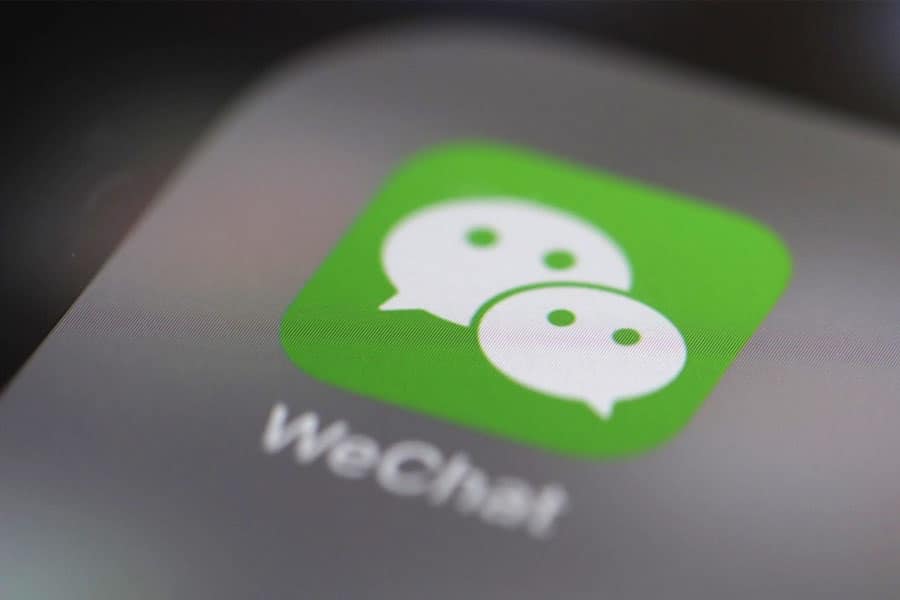 To better reach our Chinese-speaking customers "Beyond Residence & Citizenship" is proud to announce that our WeChat platform is now live!
Our experienced international team is an industry leader in investment immigration and is ready to assist you with all of your residence and citizenship needs.
Some of the markets we currently serve include Russia and all CIS countries, Saudi Arabia, China, Turkey, the United Arab Emirates and more!
To find out more, please follow us on: