Obtain US Permanent Residency
World Class Education and Lifestyle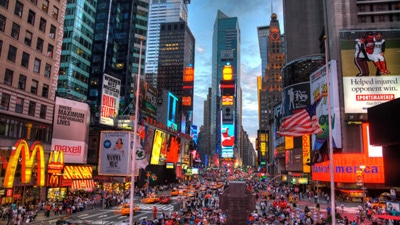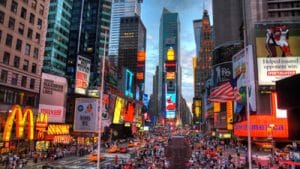 The third largest country in the world, it's hard to find a more diverse landscape than that of the United States of America. From the frozen glaciers of Alaska to the scorching deserts of Arizona, the sun-blessed beaches of California and Hawaii to the majestic Rocky Mountains, life and travel to and within the USA is nothing short of remarkable.
For the avid motorist, America's long, accommodating roads are a rare pleasure. We recommend cruising across the country on the legendary Route 66 and stopping off in Amarillo for its traditional steak. The ivory hillsides of the Great Plains, the flourishing rainforests of the Pacific Northwest, the lush swamplands of the South and the picturesque country lanes of New England, the American road trip is as varied as it is memorable.
For those looking to try their luck, the famous casinos of Las Vegas await your best game. For those that like to take in the view, the staggering views of the Grand Canyon are every aspiring photographer's dream. For those wishing to journey into America's history, the Museum of the Cherokee Indian in North Carolina, the faces of four American presidents at Mount Rushmore and Independence Hall in Philadelphia are just a few of the world-famous historical sites to explore here.
The benefits of applying for residency in the United States include the right to work, live and study in the US, and is a viable route to acquiring US citizenship for investors who meet the additional criteria required for naturalisation.
Whether you wish to see the majestic geysers of Yellowstone National Park in Wyoming for yourself, rub shoulders with the stars in Hollywood, or search for your next big business opportunity on Wall Street, America is the country that has it all.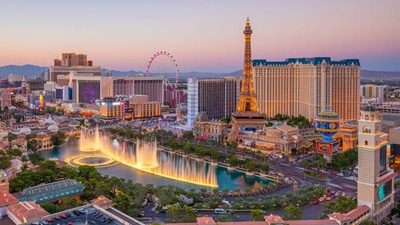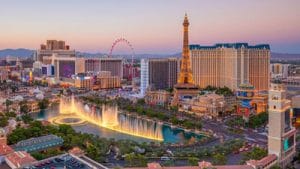 US Residency Options At a Glance
US Residency by Investment Program Requirements
The USA EB-5 Immigrant Investor Program requires an individual to make a significant economic contribution to the economy of the United States within a prescribed format. Currently, the are two investment options available under the EB-5 program:
Key Features of US Residency by Investment Programs
The world's most popular residence program.
The EB-5 Immigrant Investor Program remains the most efficient way for an individual and his family members to obtain a right to permanent residence (also known as the 'green card') in the United States. Once permanent residence has been obtained, the applicant may become eligible to apply for United States citizenship. The United States recognise dual citizenship, meaning that there is no need to give up your existing citizenship should you choose to apply for a US passport. Enjoy living, working and studying in the United States and travel the world with confidence with one of today's most sought-after passports!
For more details, please speak to one of our advisors.
Application Timeline for US Residency By Investment