Ireland Immigrant Investor Program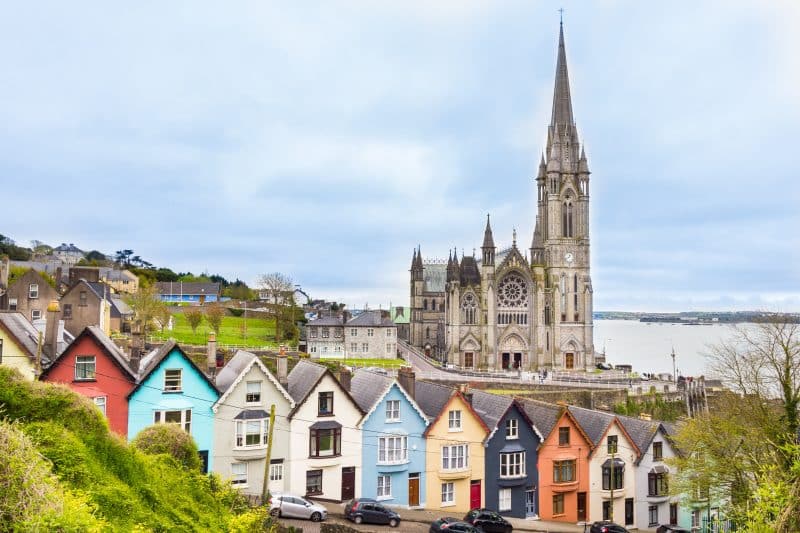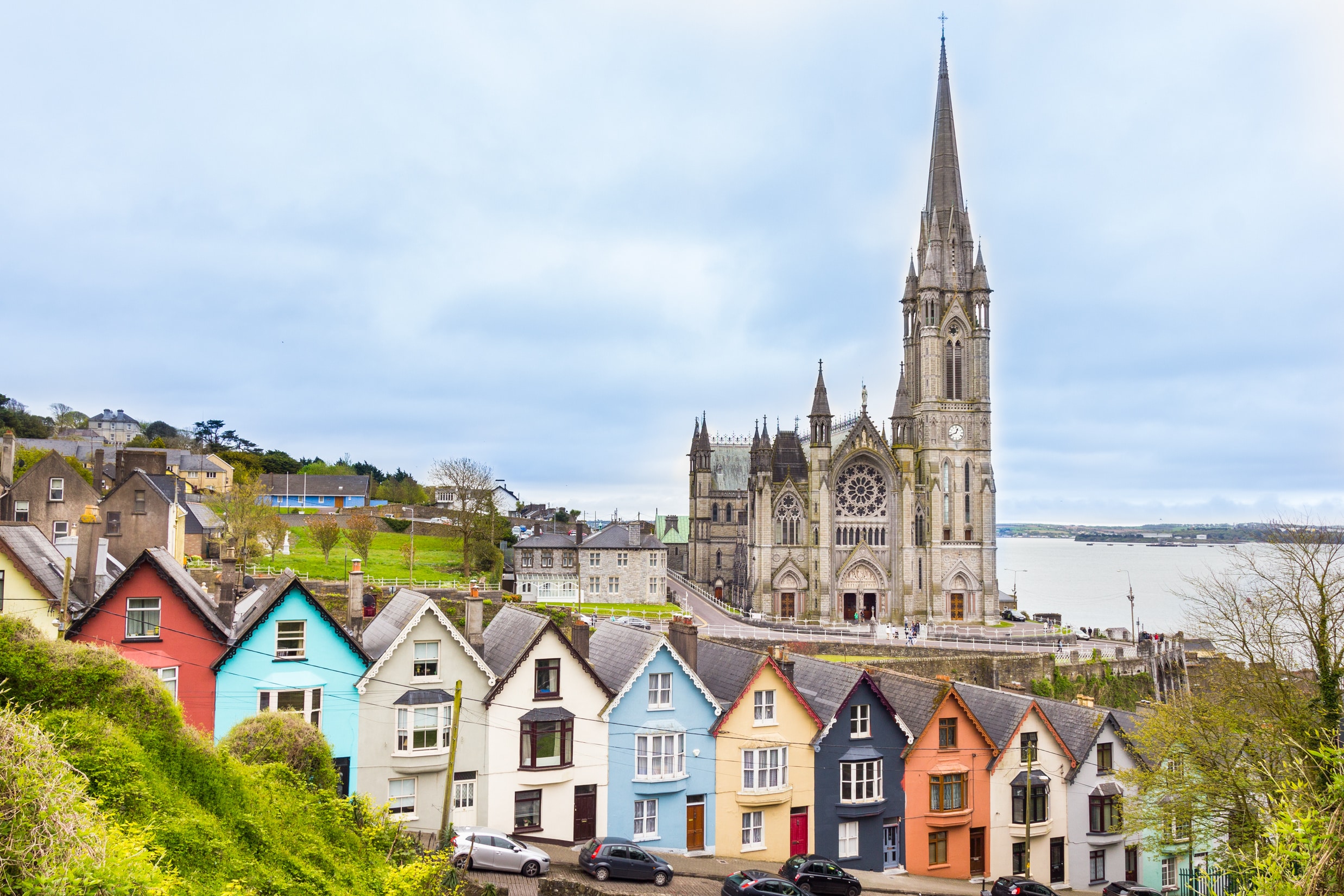 Ireland is famous for such recognizable brands as Guinness beer, Celtic music and Irish tap. The country has also made a unique contribution to popular and rock music, giving the world Sinead O'Connor, U2 and many other artists, and the tradition of celebrating St. Patrick's Day has long crossed the borders of Ireland after the Irish pubs that have become its "guides".
Against the background of other European countries, Ireland stands out for its "youth" – the age of a third of the population does not exceed 25 years, and a developed system of schools and universities provides world-class education for young people not only from Ireland, but from all over the world.
The Irish Immigrant Investor Program has been operating since 2012 and is aimed at attracting large investors from countries outside the European Union to the Irish economy. A key incentive, investors are offered Irish resident status (residence permit) for the main applicant and his close relatives. This status is not permanent, but can be renewed an unlimited number of times.
Within the framework of the program, several investment options have been developed for applicants with an entry threshold of €1 million, differing in the degree of risk, cost and potential profitability. There is also an additional option of a charitable contribution to the development of national projects – the simplest and least expensive option at the "entry" (€500,000), but without the possibility of a return on investment.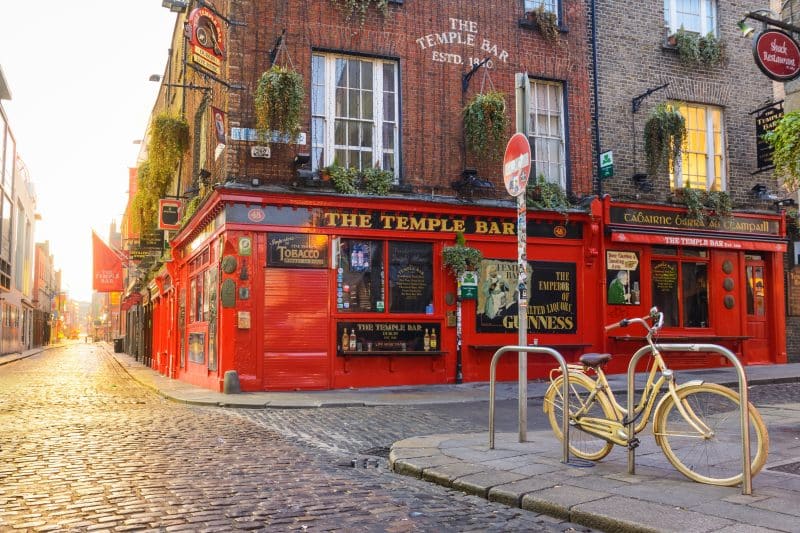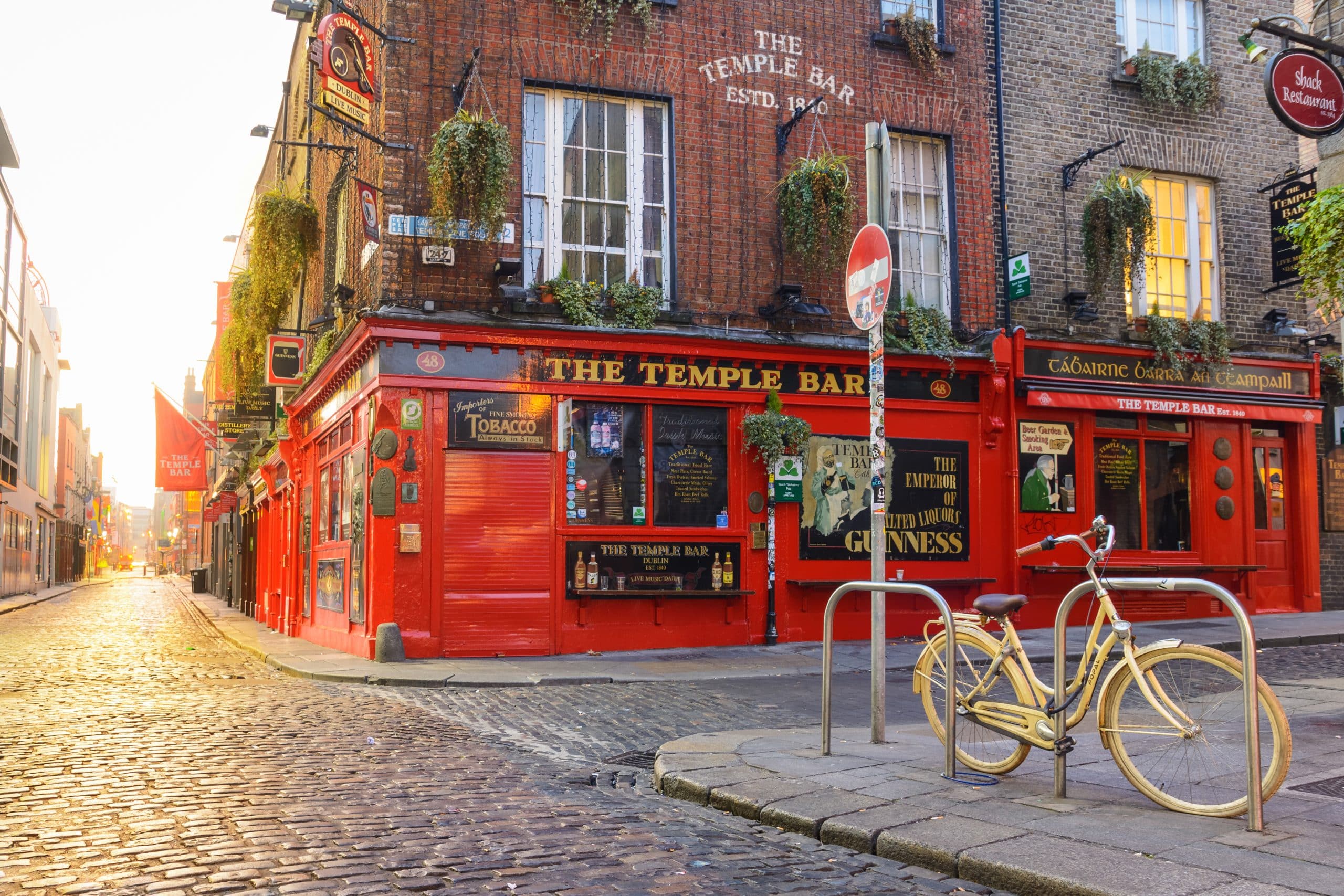 Ireland Immigrant Investor Program at a Glance
Ireland Immigrant Investor Program Requirements
The Ireland Immigrant Investor program requires a person to make an economic contribution to the country. In exchange, and subject to a very thorough application procedure including detailed due diligence and background verification checks, the applicants and their families are granted permanent residence in Ireland.
To qualify for permanent residence, the main applicant must be over 18 years of age and meet all of the application conditions. The contribution requirements are as follows:
Key features of the Immigrant Investor Program
Your residence in Europe
Ireland's enchanting landscapes, authentic local traditions and famous hospitality make it a prime destination for travel and recreation. Importantly, the residence permit granted by the program allows visa-free access to Europe's Schengen Area. Enjoy your adventures in Ireland or take advantage of unhindered holidays all over Europe – the choice is yours!
Application Timeline for the Immigrant Investor Program