Discover the Benefits of Monaco Residence
Monaco: A most prestigious residency program or option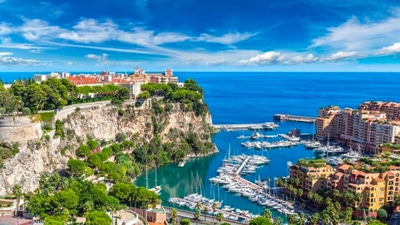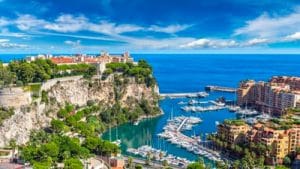 With no less than 16 Michelin stars sprinkled across a country the size of London's Soho district, the grand and glamorous Principality of Monaco is a veritable cornucopia of history, opulence and seaside living. A Monaco residence permit gives visa-free access to all Schengen states. Monaco offers excellent schooling, state-of-the-art communication, transport and medical facilities and high level of security for families — not to mention its legendary sports calendar which includes the Formula 1 Grand Prix, the Monaco Yacht Show and the Monte Carlo Tennis Open.
Only 30 km from the international airport of Nice serving 130 destinations, Monaco is the perfect residence for those wishing to live in a safe and easily accessible European location with world-class facilities, a pleasant Mediterranean climate and favourable tax regime. Monaco is not a member of the European Union and legislates internally and has no income, capital gains or wealth tax.
Beyond Immigration provides a holistic approach to your investment migration needs through a unique consultative style which differentiates us from our competitors. We offer objective and pertinent advice driven by long-term relationships. We have industry-leading experience in all aspects of investment migration and are well positioned to assist you with acquiring your Monaco residence permit.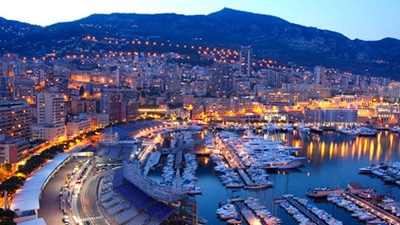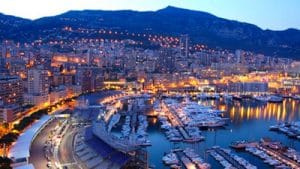 Monaco Residency at a Glance
Monaco Residence by Investment Program Requirements
In order to apply for a Monaco residence permit (known as the Carte de Séjour) you must satisfy two main requirements:
Application Timeline for the Monaco Residence by Investment Program