Malta Permanent Residence Permit
Malta: Europe without Borders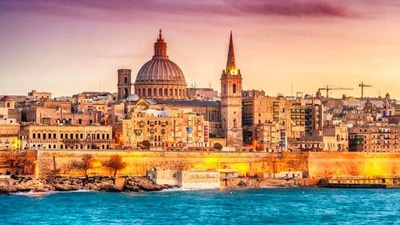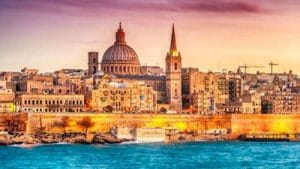 From the ancient Neolithic temples of Mnajdra and Hypogeum to the baroque magnificence of local palazzos, Malta is a world-class destination in which to live, work and relax. In addition to permanent residency in Malta, the Malta Permanent Residence Program offers the possibility of obtaining an EU residence card granting free travel across Europe's Schengen Area for the entire family in return for a property investment.
Malta, a gateway between North Africa and Europe, allows successful applicants to reside indefinitely in the country. The residency programme is open to up to four generations of the same family per application. Applicants have the right to redeem their qualifying investment after five years and also have access to employment opportunities.
The benefits of acquiring Maltese residence include the right to visa-free travel to any of the 27 EU states. The permit is renewable indefinitely, providing a lifetime residence solution to applicants.
Beyond Immigration provides a holistic approach to your investment migration needs through a unique consultative style which differentiates us from our competitors. We offer objective and pertinent advice driven by long-term relationships. We have industry-leading experience in all aspects of investment migration and are well positioned to assist you with your residency in Malta.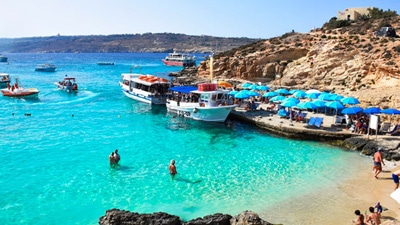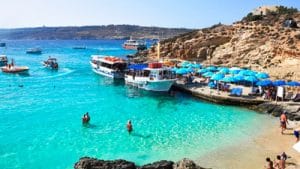 Malta Residency at a Glance
Malta Residence By Investment Program Requirements
The Malta Permanent Residence Program requires applicants to make an economic contribution to the country. In exchange, and subject to a very thorough application procedure including detailed due diligence and background verification checks, the applicants and their families are granted permanent residency in Malta.
To qualify for permanent residency, the main applicant must be over 18 years of age and meet all of the application conditions. The contribution requirements are as follows:
Application Timeline for the Malta Residence by Investment Program