Project Description
Cyprus Permanent Residence Program
Cyprus Permanent Residence Program: A home for entire family – even the in-laws!
The birthplace of Aphrodite, the Greek goddess of love and beauty, Cyprus has long been a choice holiday destination and enjoys a warm, sunny climate almost all year round. Most of the local residents speak English and many can also speak Russian. Cyprus has excellent air links to all of Europe and the rest of the world. Thanks to its historical ties to Britain, Cyprus also has numerous schools that follow the British curriculum and many students go on to study at UK universities.
Purchasing property in Cyprus is a fast and relatively simple route to permanent EU residency which is valid for life and can be inherited.
Beyond Immigration provides a holistic approach to your investment migration needs through a unique consultative style which differentiates us from our competitors. We offer objective and pertinent advice driven by long-term relationships. We have industry-leading experience in all aspects of investment migration and are well positioned to assist you with your Cyprus residency.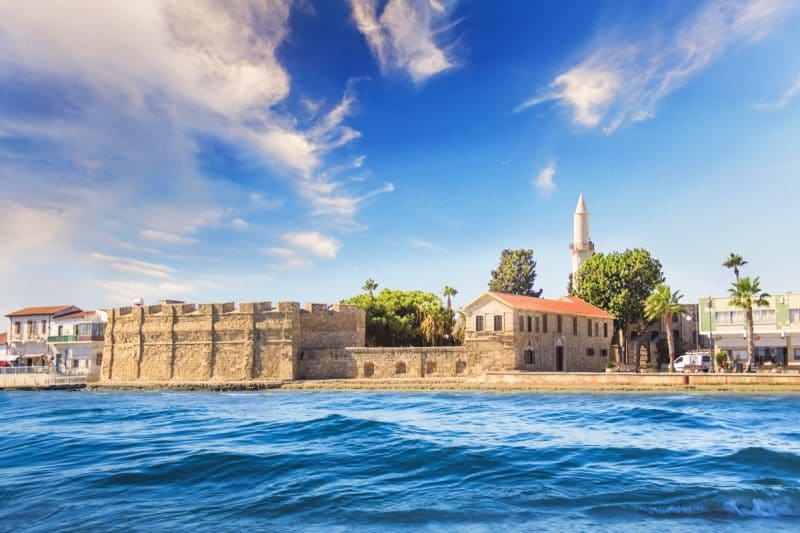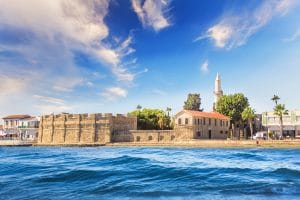 Advantages of the Cyprus Permanent Residence
Program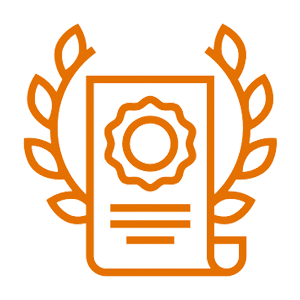 Fast application process with high approval rate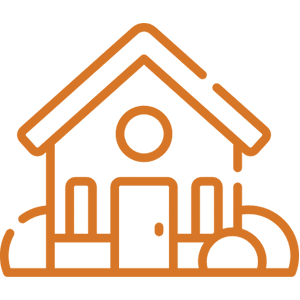 Minimal physical presence: visit once every two years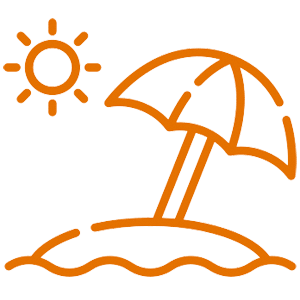 High standard of living and education, secure and stable environment and highly-developed economy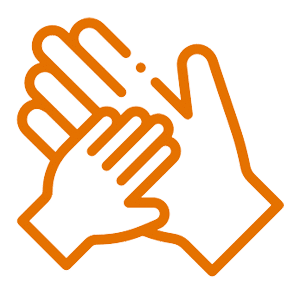 Permanent residency valid for life for the entire family including spouse, dependent children up to 25 years old, parents and parents in law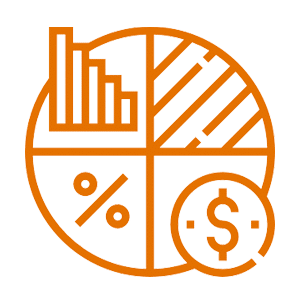 Advantageous regime for tax residents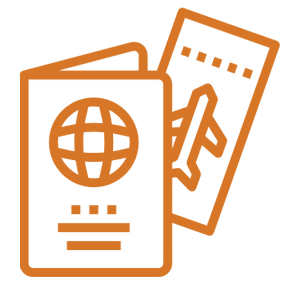 Viable route to Cypriot citizenship: eligible after five years for full EU benefits including visa-free travel
Programme Requirements
The Cyprus Residence Programme requires applicants to make a significant economic contribution to the country. In exchange, and subject to a stringent vetting and due diligence process, including thorough background checks, the applicants and their families are granted permanent residence in Cyprus. The requirements for the Cyprus Residence programme are as follows: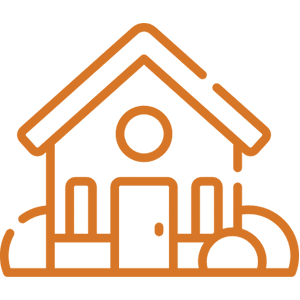 For the Main Applicant
Property purchase with a minimum value of EUR 300,000 + VAT
AND
EUR 30,000 deposit in a Cyprus bank for 3 years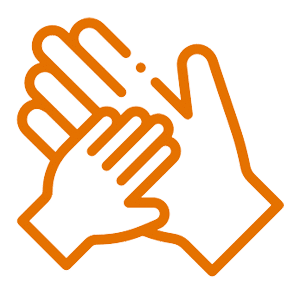 For Dependent Family Members
EUR 5,000 for spouse
EUR 5,000 for children under 18 (or 18-25 and in full-time studies)
EUR 8,000 for each dependent parent in a Cyprus bank for 3 years
Stage 01. Choose your property
We will assist with arranging viewings
Based on your budget and expectations for future returns, our advisors can discuss the available options with you in order to ensure that you select a property that suits your goals
Stage 02. Submit application
We prepare and submit all documents
The application and supporting documentation are submitted for processing and due diligence. Your individual time-frame may vary depending on the status of your chosen development. You will be required to make your bank deposit and complete your property purchase at this time
Finalise your investment
Once your application has been approved, you will be issued with your residence permit
Stage 04. Become a resident
Visit every two years to maintain status
Our team will be happy to assist you with monitoring and maintaining your residence status
Cyprus Residency Programme Frequently
Asked Questions