Your Trusted Immigration Partner
Beyond Residence and Citizenship has more than 18 years' experience helping clients from all over the world acquire a second passport or alternative residency through investment migration. We pride ourselves as being among the best in the world when it comes to client service and technical excellence. We provide clear, intelligent and objective advice driven by long-term relationships. Above all, we strive to make an emotional and personal connection with our clients, always going above and beyond.
Meet Our Professional International Partners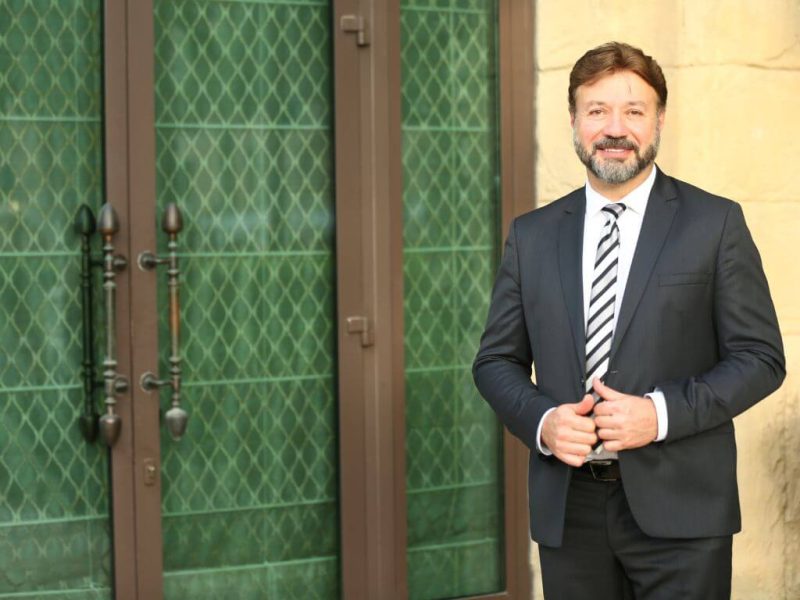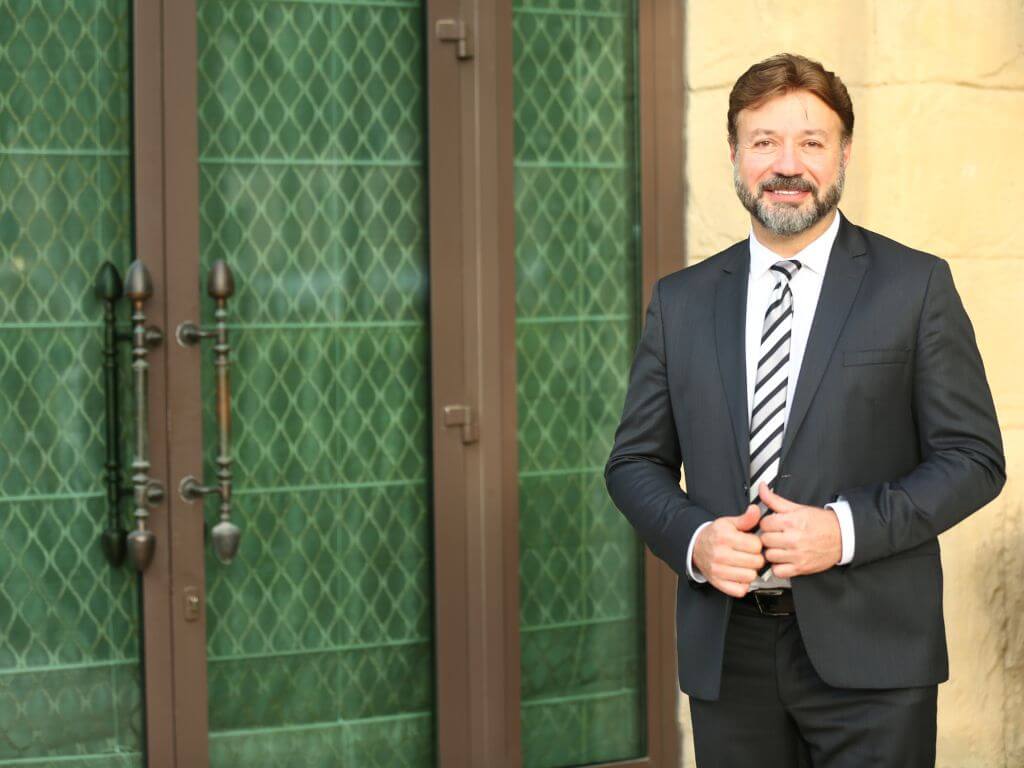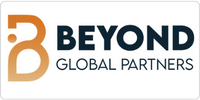 Hakan Cortelek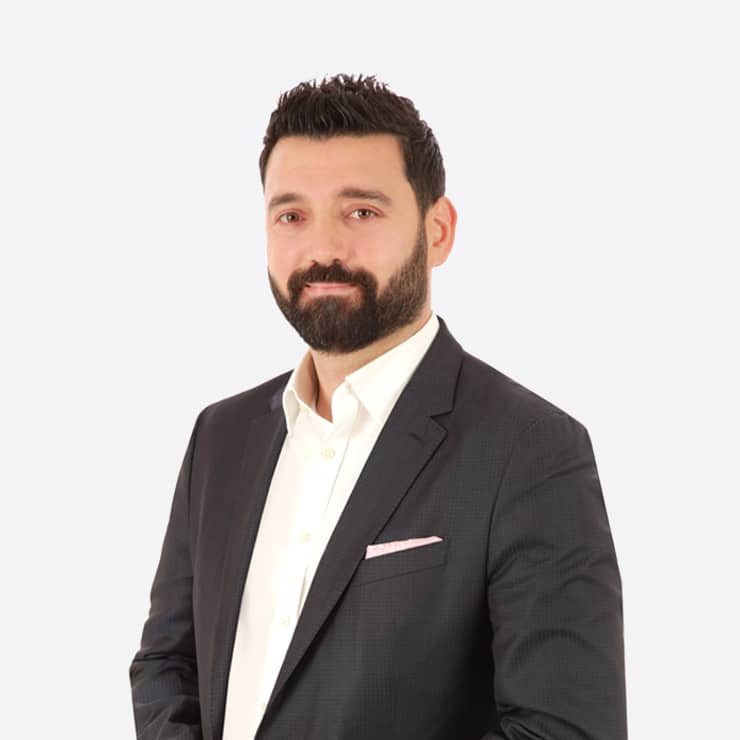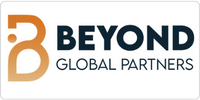 Serhan Aysever
Managing Director Private Clients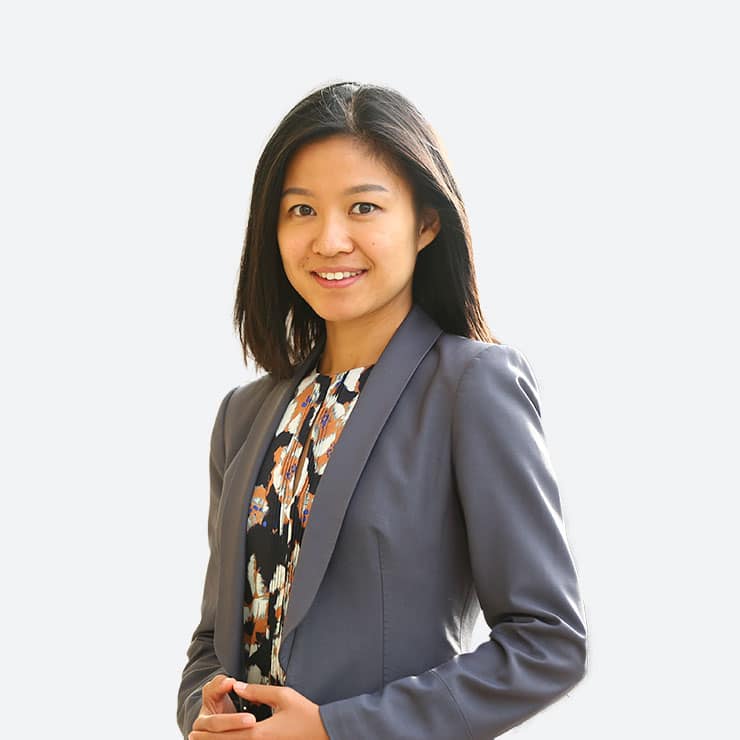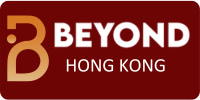 Liuqing Zhang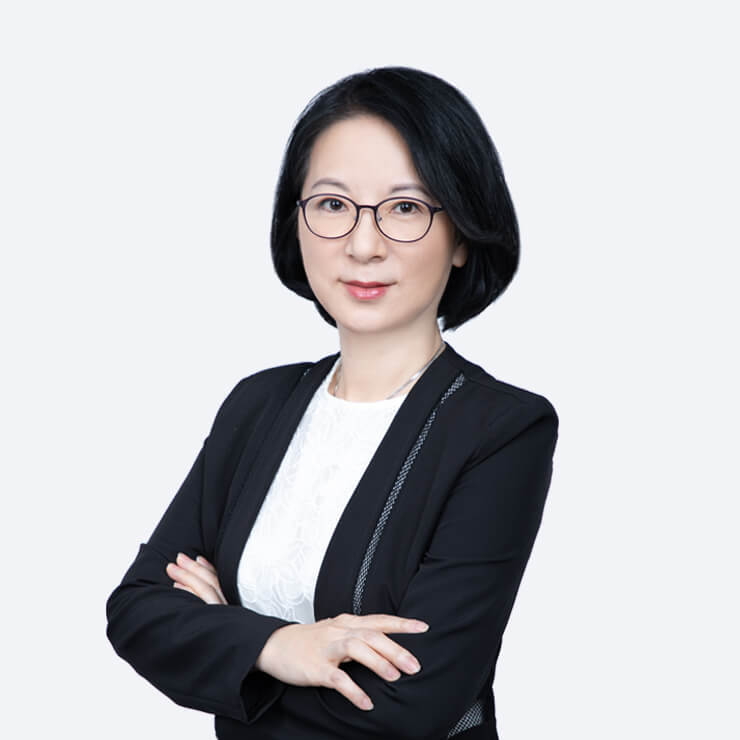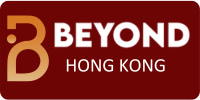 Sabrina Lau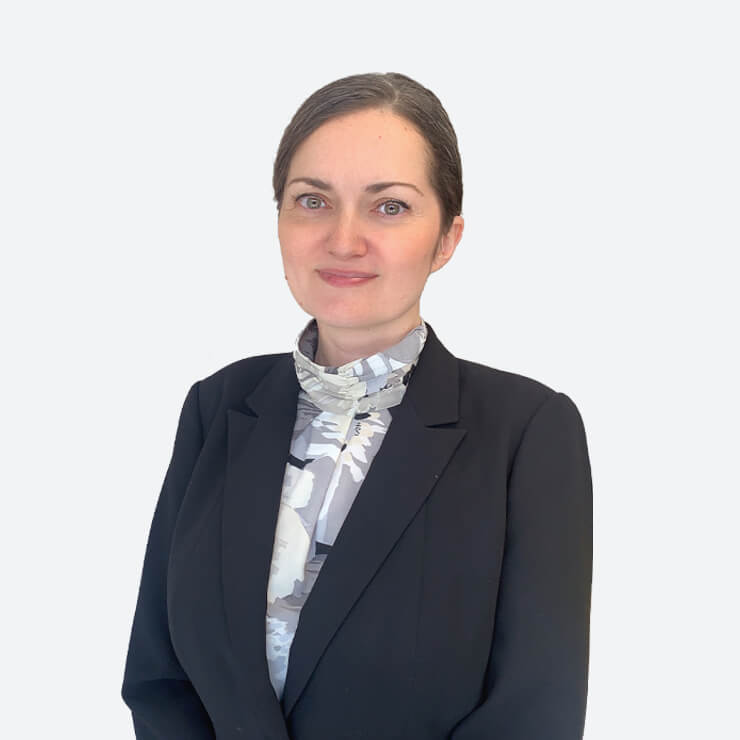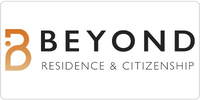 Kasia Jarzabek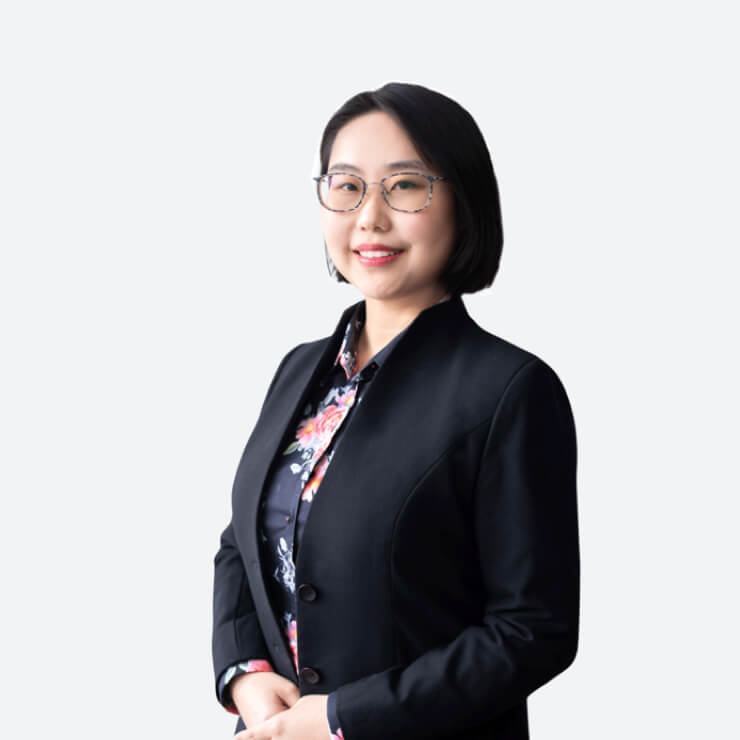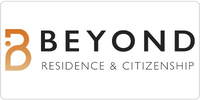 Olivia Liu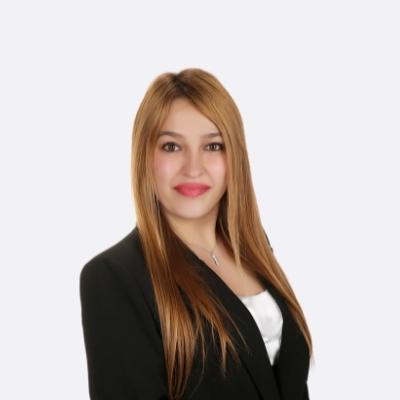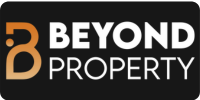 Fatma Cakir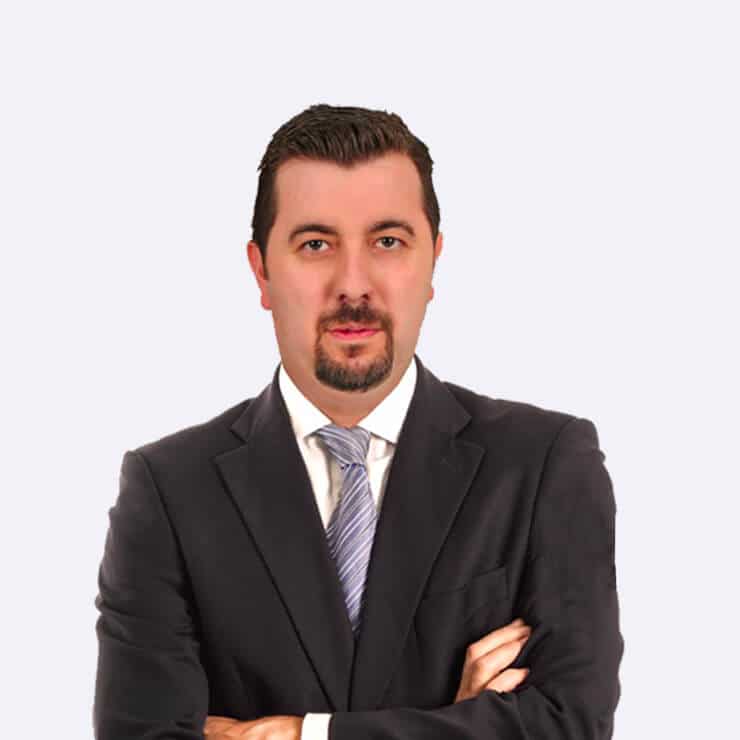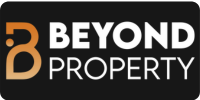 Erdem Cilingiroglu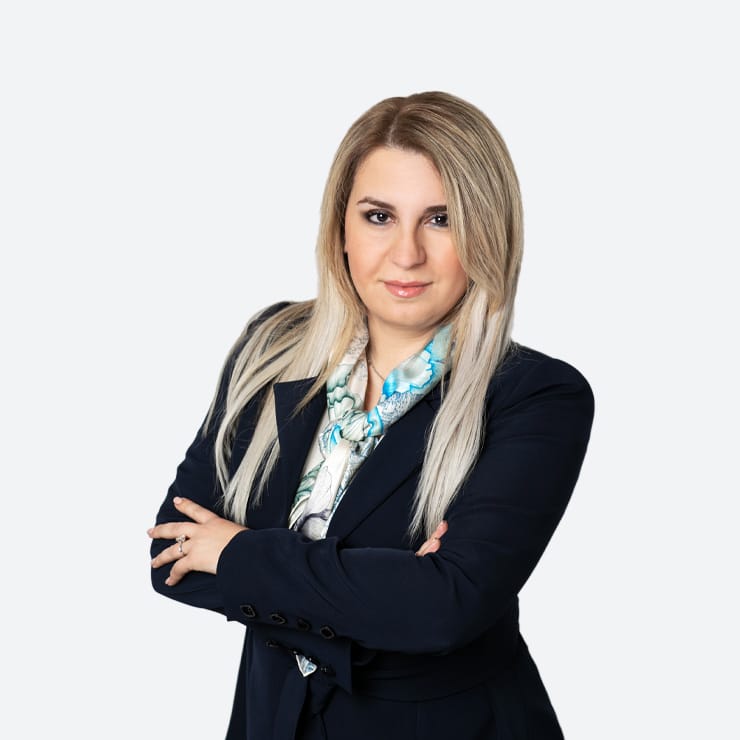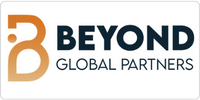 Christina Georgaki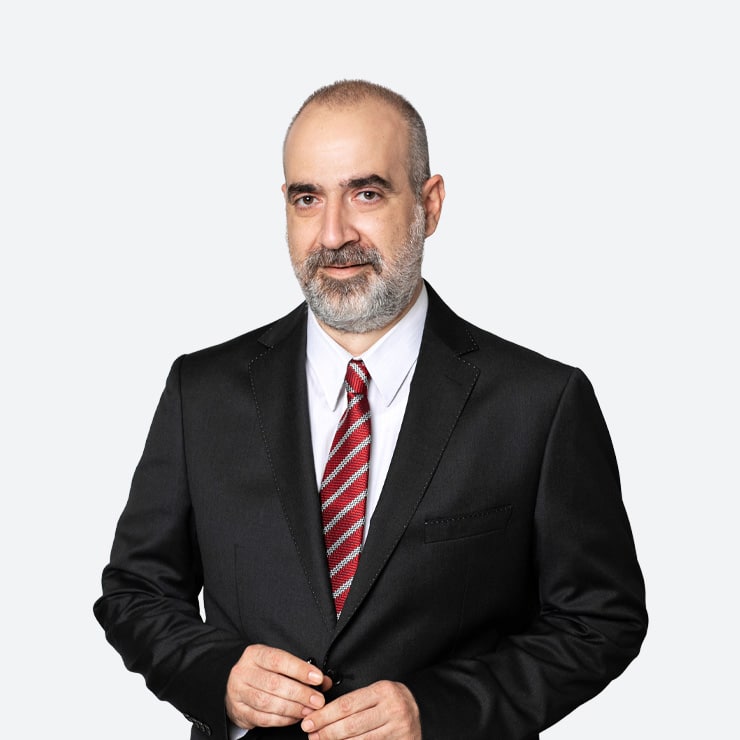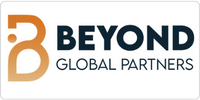 Demetris Tsitsipatis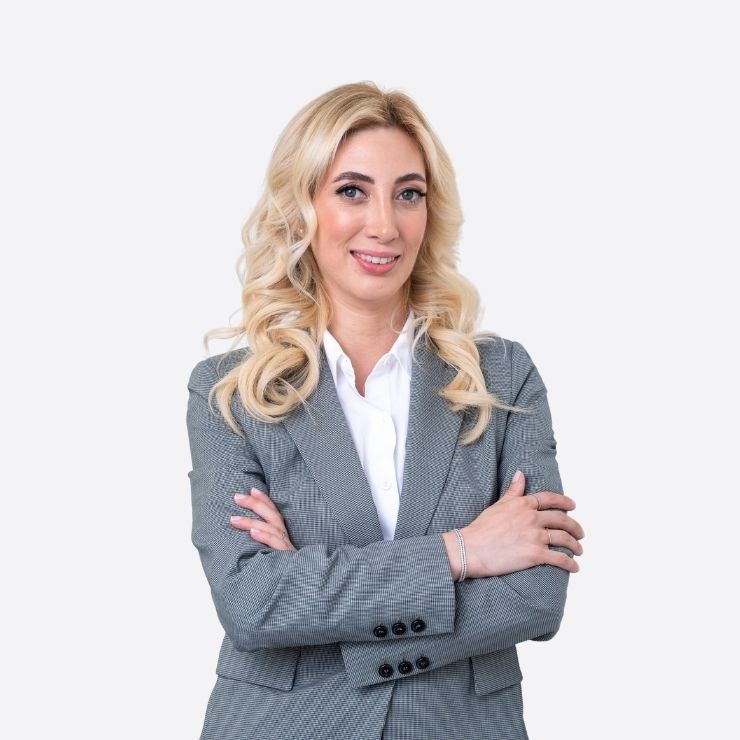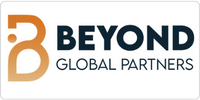 Eda Esin Kaleli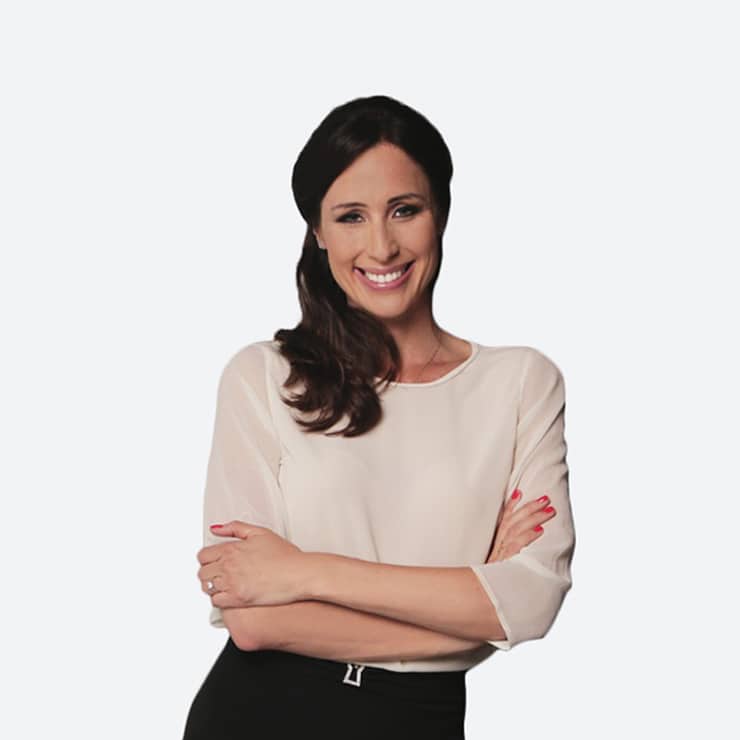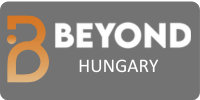 Nora Gomori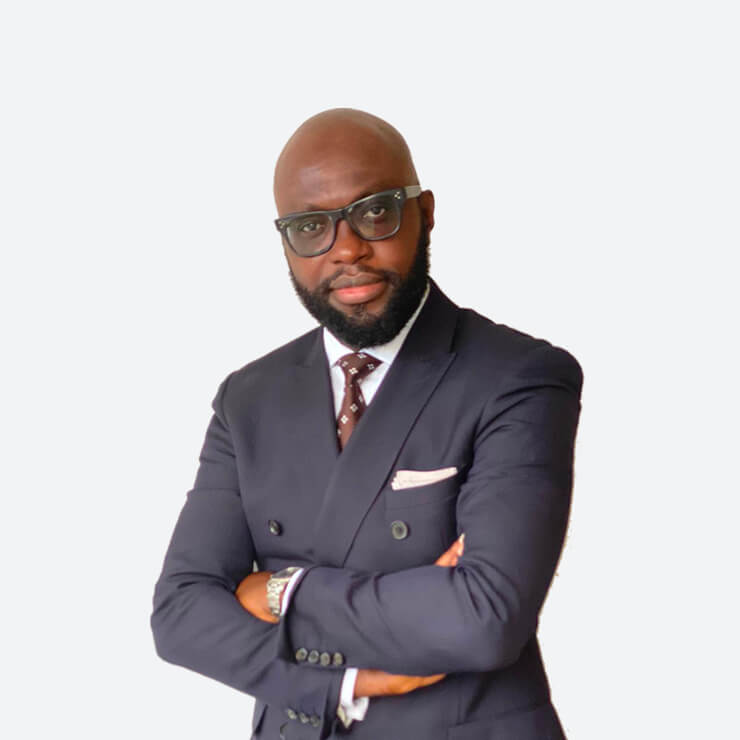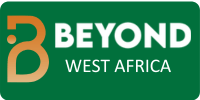 Yomi Yusuf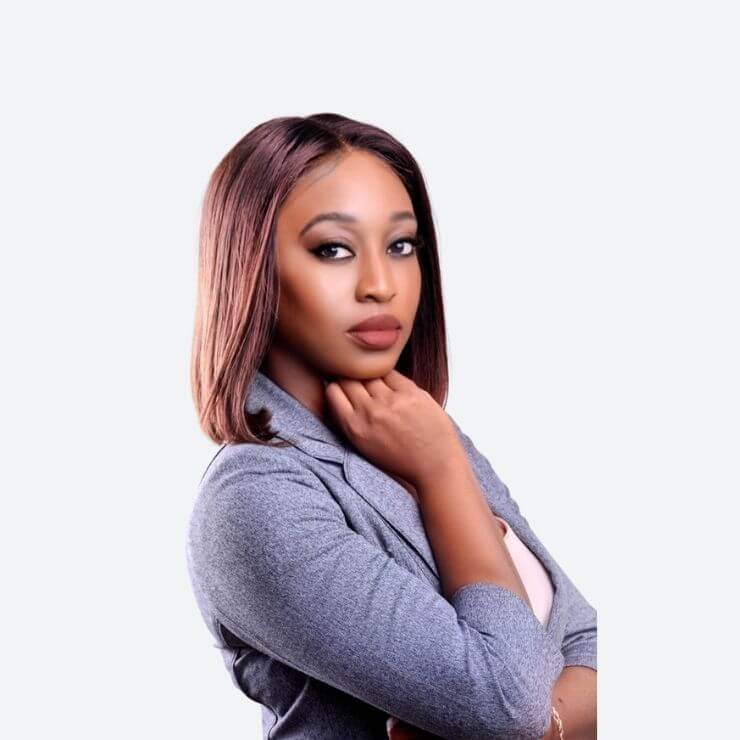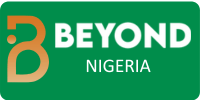 Kitan Arogundade
Business Development Manager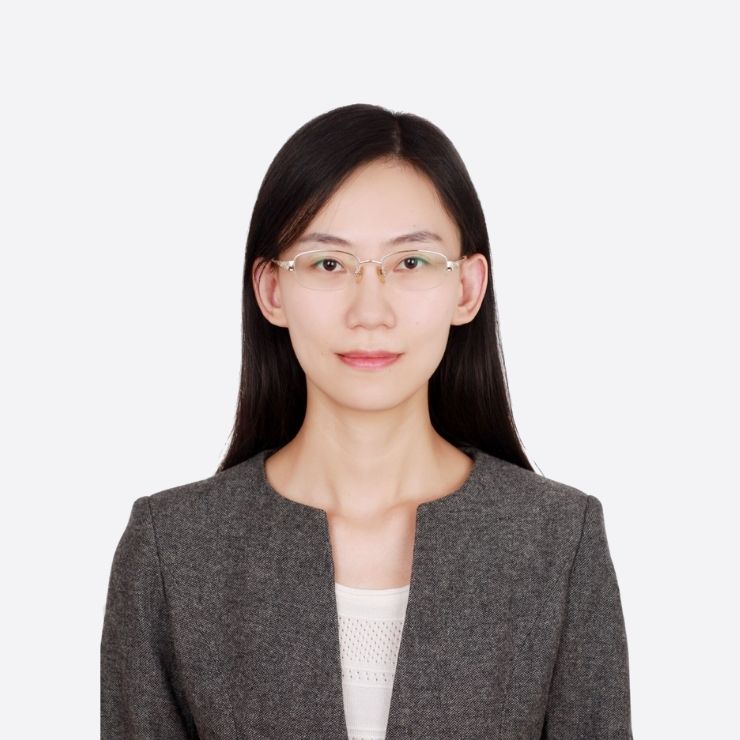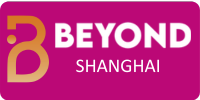 Crystal Li
Business Development Manager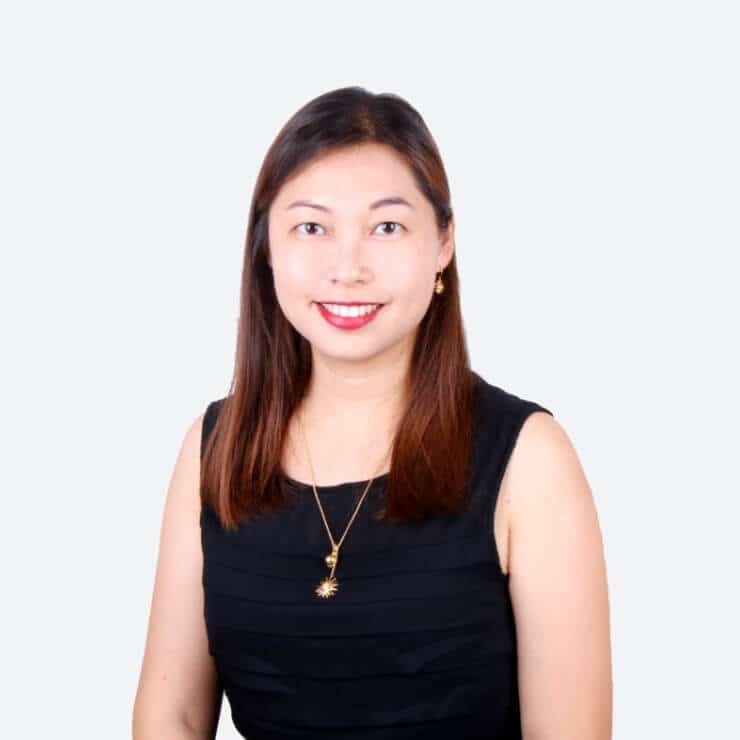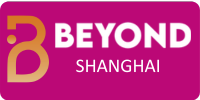 Emily Wells
Business Development Manager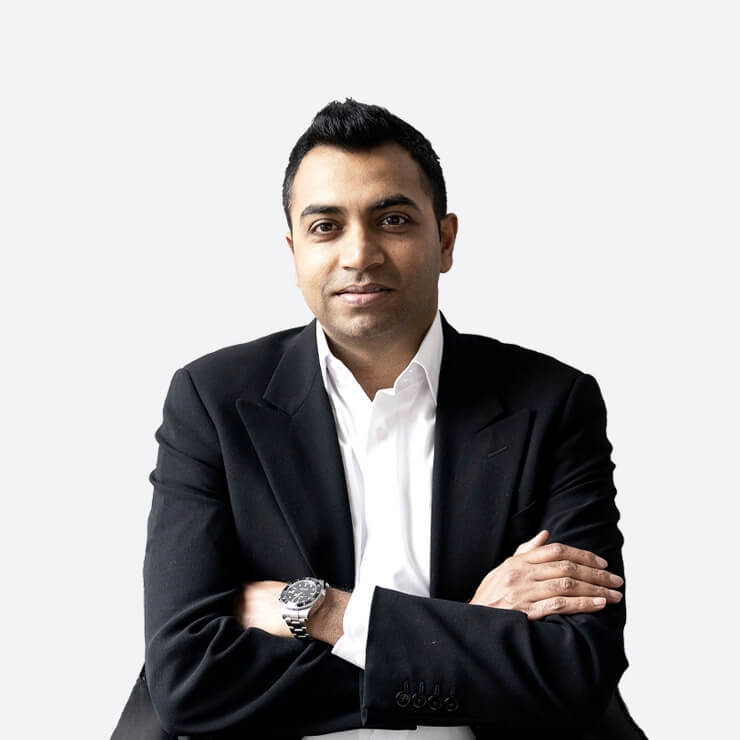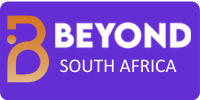 Sameer Mahomed
Business Development Manager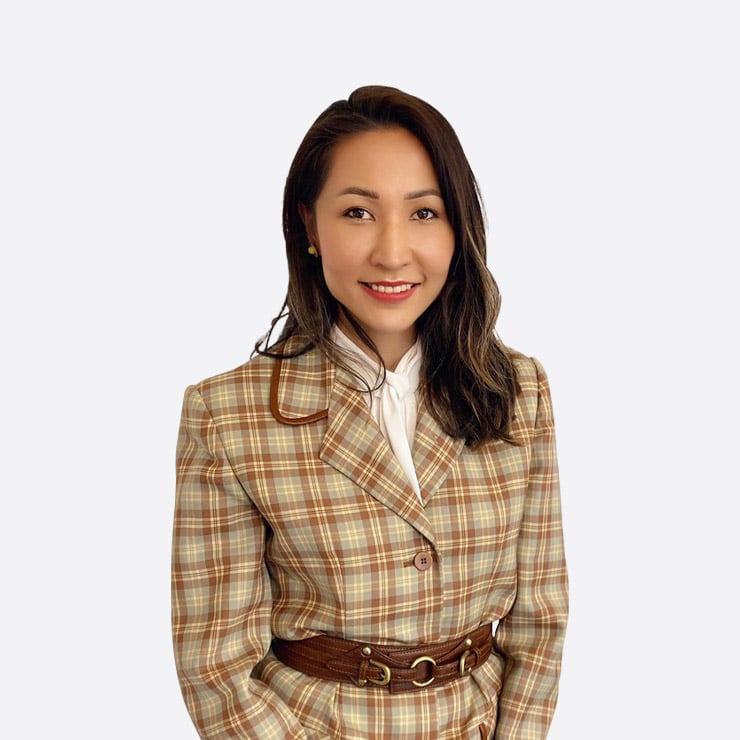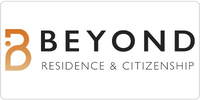 Kaylee Bareti
Business Development Manager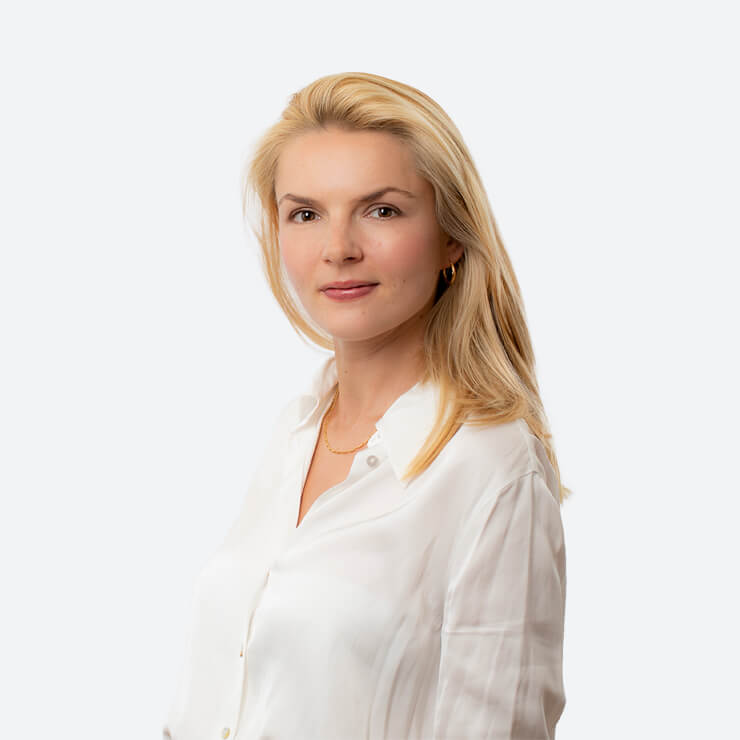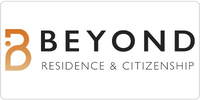 Antonina Wilmot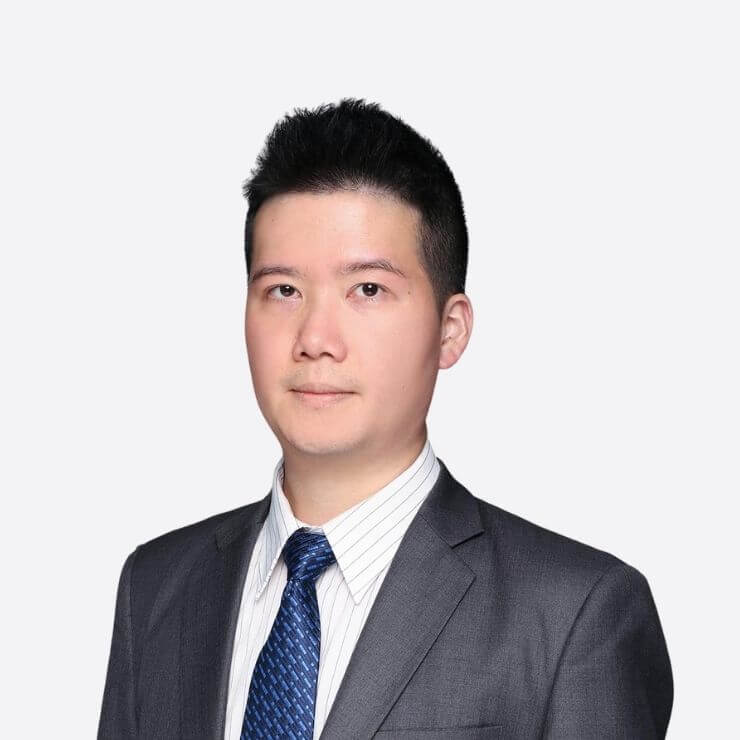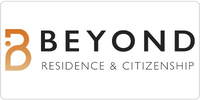 Nic Ng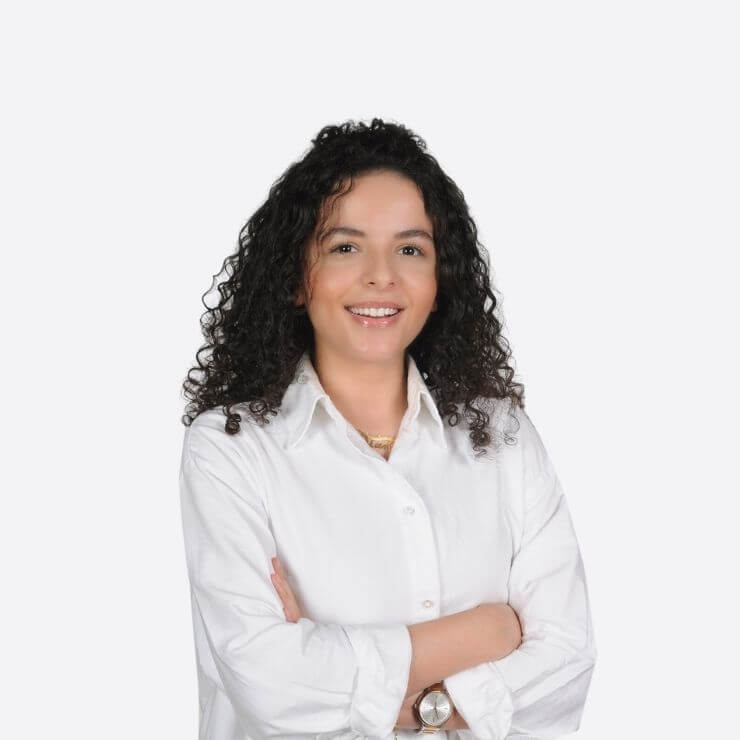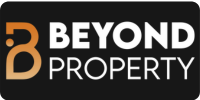 Diana Abumaraq
BGP Network Independent Associate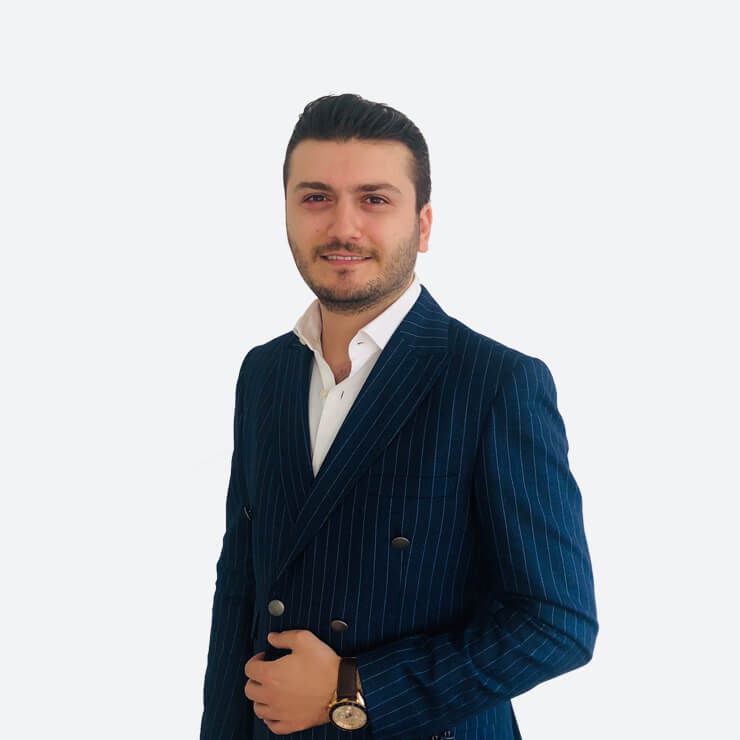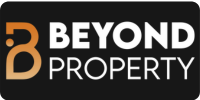 Doğan Ateş
Business Development Manager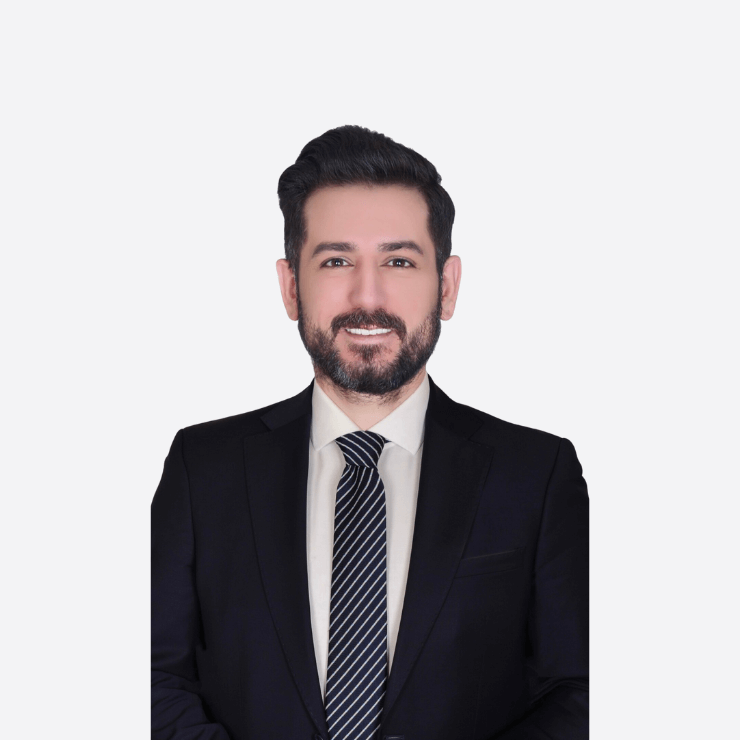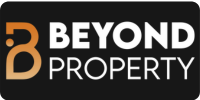 Emre Kivancli
Business Development Manager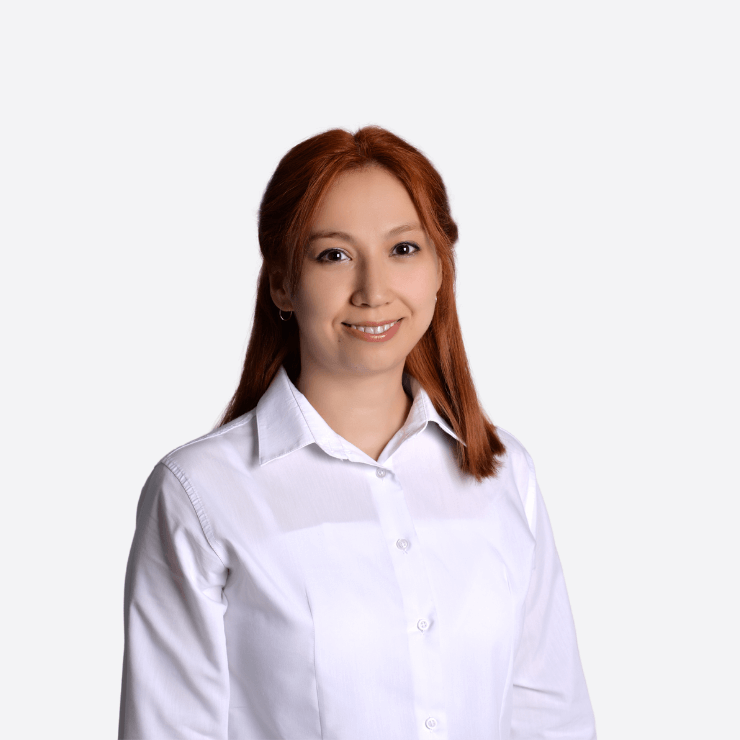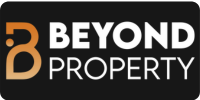 Dilara Arican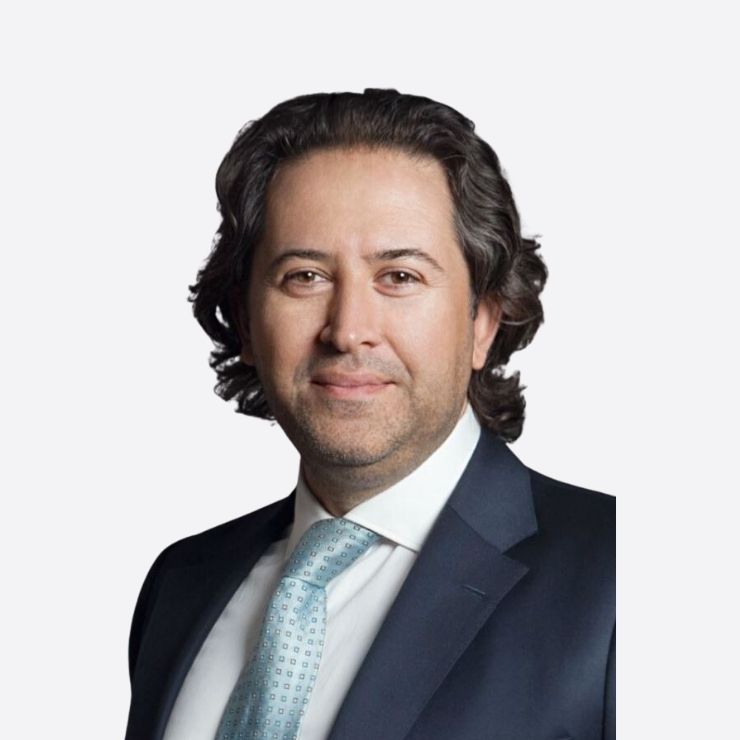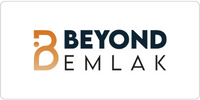 Alper Tekayak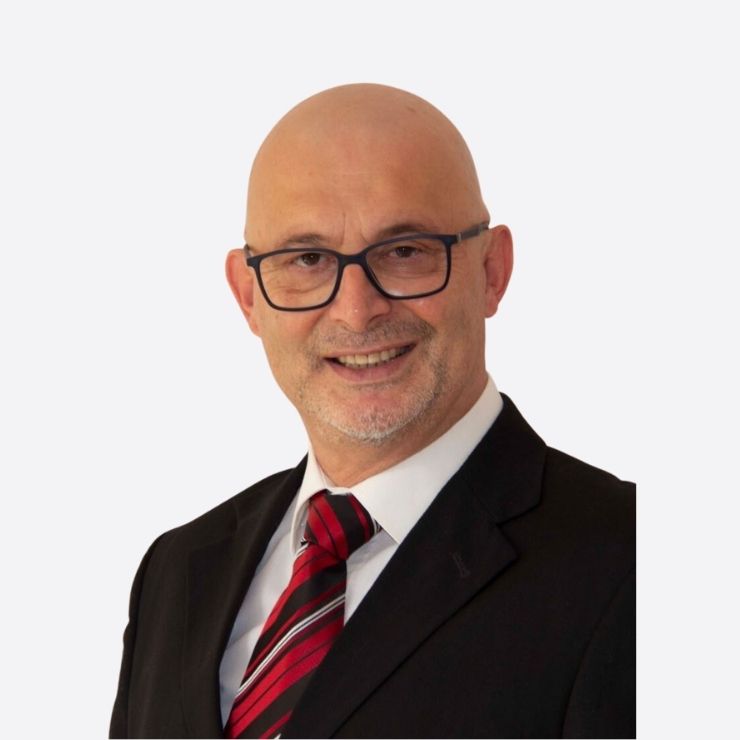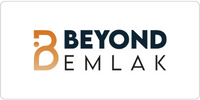 Hikmet Turen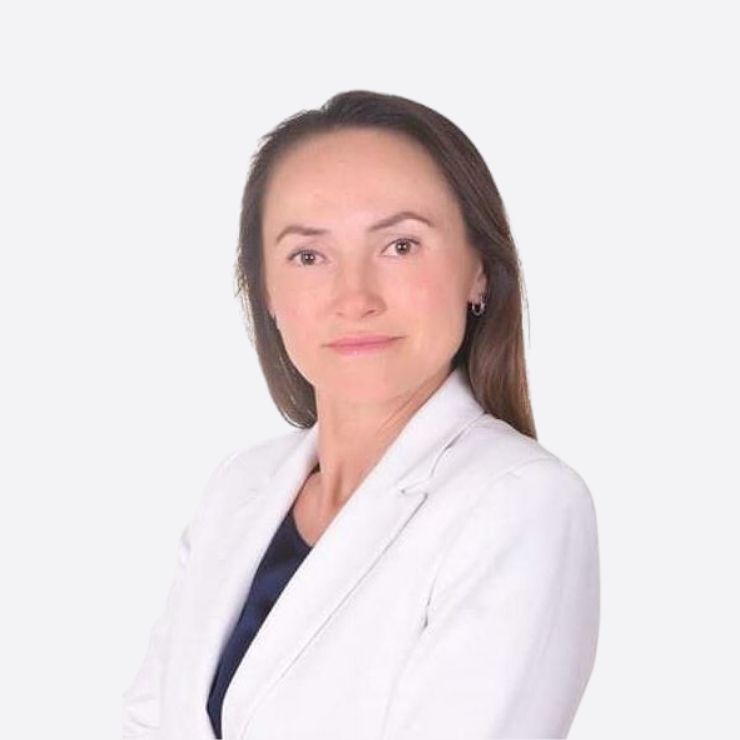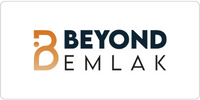 Galia Conkur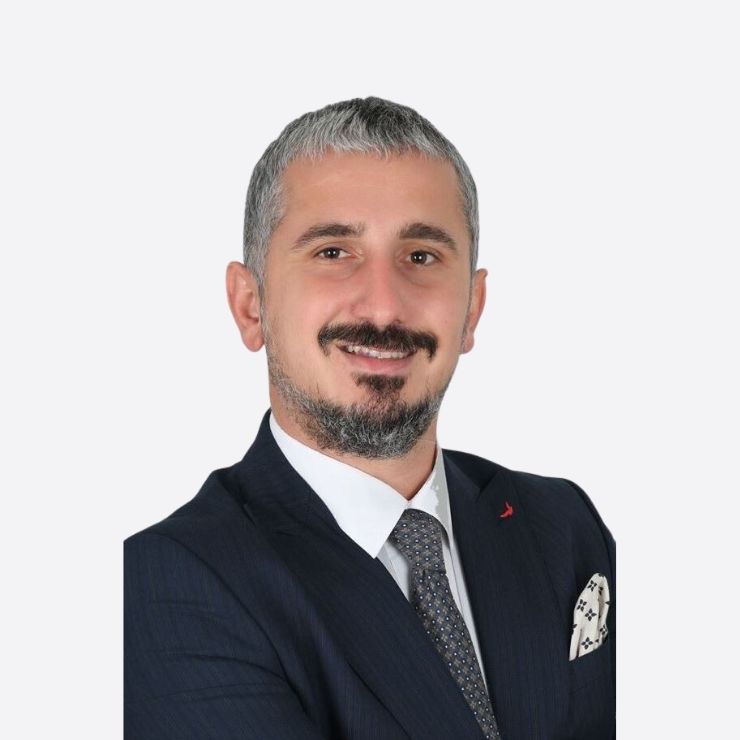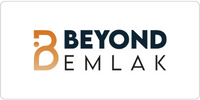 Hakan Islamoglu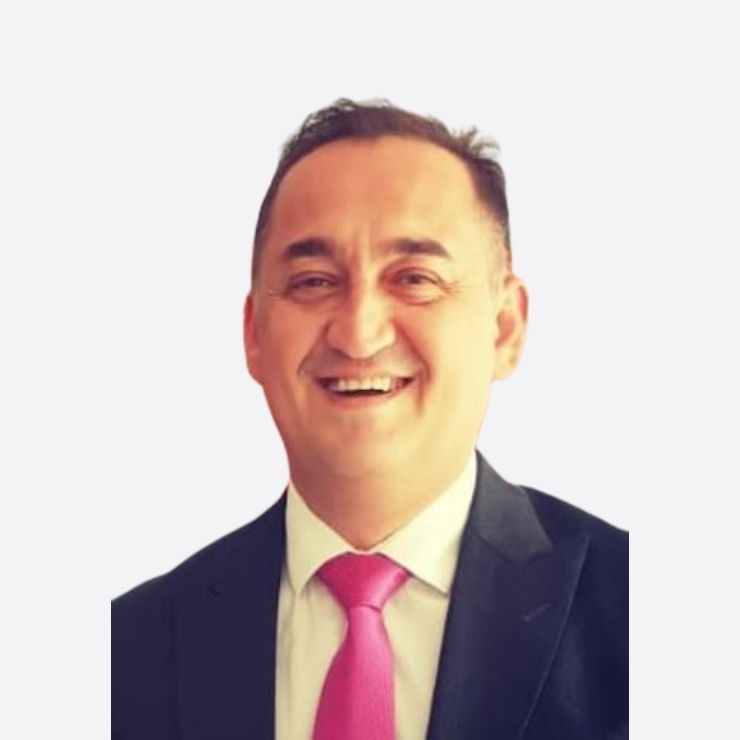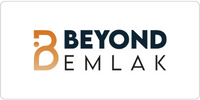 Murat Inci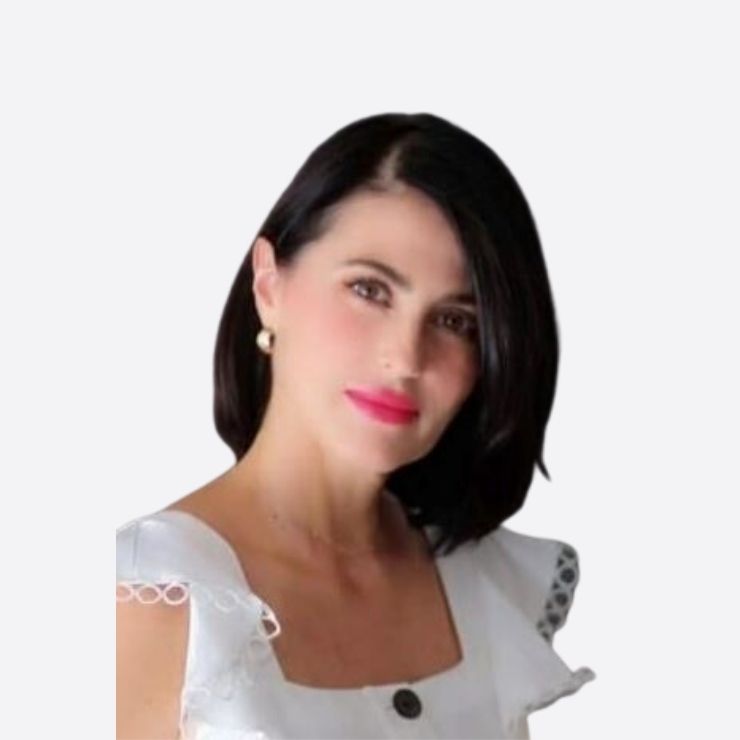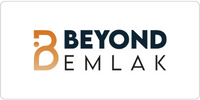 Nataliia Mykhailovska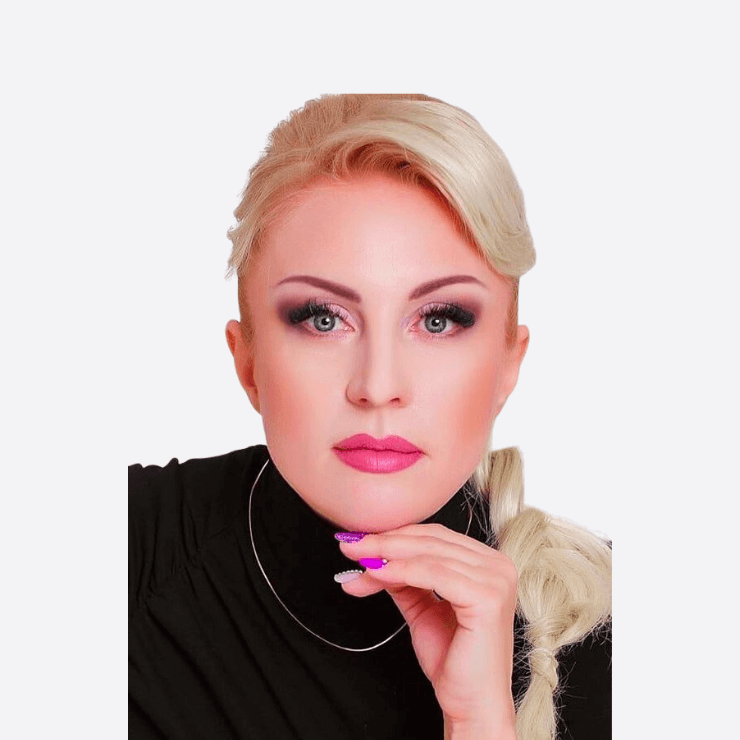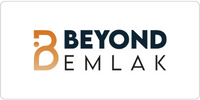 Nadiia Balko
Client Testimonials
Explore what our clients say about their experiences with Beyond
"Everything was so difficult when I landed in London on my own with two young children and no English. Beyond team took care of everything — house move, car insurance, routine immigration meetings. They even did our grocery shopping!"

Ms Chen, London. A single mother from China who moved to Britain in 2019 with a baby and a toddler in tow. A happy and secure ending to a family story thanks to our global reach and local presence.