Obtain Permanent Residency in Spain
A Brief Introduction to Living in Spain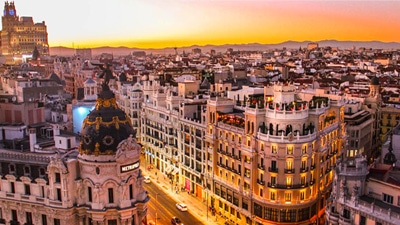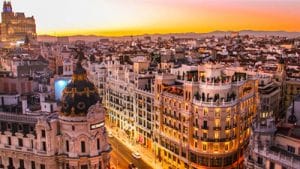 Windswept Roman ruins, cathedrals of rare power and incomparable jewels of Islamic architecture speak of a country where the great civilisations of history have risen, fallen and left behind their indelible mark. More recently, what other country could produce such rebellious and relentlessly creative spirits as Salvador Dalí, Pablo Picasso and Antoni Gaudí and place them front and centre in public life? And here, grand monuments of history coexist alongside architectural creations of such daring that it becomes clear Spain's future will be every bit as original as its past.
Spain's diverse landscapes stir the soul. The Pyrenees and the Picos de Europa are as beautiful as any mountain range on the continent, while the snowcapped Sierra Nevada rises up improbably from the sun-baked plains of Andalucía; these are hiking destinations of the highest order. The wildly beautiful cliffs of Spain's Atlantic northwest are offset by the charming coves of the Mediterranean. And everywhere you go, villages of timeless beauty perch on hilltops, huddle in valleys and cling to coastal outcrops as tiny but resilient outposts of Old Spain. That's where the country's charms are most likely to take hold.
The benefits of acquiring Spanish residence include the right to work, live and study in Spain.Besıdes it may also offer a viable route to acquiring Spanish citizenship for investors especially of those who make Spain their main country of residence and meet additional criteria.
For all Spain's storied history, it is every bit a dynamic and modern land. Maybe you will feel it in a crowded street full of celebrating locals, or perhaps when a flamenco performer's sound resonates deep within your soul. Here, life is always a fiesta – and you're always invited!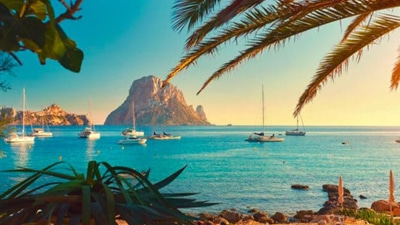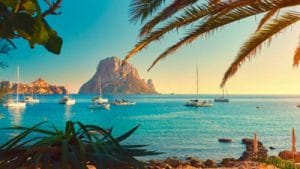 Benefits of
Spanish Residence by Investment
Spain Residence by Investment Program Requirements
The main applicant must select from the following options to qualify for Spanish residence:
Key Features of the Spanish Residence by Investment Program
Residence on Europe's sun-soaked South coasts
Enjoy excellent weather, food and entertainment along with a rich culture and history year round in one of Europe's prime holiday destinations – without restrictions. Spain also possesses a high standard of living and stable political, judicial and educational systems.
Application Timeline for the Spanish Residence by Investment Program