Canada Permanent Resident Requirements
Multi-cultural melting pot
Permanent Residency in Canada: Safe, secure and happy living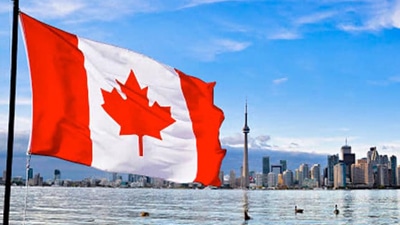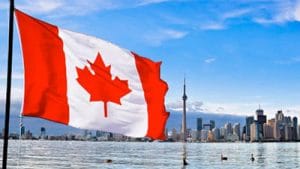 Canada, the world's second largest country, is one of the most diverse nations in the world with tolerance and multi-culturalism protected at the heart of government. The country has one of the lowest crime rates in the world. It also has wide, open spaces and safe affluent cities. It is a sports and leisure paradise, whether it's skiing down Whistler's mountains, surfing at Nova Scotia's swells or kayaking on the South Nahanni River. Canada is well-suited to families and enjoys a stellar academic reputation ranked in the top 10 countries in the world.
The Quebec Immigrant Investor Programme allows investors to obtain Canadian permanent residency for an investment of 1.2 million Canadian dollars, however it has been suspended until April 2021 in order to allow time for a review. As one of the wold's most longest-running programmes, it has garnered a world-class reputation for efficiency, transparency and reliability in its application process. Entrepreneurs have the option of securing residency via the Federal Start-Up Visa Programme.
The benefits of applying for residency in Canada include the right to work, live and study in Canada, and is a viable route to acquiring Canadian citizenship and passport for investors who meet the additional criteria required for naturalisation.
Beyond Immigration provides a holistic approach to your investment migration needs through a unique consultative style which differentiates us from our competitors. We offer objective and pertinent advice driven by long-term relationships. We have industry-leading experience in all aspects of investment migration and are well positioned to assist you with your Canada residency.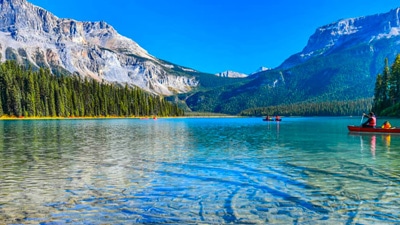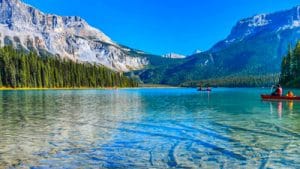 Canada Residency at a Glance
Canada Residency Quebec Immigrant Investor Programme
The most popular Canadian residency programme for investors
The Quebec Immigrant Investor Programme is the premiere route to obtaining Canadian permanent residency for a minimum investment of 1.2 million Canadian dollars.
Canada offers a wealth of opportunities for potential immigrants with the skills needed to develop businesses in Canada. The Quebec Immigrant Investor Programme is one of several unique immigration programmes offering accelerated permanent residency to entrepreneurs willing to bring their business management skills to Canada, as well as financial investors willing to support Canadian ventures
Canada Residency
Programme Requirements
Quebec Immigrant Investor Program requires an individual to make a significant economic contribution to the economy of the province of Quebec within a prescribed format.
Canada Residency Federal Start-Up Visa Programme
Are you a talented, innovative entrepreneur interested in growing your business in Canada to support the Canadian economy?
If yes, the Federal Start-Up Visa Programme may be Canadian immigration solution for you. You will require a letter of support from a designated organization, meet the language requirements, be financially stable enough to settle and live in Canada before making money from your business and intend to reside in any province or territory except Quebec.
Canada Residency
Programme Requirements