Obtain Portugal Residence Permit
The Best Kept Secret in Europe
Portugal Golden Visa: So much to enjoy, so little time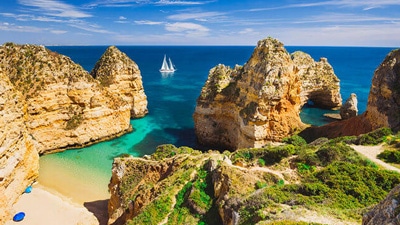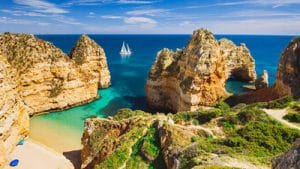 Splendid Medieval castles, quaint villages, vibrant cities, golden beaches, vineyards nestled within fertile mountain valleys, a pleasant climate and a welcoming culture – Portugal is all of these and more. Home to a rich history and longstanding traditions. Celts, Romans, Visigoths, Moors and Christians alike have contributed to the development of the Iberian nation.
A long-standing member of the EU, Portugal is also member of the Schengen area of 26 European states. The Portugal Golden Visa grants residency in Portugal to people who invest in properties worth at least €500,000 or create 10 jobs in Portugal. Dependant children and dependant parents can qualify under the same application and they can apply for Portuguese citizenship after five years of residency.
The benefits of acquiring Portuguese residency include the right to work, live and study in Portugal, and is a viable route to acquiring Portuguese citizenship for investors. Portuguese citizens can enjoy the freedom of work, live and study in all 26 EU states.
Beyond Immigration provides a holistic approach to your investment migration needs through a unique consultative style which differentiates us from our competitors. We offer objective and pertinent advice driven by long-term relationships. We have industry-leading experience in all aspects of investment migration and are well positioned to assist you with your residency in Portugal.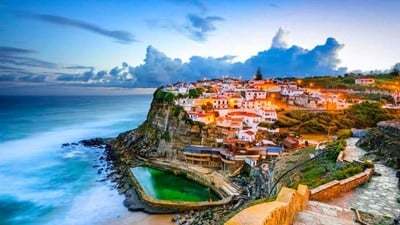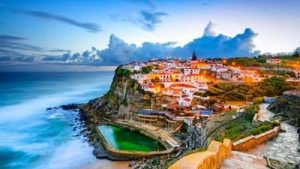 Portugal Residency at a Glance
Portugal Residence By Investment Requirements
Applicants are required to select from the following options in order to qualify for Portuguese residence:
Application Timeline for the Portugal Golden Visa Permit