UK Business Visas for Entrepreneurs
Britain is open for entrepreneurship talent post-Brexit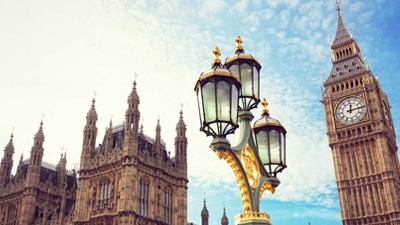 The United Kingdom is the destination of choice for discerning individuals and their families seeking a high quality of life and security, world-class education and business opportunities in a vibrant and sophisticated economy. UK business visa programs offer a route to British citizenship for the entire family — a priceless asset that can be transferred down generations.
Britain's political and economic stability, its rule of law, advantageous tax regime, safe investment environment, security and highest standards of schooling from primary schools to top-rated universities make it an irresistible place to live. London remains the cultural hub and financial heart of Europe despite the UK's departure from the European Union. British passport holders can travel visa-free to more than 170 countries and do not require visas for short trips to EU countries, Switzerland, Norway, Liechtenstein and Iceland.
Beyond Immigration provides a holistic approach to your investment migration needs through a unique consultative style that differentiates us from our competitors. We offer objective and pertinent advice driven by long-term relationships. We have industry-leading experience in all aspects of investment migration to the UK, including business migration. We pride ourselves on our in-depth grasp of complex Home Office rules and regulations and one hundred percent success rate and it's the reason why our clients recommend us to their family and friends.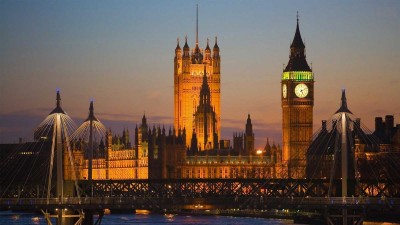 UK Innovator Visa
Are you the next Steve Jobs? Are you an entrepreneur who would like to grow your business and provide a better quality of life for your family at the same time?
If you are an experienced business person with an innovative, viable and scalable business idea which will need to be endorsed and supported by an independent UK endorsing body, you may qualify for an Innovator Visa. Applicants can bring their spouse and children under the age of 18 to live, work and study in UK. The Innovator Visa can lead directly to Indefinite Leave to Remain in UK after three years. Successful applicants will be granted an initial residence visa for 3 years, after which investors are eligible to either extend their visa or apply for permanent residence if they meet addition requirements.
UK Innovator Visa at a Glance
UK Start-Up Visa
Are you an early stage entrepreneur with high potential?
If you have the ambition and talent to start a new business in Britain and can show you have the potential for success, then the Start-Up Visa might be for you. Applicants do not need to be university graduates, but need their business plans endorsed by an independent UK endorsing body. They can reside in the UK with their families for two years to work on developing their business, and switch to Innovator Visa after two years. If the applicant is able to successfully switch to the Innovator Visa, they may become eligible to apply for permanent residence in the United Kingdom provided they are able to meet the additional application criteria.
UK Start-Up Visa at a Glance