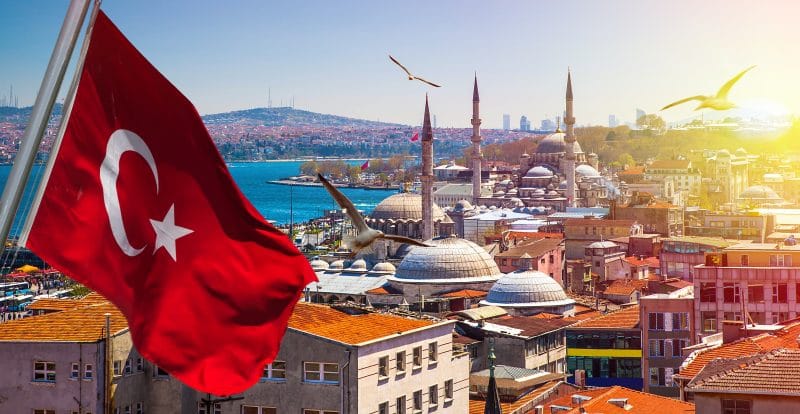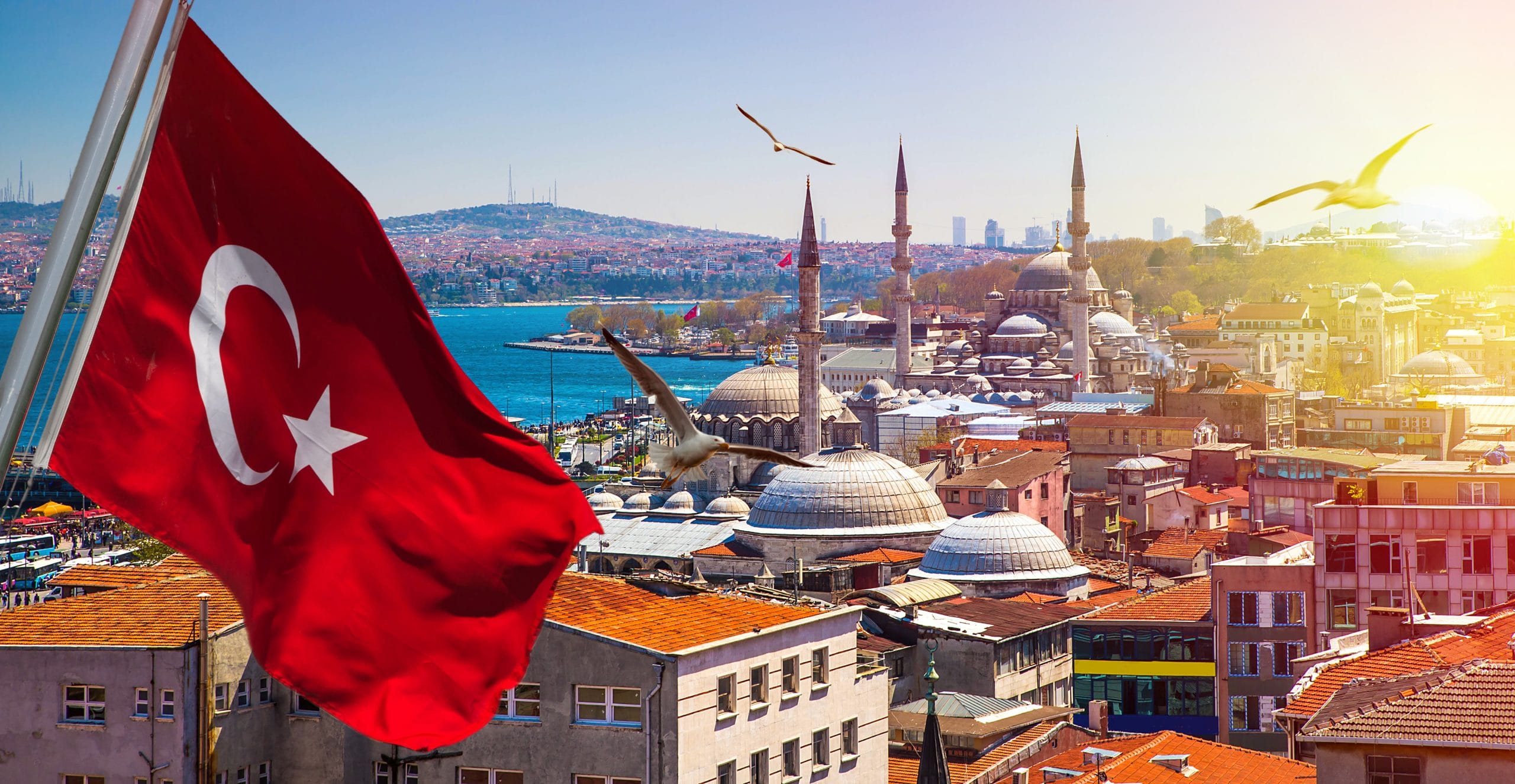 Property purchases by foreign investors in Turkey, which is home to one of the most popular citizenship by investment programs (CIPs) globally, rose by 25 percent in January 2022 over a year ago amid continuing demand for a Turkish passport from migrant investors.
It was the highest monthly January increase ever. The latest data from the Turkish Statistics Institution showed foreign investors bought 4,186 properties in Turkey in January, almost half of them in the commercial capital Istanbul. Iranians, Iraqis and Russian nationals led the purchases.
Demand for second citizenship in Turkey from migrant investors has continued unabated since the Turkish government announced changes to program requirements on January 6 2022 in a move designed to support the Turkish lira.
Up until 2020 the Turkish CIP naturalized a staggering 9,011 investors and a little over 25,000 of their dependents.
How to qualify for a second passport in Turkey through investment?
The Turkish CIP program is simple, quick, and potentially highly profitable. Those looking to obtain Turkish citizenship through investment can do so by pursuing one of six options:
· Purchasing immovable property (or properties) for 250,000 USD
· Investing a minimum of USD 500,000 in fixed capital
· Deposit at least USD 500,000 into a Turkish bank account and hold for three years
· Purchase government bonds for at least USD 500,000
· Commit at least USD 500,000 into real estate investment fund share or venture capital investment fund share
· Create jobs for at least 50 people through enterprise establishment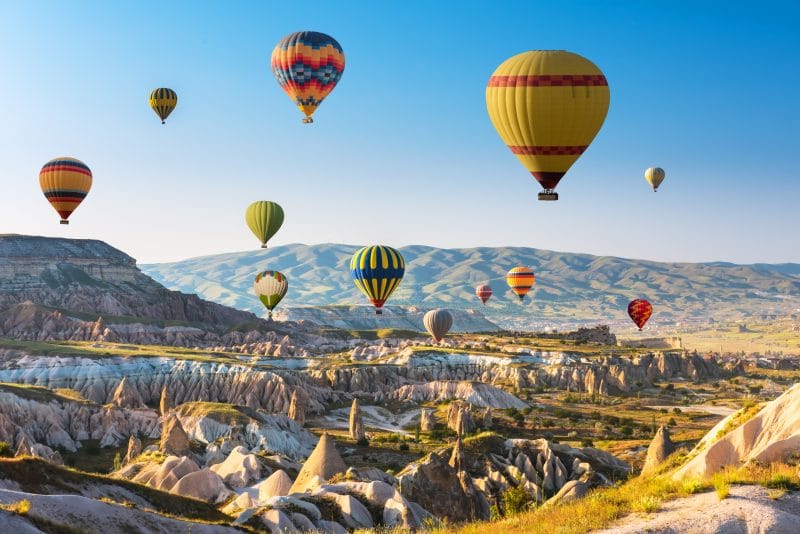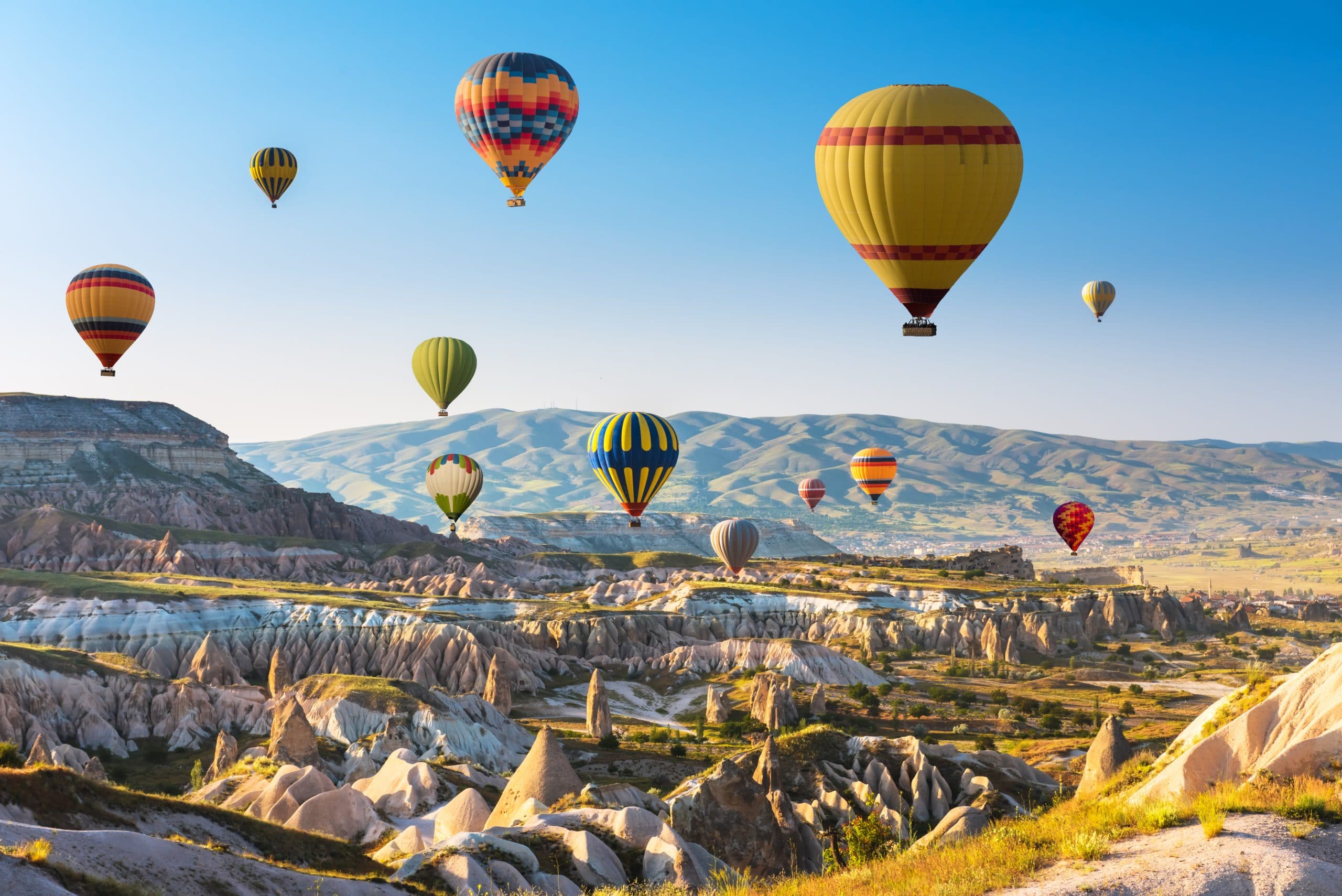 Why is Turkish citizenship by investment so popular?
The wide range of property freely available in Turkey's long-established free market economy, where applicants are free to choose their investment within an open market unlike many other CIPs which require investors to select projects from restricted, government-approved lists, has made Turkey a favorable destination for those looking to enhance their global mobility alongside their asset portfolio.
Turkey as a regional hub between Europe and Asia is popular especially among applicants from the MENA region and Europe. High living standards and advanced medical facilities in Turkey's major cities have also bolstered the program's illustrious brand, helping it garner interest from all around the globe.
The program, which grants successful applicants and their eligible family members citizenship within 3-6 months, shows no signs of slowing down, and the Turkish government seems pleased with its performance as it has been a direct funnel for bringing in foreign investment since its launch in 2017.
The new changes announced by the Turkish government do not affect the program's minimum investment thresholds or options, but rather how they are made.
From now on, any investor wishing to apply for the CIP must make their investment in Turkish Lira (TL) rather than any other foreign currency, as was the process before the change. However, the minimum investment requirements of the investment options will remain constant at their current USD value.
While the government did not officially share its reasoning for introducing this change, it appears to be a move designed to bolster the Turkish Central Bank's foreign currency reserves at a time when the Turkish lira has been suffering from steep declines.
Under this new law, Turkish commercial banks will buy investors' foreign currency before selling it to the central bank.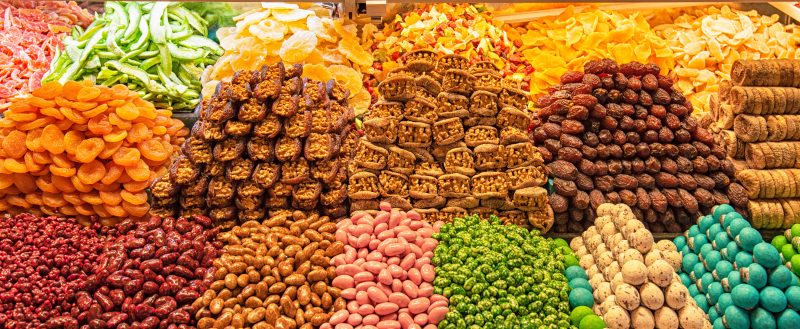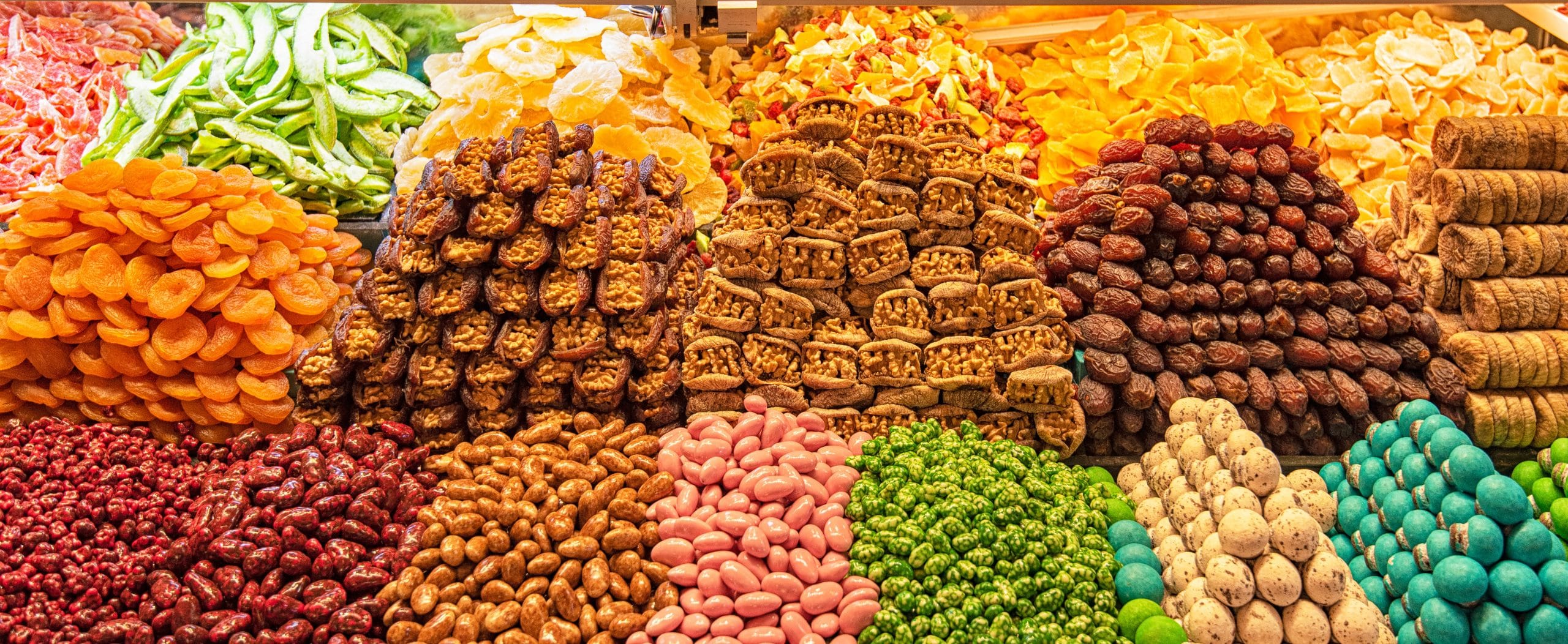 What is the attraction of buying property in Turkey?
The good news for investors looking to apply for the CIP is that the most popular and affordable option which is property investment remains unchanged.
Turkish CIP applicants are attracted to the security, profitability, and simplicity of purchasing real estate in one of the hottest housing markets in the world. This is enticing enough on its own, with the added benefit of Turkish citizenship, and there are few deals as good anywhere else in the world.
Those purchasing real estate to qualify for the Turkish CIP, who make up the vast majority of applicants, will not be affected by the latest change, as investors dealing with developers or real estate agents would convert their investments to Turkish lira right before completing the purchase.
The unyielding demand for real estate in Turkey also indicates that investing in property remains a safe venture. In 2020, for example, Turkish home sales went up by 11.2 percent while house prices in major cities such as Istanbul, Ankara and Izmir increased by 20.8 percent, 28.3 percent and 40 percent respectively.
Please contact us today to find out how you can become a Turkish citizen by investment.