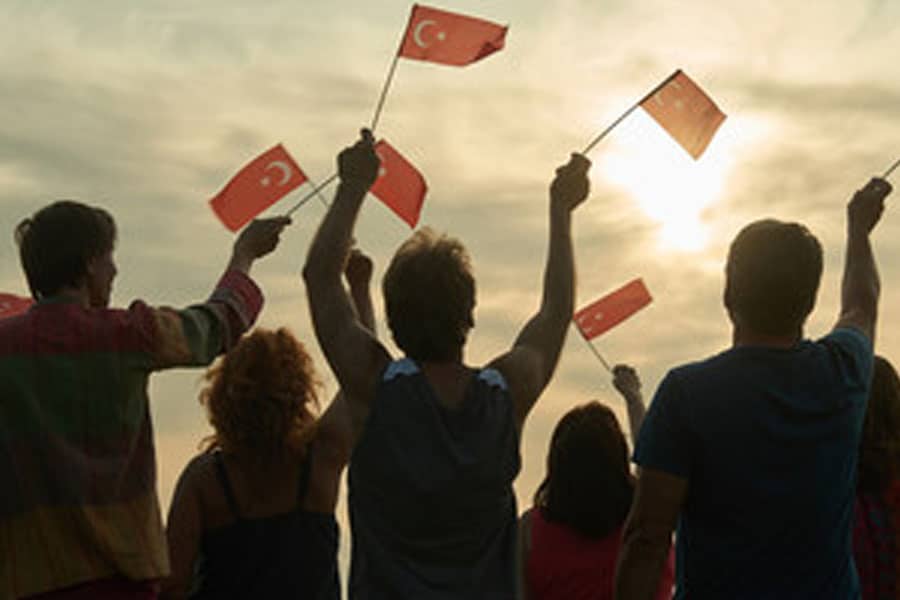 "If the earth were a single state, Istanbul would be its capital," Napoleon Bonaparte famously said. Investment migrants seem to be taking heed, as applications for the Turkey citizenship investment program have gone up by the thousands. As a result, property purchases have increased in Istanbul, an epicenter of Western civilization as the capital of the Byzantine Empire for over a thousand years which today is a thriving cornucopia of old and new and a bridge between East and West.
A world-renowned tourism destination with a dynamic economy and growing regional and global influence, Turkey is attracting increasing numbers of high net worth individuals looking to take advantage of the country's highly popular citizenship by investment program to obtain a Turkish passport for a minimum investment of USD 250,000. According to Turkish Interior Minister Suleyman Soylu, some 5,111 foreign investors had become Turkish citizens as of February 2020 since legislative amendments that eased the minimum requirements for
acquiring Turkish citizenship were introduced two years ago, and thousands more applications are still being processed. The minister said investors granted citizenship have so far brought about USD 1.7 billion worth of investments to Turkey. That is equivalent to USD 250 million a month, by far the highest volume raised by citizenship investors for any programme. According to the Turkish Statistical Institute, up to 45,500 houses were bought by foreigners in 2019, an increase of 14.7 percent compared to the previous year.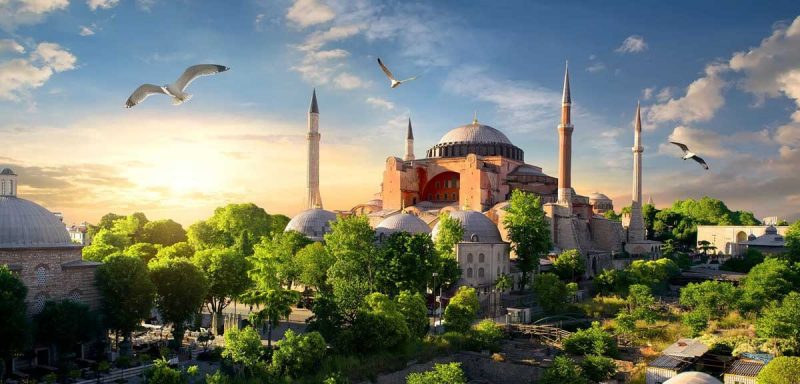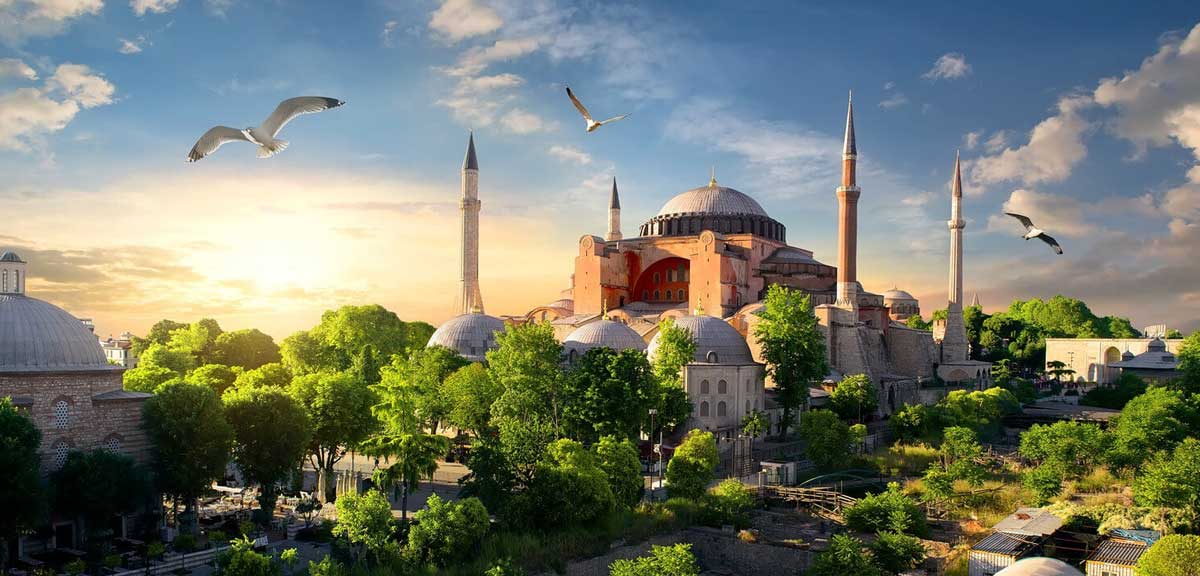 Thriving Domestic Market, EU Customs Union and Free Trade Zone
Investors in Turkish citizenship have the same rights as Turkish nationals, enjoy healthy returns on their property investments, have access to state-of-the-art healthcare and education and benefit from high standards of living. Business owners can also take full advantage of Turkey's convenient geographical location as a staging post for markets in the Middle East, North Africa, Europe, Central Asia and Russia, as well as Turkey's Customs Union with the EU which allows access to almost one billion consumers.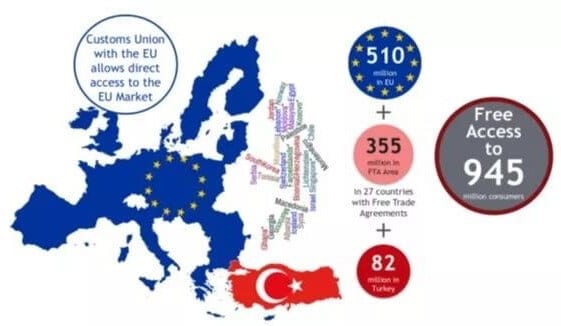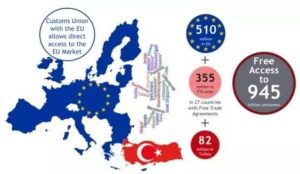 Why invest now?
The depreciation of the Turkish lira has significantly lowered the cost of acquiring Turkish citizenship for foreign investors. Turkey also offers very attractive alternative routes to relocating to the United Kingdom and United States. Turkish passport holders are eligible to apply for business visa to the UK under a special permit offered by Britain and currently available to Turkish citizens only. What makes this option extremely attractive is that it requires no minimum investment -- compared to other routes that may require investors to tie up substantial sums in the target country. For investors eyeing the United States, Turkish citizenship also offers a route to US via an E2 visa. So if you are from a country which does not have an E2 Treaty with the United States for an American relocation option, such as Chinese or Russian nationals, you can explore the E2 Treaty route which entitles Turkish citizens to an E2 visa, a much quicker option for relocation to US than a EB5 visa. Like the cost advantage of the UK route, the US option is also attractive financially. While the threshold for Turkish citizenship was reduced by two-thirds to USD 250,000 in 2018, the barrier to EB5 Green Card entry to US is rising. The price of permanent US residency through EB5 jumped by 80 percent to USD 900,000 in November.
Benefits of Turkish Citizenship by Investment
Visa-free travel to 110 countries
Fast approval period – average application processing time is only four months
Stable investment environment and return on investment
No requirement for wealth declaration
Suitable for family citizenship applications (including children under 18 and spouse)
No physical residence requirements
No restrictions on dual nationality
Convenient geographical location with ease of access to Europe, Asia, the Middle East, and Africa
Options to relocate to UK and US under special bilateral treaties
To find out more about the Turkish citizenship by investment program, please click here!