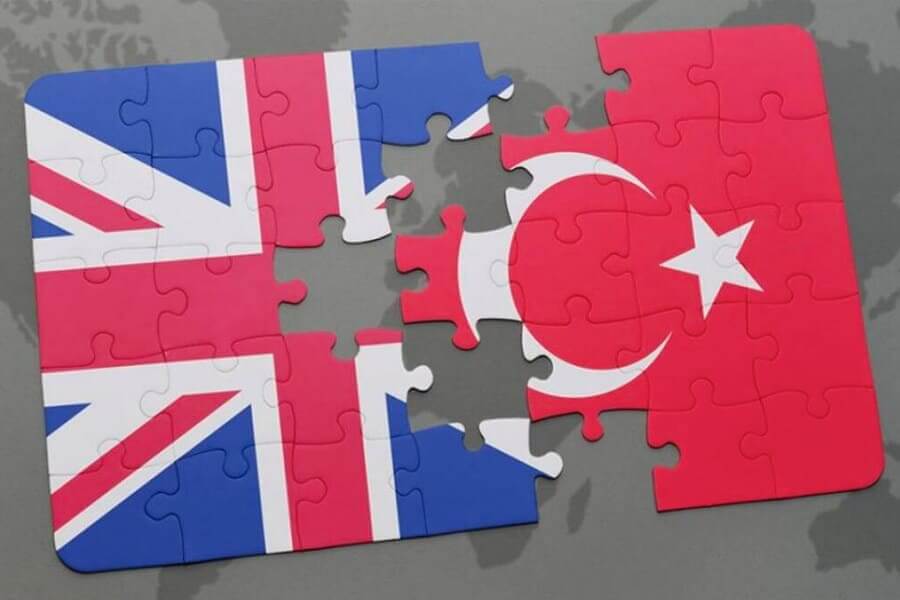 If you have a Turkish passport, did you know that you are eligible to apply for business visa to the UK under a special permit offered by the UK and currently available only to Turkish citizens?
Beyond Immigration has expertise in structuring inbound and outbound immigration solutions that enable UK investment migration via Turkey. Once you obtain your Turkish passport in a matter of months for a minimum property investment of USD 250,000, we can start the UK application for a Turkish Businessperson Visa. You must have a genuine intention to set up a viable business and be able to support your family.
This visa is enabled by the Ankara Agreement between Turkey and the European Economic Area, the predecessor to EU.
Britain will no longer be a party to the Ankara Agreement after the Brexit transition period ends on December 31, 2020, however, the Ankara Agreement is still in force for now. Ankara Agreement also enables Turkish nationals to open a business in any EEA country. This is an attractive option for Turkish passport holders who are exploring relocation options to Britain.
Turkey – A Potential Route to the UK!
To find out more about applying for Turkish citizenship, please visit our page on the Turkish citizenship by investment program!
| Turkish Citizenship by Investment | UK Turkish Businessperson Visa |
| --- | --- |
| Passport in 4 months | 12 week processing time |
| USD 250,000 minimum investment | No set minimum investment |
| No residency or physical presence needed | Travel/physical presence flexibility |
| Fast processing | Straightforward process |
| Turkish Citizenship by Investment Requirements | UK Turkish Businessperson Visa Requirements |
| --- | --- |
| Minimum USD 250,000 investment in Turkish property or USD 500,000 deposit in Turkish bank account with a must hold period of three years | No minimum investment required. Must have a genuine intention to set up a viable business of your own |
| Property can be located anywhere in Turkey | Must have enough money to create the business |
| Turkish developers offer excellent immediate rental deals with a guaranteed 4-8% annual return | Must be able to pay his/her share of the costs of running the business |
| No requirements for declaration of income or assets held in other countries | His/her share of profits in the business must be enough to support the applicant and his/her family without requirement to have another job |
| Fast application process leading to passport within four months | Turkish citizens can apply for the Turkish Businessperson Visa three months before their journey to UK. The application is processed within 12 weeks |
| Fees involved in the application as well as the purchase of the Turkish property | Turkish Businessperson Visa applications are free from UK visa fees |
| Turkish passport is for life and renewable every 10 years | After receiving a Turkish Businessperson Visa, applicants can relocate to UK and remain in the country for 12 months. They can then extend the visa for three more years provided they meet the requirements, and eventually apply for the UK ILR permit and citizenship |
| Passports for the entire family and children below 18 | Freedom to bring spouse and dependents to UK |