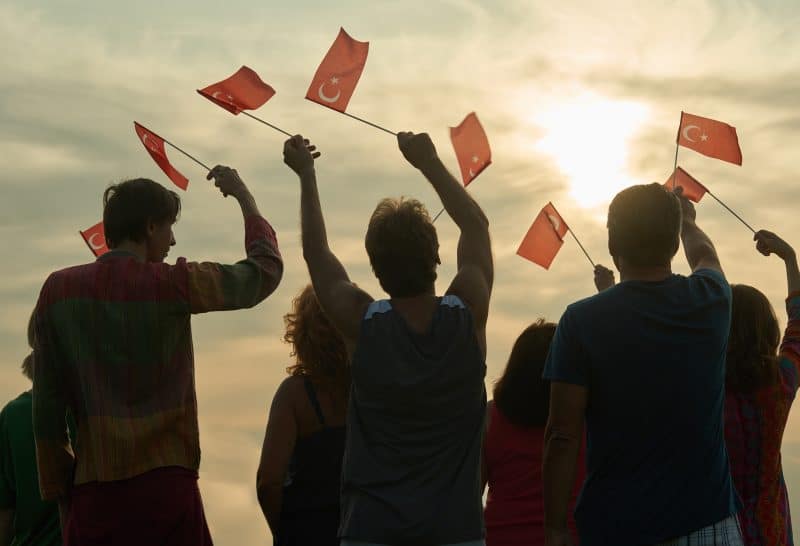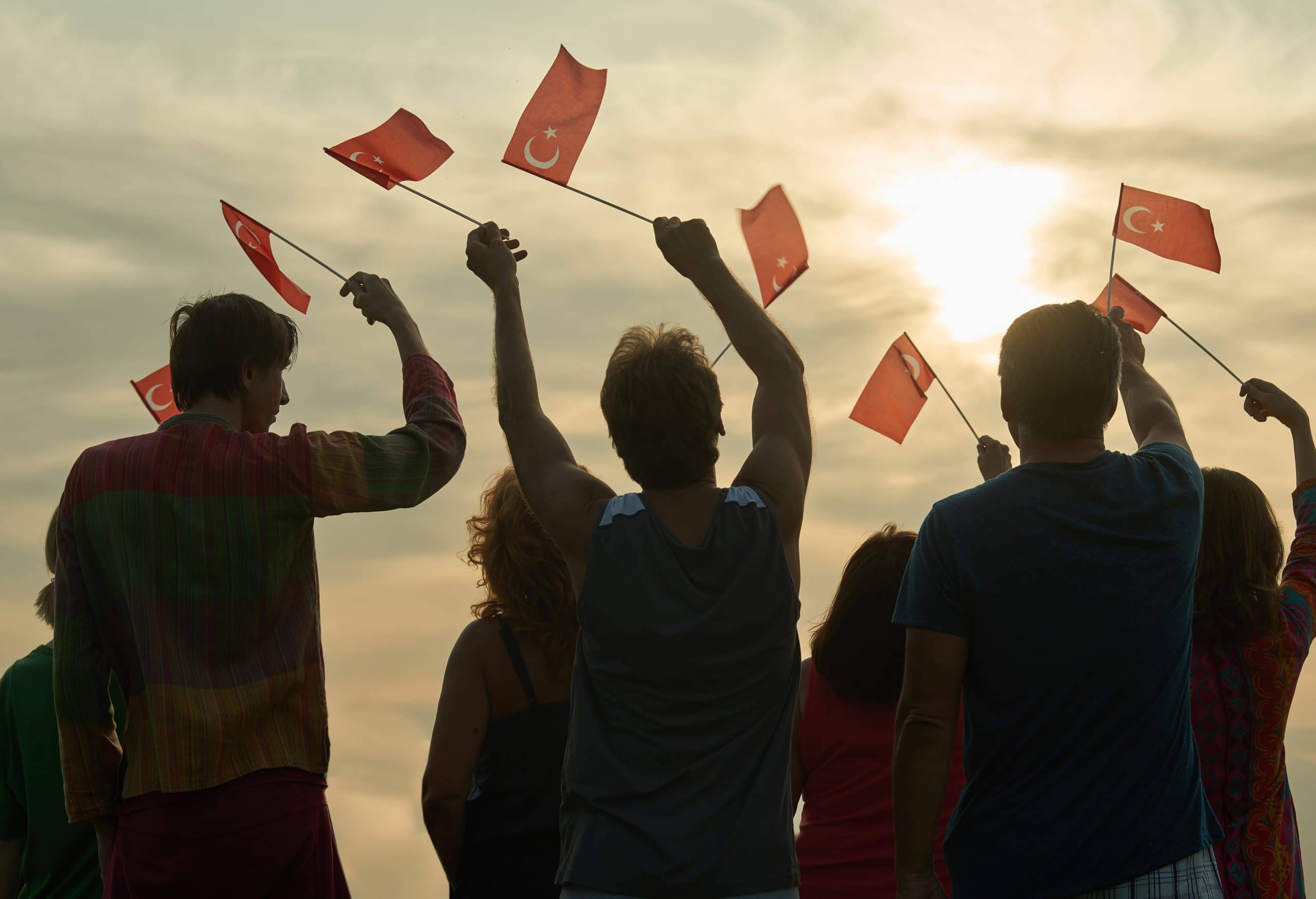 Turkey, home to one of the most popular citizenship by investment programs (CIPs) globally, announced changes to program requirements on January 6 2022 in a move designed to support the Turkish lira.
Up until 2020, the Turkish CIP naturalized a staggering 9,011 investors and a little over 25,000 of their dependents.
The Turkish CIP program is simple, quick, and potentially highly profitable. Those looking to obtain a second passport through Turkey's citizenship by investment program can do so by pursuing one of six options:
Purchasing immovable property (or properties) for 250,000 USD
Investing a minimum of USD 500,000 in fixed capital
Deposit at least USD 500,000 into a Turkish bank account and hold for three years
Purchase government bonds for at least USD 500,000
Commit at least USD 500,000 into real estate investment fund share or venture capital investment fund share
Create jobs for at least 50 people through enterprise establishment
Investors seeking a second passport are spoilt for choice in Turkey
The wide range of property freely available in Turkey's long-established free-market economy, where applicants are free to choose their investment within an open market unlike many other CIPs which require investors to select projects from restricted, government-approved lists, has made Turkey a favourable destination for those looking to enhance their global mobility by obtaining a second passport alongside their asset portfolio.
High living standards, world-class medical facilities and education
Turkey as a regional hub between Europe and Asia is popular especially among applicants from the MENA region and Europe. High living standards and advanced medical facilities in Turkey's major cities have also bolstered the program's illustrious brand, helping it garner interest from all around the globe from investors seeking a second passport.
The program, which grants successful applicants and their eligible family members citizenship within 3-6 months, shows no signs of slowing down, and the Turkish government seems pleased with its performance as it has been a direct funnel for bringing in foreign investment since its launch in 2017.
The new changes announced by the Turkish government do not affect the program's minimum investment thresholds or options, but rather how they are made.
From now on, any investor seeking a second passport and wishing to apply for the Turkish CIP must make their investment in Turkish Lira (TL) rather than any other foreign currency, as was the process before the change. However, the minimum investment requirements of the investment options will remain constant at their current USD value.
While the government did not officially share its reasoning for introducing this change, it appears to be a move designed to bolster the Turkish Central Bank's foreign currency reserves at a time when the Turkish lira has been suffering from steep declines.
Under this new law, Turkish commercial banks will buy investors' foreign currency before selling it to the central bank.
What does this mean for Turkish CIP applicants?
The good news for investors seeking a second passport in Turkey through the CIP is that the most popular and affordable option remains unchanged.
Turkish CIP applicants are attracted to the security, profitability, and simplicity of purchasing real estate in one of the hottest housing markets in the world. This is enticing enough on its own, with the added benefit of Turkish citizenship, and there are few deals as good anywhere else in the world.
Those purchasing real estate to qualify for the Turkish CIP, who make up the vast majority of applicants, will not be affected by the latest change, as investors dealing with developers or real estate agents would convert their investments to Turkish lira right before completing the purchase in the process to obtain a second passport.
The unyielding demand for real estate in Turkey also indicates that investing in property remains a safe venture. In 2020, for example, Turkish home sales went up by 11.2 percent while house prices in major cities such as Istanbul, Ankara and Izmir increased by 20.8 percent, 28.3 percent and 40 percent respectively.
However, when it comes to the other options, the regulation change does have an impact on investors who would like to secure a second passport through Turkey's CIP.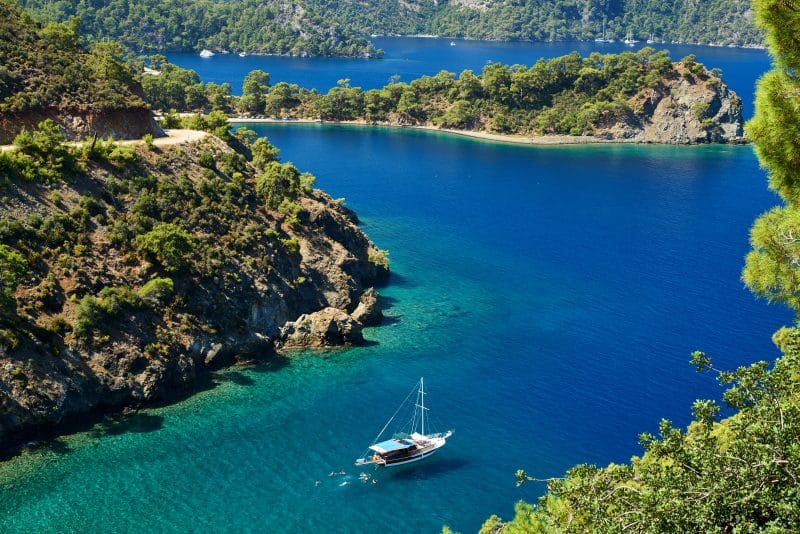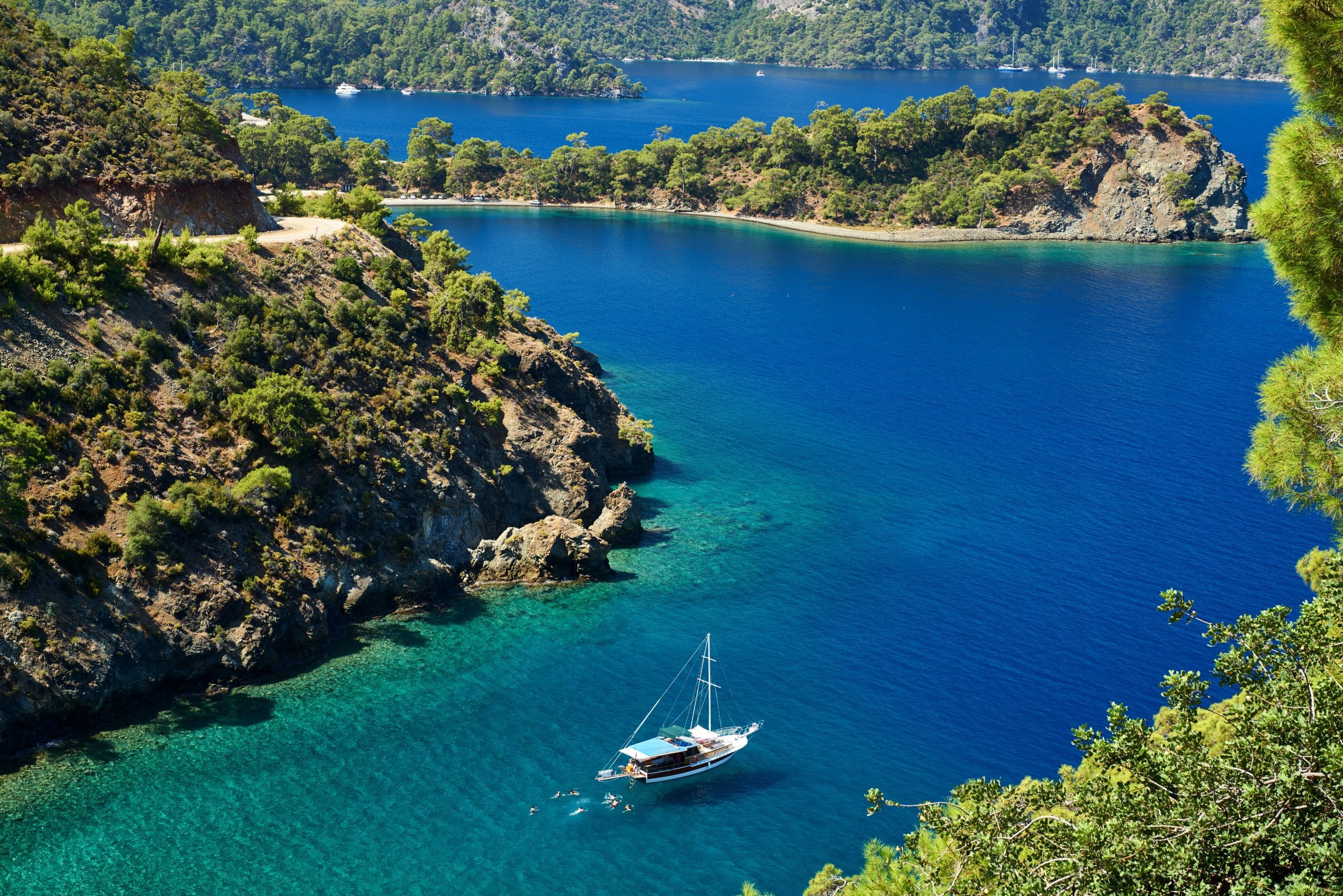 New rules support the Turkish lira
Applicants who wish to obtain a second passport in Turkey by applying for the CIP through securities investments or by bank deposit could previously do so in any currency they desired. For example, an applicant would buy government bonds for USD 500,000 or deposit the same amount in cash and then sell them or withdraw for the same amount after three years.
Under the new rules, an applicant must buy government bonds worth half a million dollars in TL and then recoup the amount in Lira after the holding period of three years is over. This exposes investors to the volatility of the Turkish lira and creeping inflation.
It could be argued that the new FX Foreign Exchange-Protected Turkish Lira Deposit scheme announced by the Turkish government in December might offset the risk. The new scheme ties the value of the new deposits to the dollar by pledging to compensate for any losses caused by fluctuations in the exchange rate.
The road ahead for investors keen to obtain a second passport in Turkey
Turkey's economy is a complex machine, both on the micro and macro levels.
The year 2023 is a particularly interesting period, as it will be the year for parliamentary and presidential elections. Whether there will be any major changes related to the Turkey Citizenship by Investment program is anyone's guess.
To know more about purchasing property in Turkey and how it can qualify you to become a full-fledged Turkish national, contact us today to book a free, comprehensive consultation with one of our Turkish CIP experts.
To find out more about the Turkey citizenship by investment program, please get in touch with a member of our team at enquiries@beyond-immigration.com