Digital Nomad? Start-Up Entrepreneur? Or exploring European residency through investment to secure visa-free travel in Europe? Spain is rolling out the welcome mat for you with the Spain start-up visa!
Spain is gearing up to attract more talent and investment to its economy with a new Start-Up Visa for entrepreneurs and a brand new Digital Nomad visa. Spain is also sweetening its Golden Visa residency program for investors, extending the visa validity period from one year to three years. Golden Visa holders can apply for settlement in Spain (permanent residence) after five years. Investors can exit their real estate or other investments after qualifying for settlement.
Although it is not mandatory to live in Spain to obtain and renew a residency visa permit, the investor or eligible family members must spend at least six months per year in Spain for 10 years to qualify for citizenship. In addition, investors must visit Spain twice a year, with a gap of no more than five and a half to six months between visits. Eligible investors and/or their families will then be able to apply for Spanish citizenship if all the conditions are met.
What are the requirements for the Spanish Golden Visa?
Spain's Golden Visa is a residency by investment program with several investment options:
Real estate investment worth at least EUR 500,000 (can be through several properties)
Bank deposit of EUR one million
Investment of EUR one million in a Spanish company stock
Investment of EUR two million in Spanish government bonds
Business investment: Establish a company in Spain which creates jobs, leads to technical and/or scientific advancement or has a significant socio-economic impact
Spain introduced its Golden Visa program in 2013. Since then, a little over 6,500 foreign investors and their family members have obtained the Spanish golden visa, bringing in colossal foreign direct investment into the country to bolster the nation's economy.
The number of Golden Visa applications continues to grow, culminating in an all-time high during 2019, which saw 1,422 visas issued.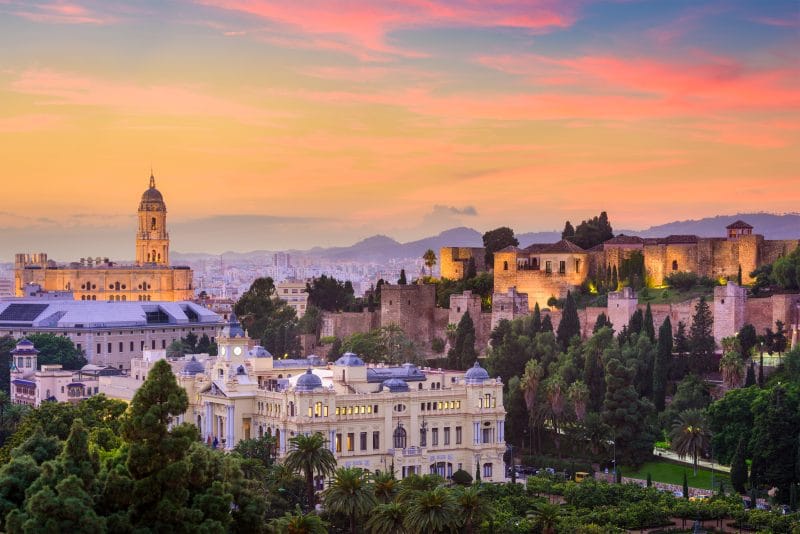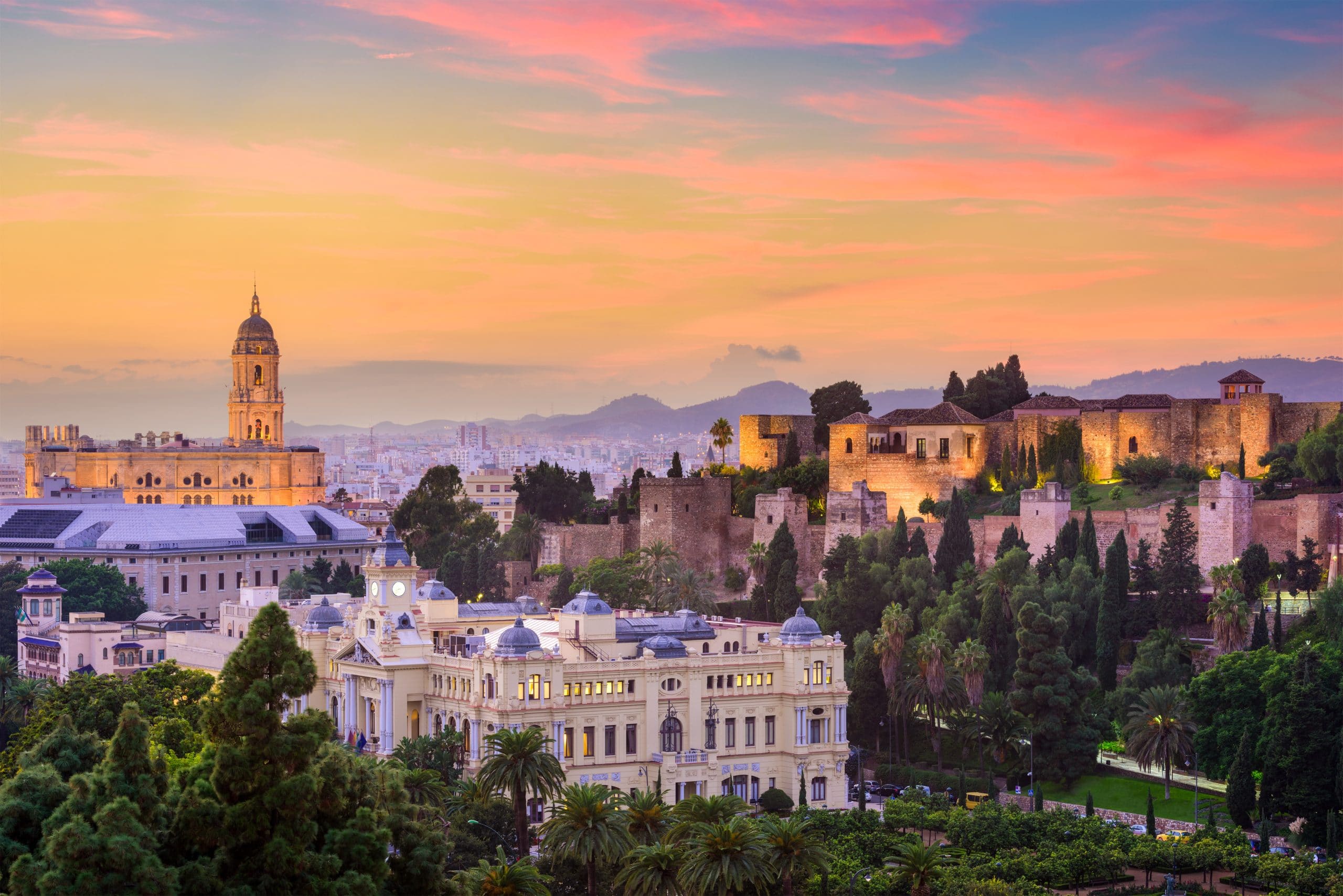 What is the new Spanish Start-Up Visa?
The Spanish Council of Ministers has just passed a new Start-Up Law draft, and it is highly expected that the new law will be passed and become effective in 2022.
The new law, which represents a major milestone of the Spanish Government's Recovery, Transformation, and Resilience Plan, is set to transform the Spanish economic landscape into a magnet for small to medium innovative enterprises. It will also have an effect on the golden visa.
What Benefits will the Spain Start-Up Visa Offer?
The Start-Up Law will come with a wide array of benefits for foreign entrepreneurs in the form of reduced taxation, heightened support and seamless immigration opportunities. Registration fees will be eliminated and the requirements for creating a new company will be streamlined.
In terms of taxation, the law will introduce significant tax benefits, such as reducing Corporate Tax and Non-Resident Income Tax which drops from 25 percent to 15 percent for four years. Under the new law, employees can receive up to EUR 50,000 euros a year in stock options – a common form of remuneration in startups – without paying tax, compared with a previous EUR12,000 limit.
Under the new law, tax is also delayed till the date of settlement, either when the stocks are ultimately sold or once the company goes public. The law will also raise the maximum deductible amount for investments in new or recently created companies from EUR 60,000 to 100,000 per year. The deduction rate goes from 30 percent to 50 percent when a new entity is expanded. The law will also improve the Non-Resident Tax Regime (NRT), allowing people on special visas, such as the Golden Visa, to enjoy a reduced tax rate for five years.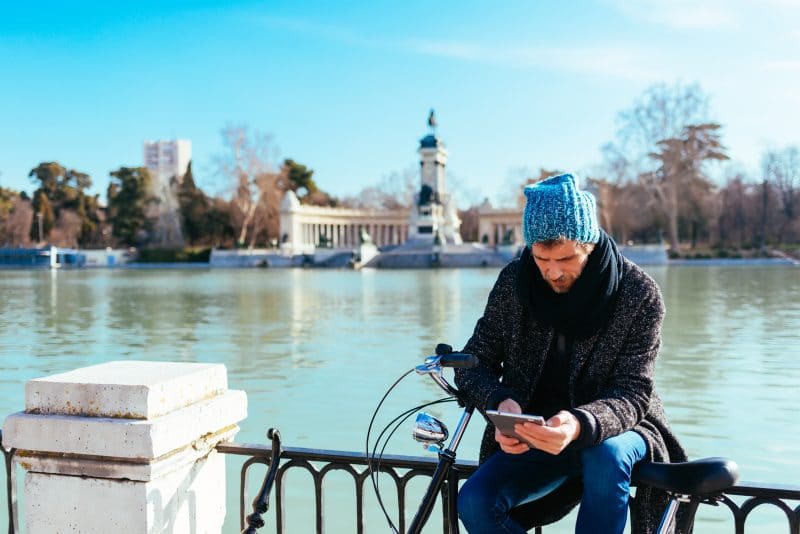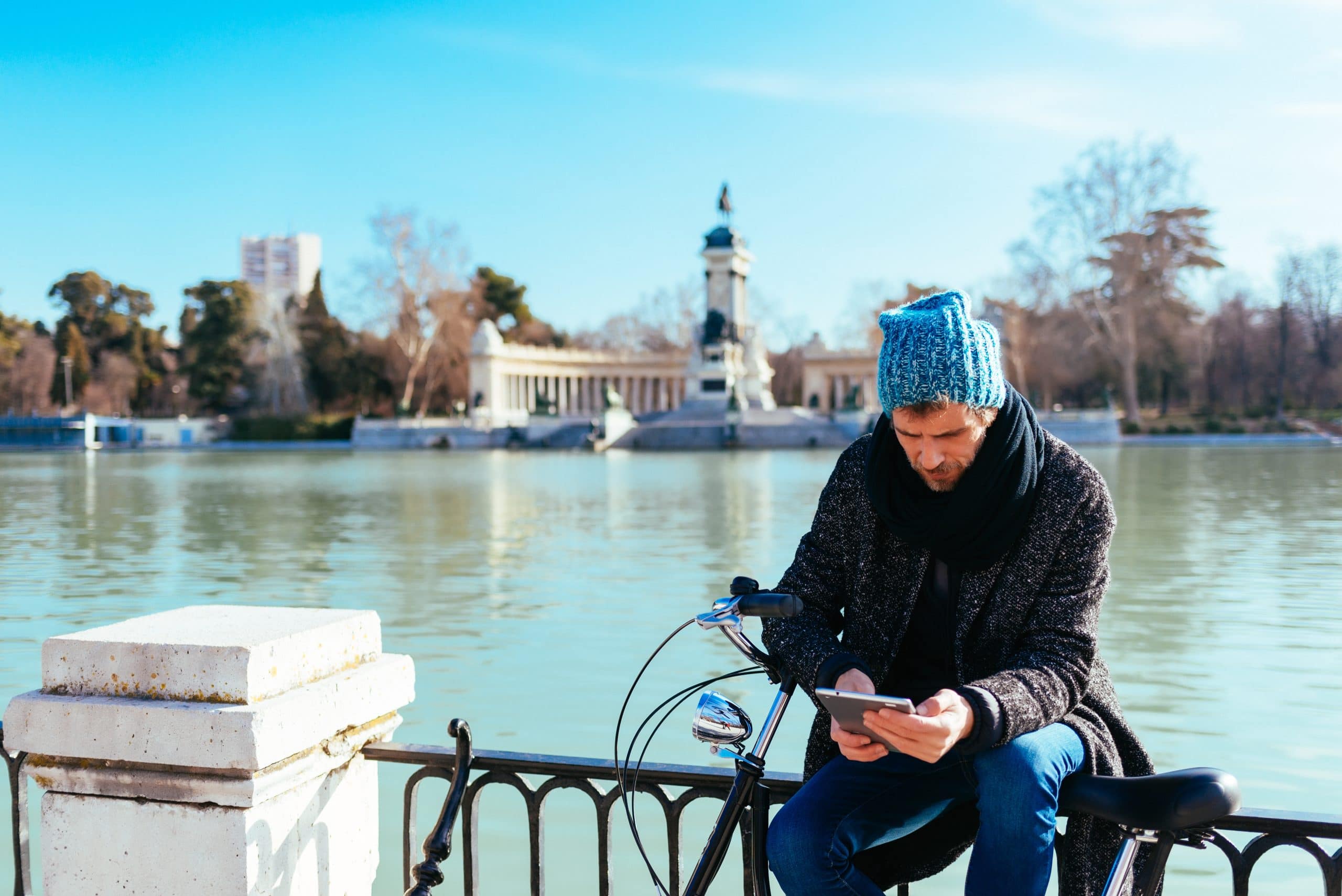 What are the benefits of the new Spanish Digital Nomad Visa?
One of the most interesting aspects of the new law is the introduction of the digital nomad visa, which will allow remote workers to come and reside in Spain, taking advantage of the NRT, while doing their work remotely. This new visa aims to attract more talent to Spanish shores, and it will grant successful applicants a five-year permit to conduct their business within Spain. The Spanish digital nomad visa should compete favourably with similar options throughout Europe, such as those in Malta, Estonia, Croatia and Romania.
What are the upcoming changes to the Spanish Golden Visa?
The new law will also affect the Golden Visa, as not only will successful applicants qualify for the NRT, but they will also enjoy an extended visa validity. Under the current laws, Golden Visas are issued with a validity of one year, extendable for the same amount as long as the investment is held. When the new Start-Up Law is enacted, Golden Visas will become valid for three years and can be extended for the same period.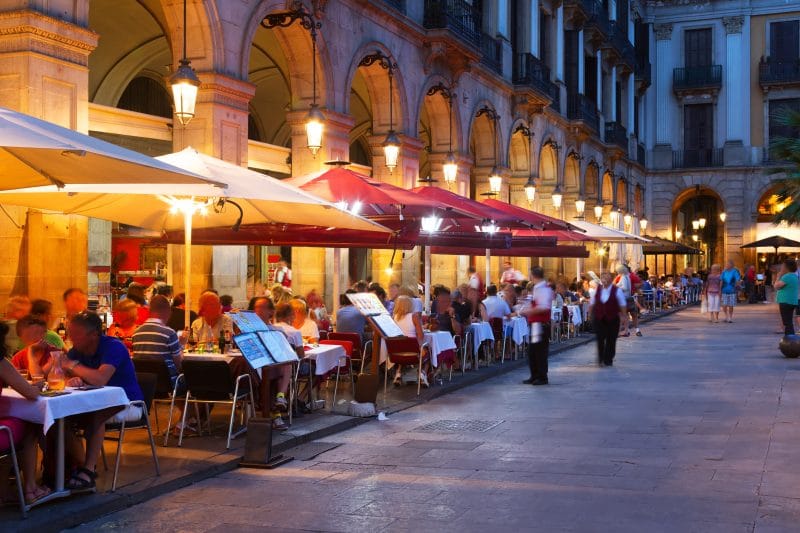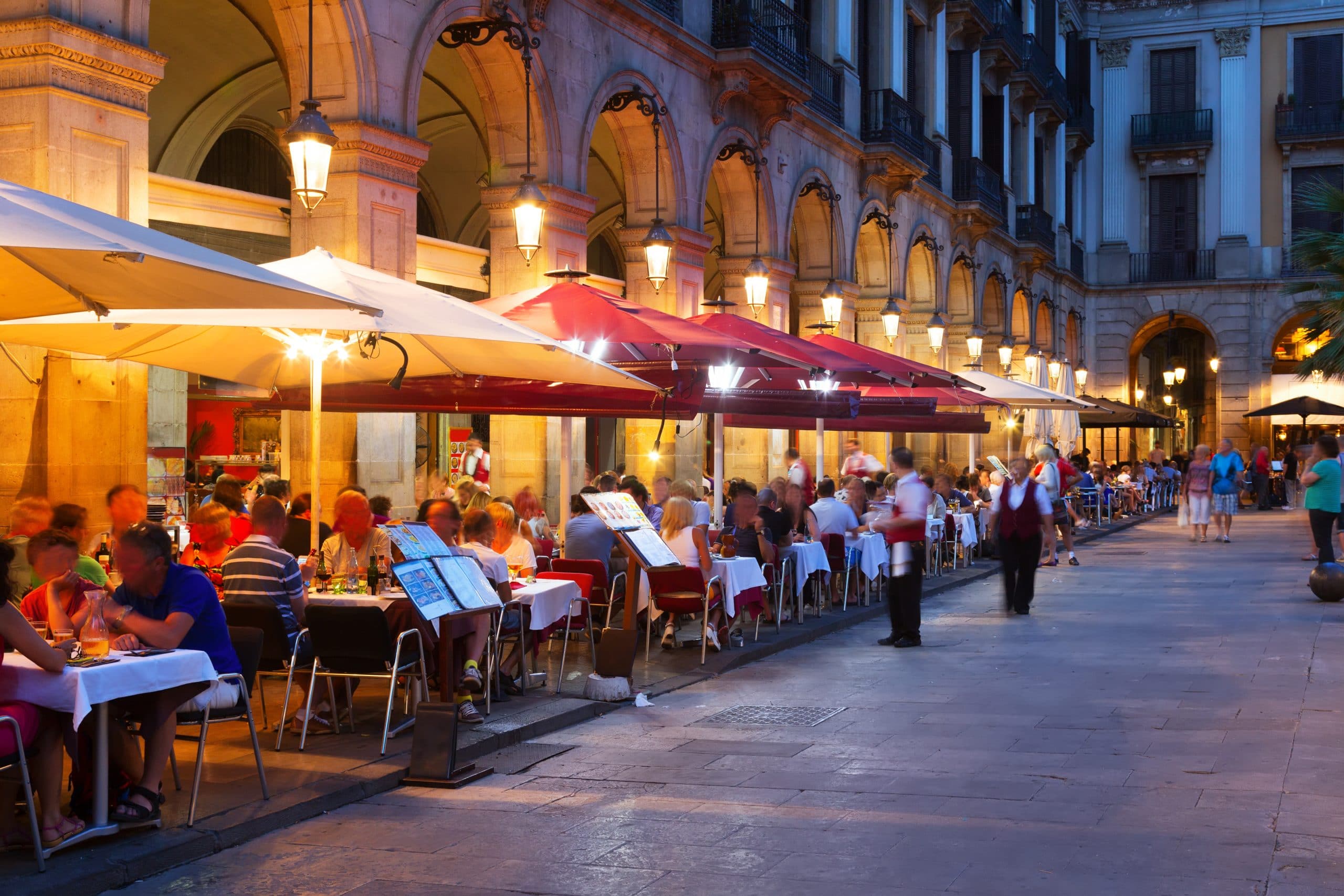 Why should you consider migrating to Spain?
With the introduction of the digital nomad visa and improvements in the Golden Visa, Spain can become home to one of the most interesting immigration landscapes in the world. We expect demand for the Golden Visa to increase, while the various benefits of the new law should see more entrepreneurial interest. To know more about investment migration opportunities in Spain, contact us today to book a free, comprehensive consultation with one of our experts.