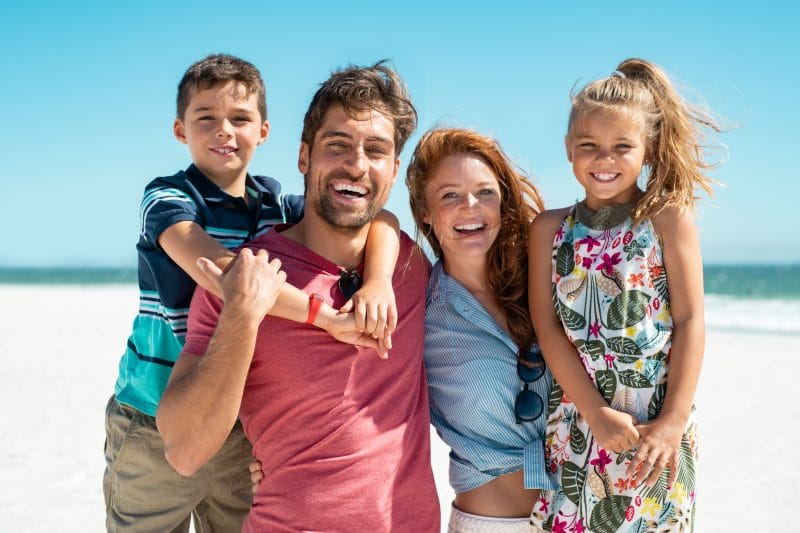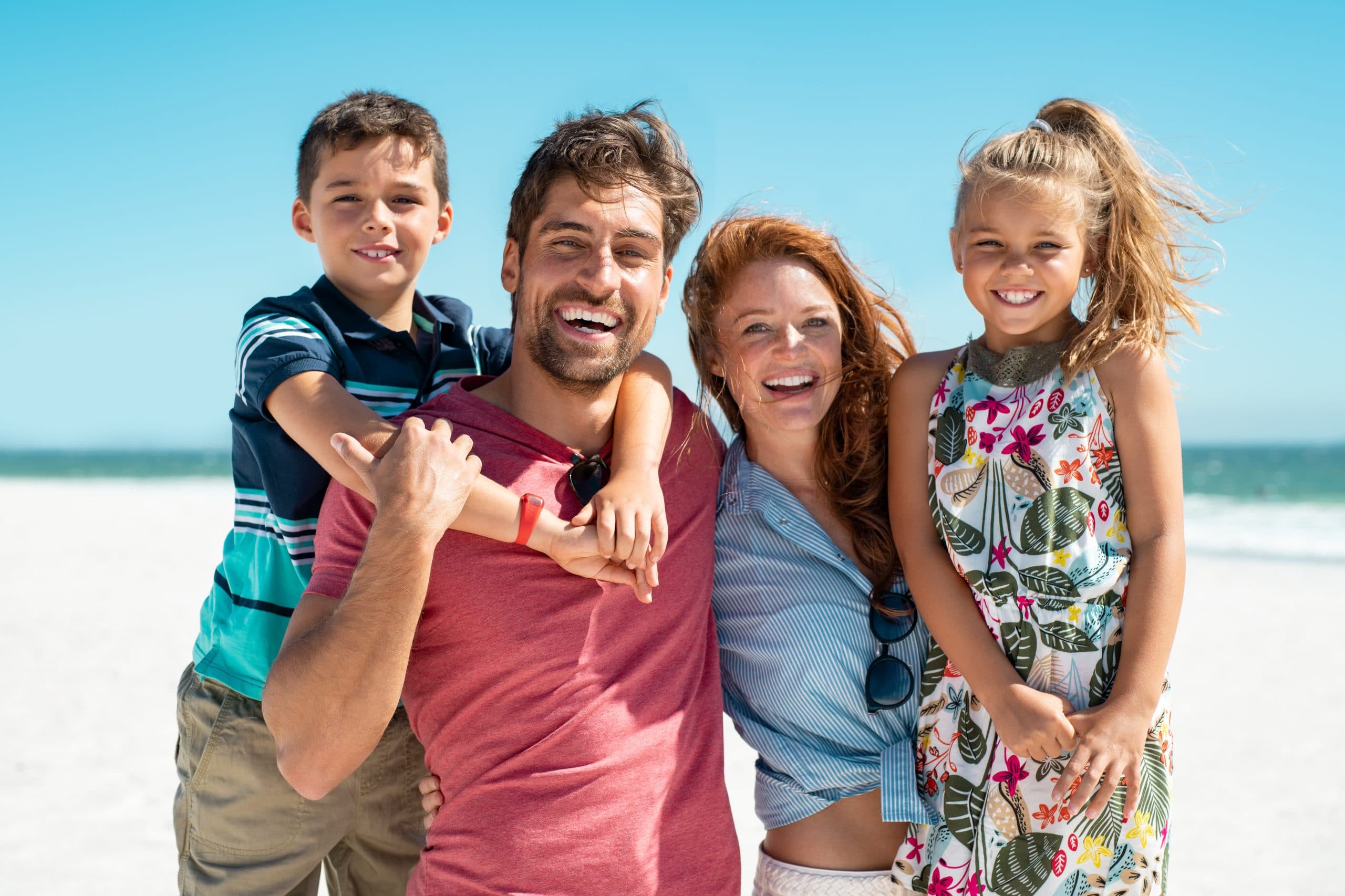 Images of panic-stricken Ukrainian citizens fleeing their homes amid explosions in the wake of Russia's invasion of their country has brought home the importance of advance planning for a Plan B passport and a home away from home before a crisis strikes.
Alternative citizenship is a legitimate wealth management tool to protect one's family against unpredictability, threats, be it economic, political, social, health, or in the case of Ukraine, a full-scale military action.
A second passport also provides a plethora of new opportunities for travel, investment, and business ventures as well as access to lifestyle, health, safety and education benefits.
A second passport from Europe, the Caribbean, Central America, or the United States can quickly open doors of opportunity for globally-minded citizens. Many high net worth individuals own second homes and investment properties abroad. Parents send their children to top international schools. Young entrepreneurs set their sights on global business opportunities.
Here we summarise the alternatives available for second citizenships and Plan B passports:
Turkey is a natural choice with its proximity to Ukraine, and ease of access. Turkey's Citizenship by Investment Programme allows applicants to obtain a Turkish passport for themselves and their entire family for a property investment of as low as USD 250,000.
Please follow this link to find out how.
European Union: Obtaining a passport from a European Union country is an especially attractive option if the ability to move and free travel is a top priority for you. This is because once you have a passport from European Union countries, you will have the ability to live and work anywhere within the Union. Malta Citizenship is a top option for second passports within the EU.
Please follow this link to find out about citizenship by investment options in Europe.
Many Caribbean countries are popular passport choices for savvy entrepreneurs who are looking to optimise their tax liabilities as well as visa-free travel freedoms. The Caribbean is an attractive option for business due to many countries' favourable tax rates and relatively inexpensive citizenship by investment programs. Saint Kitts & Nevis, Saint Lucia, and Dominica are all popular options.
Please follow this link to find out more about Caribbean citizenship by investment programs.
The United States: The US has one of the strongest passports in the world, so it is no surprise that it is one of the most desirable countries to obtain second citizenship. However, a US passport will take longer to obtain than a European or Caribbean Passport.
Follow this link to find out about options to apply for citizenship by investment in the United States.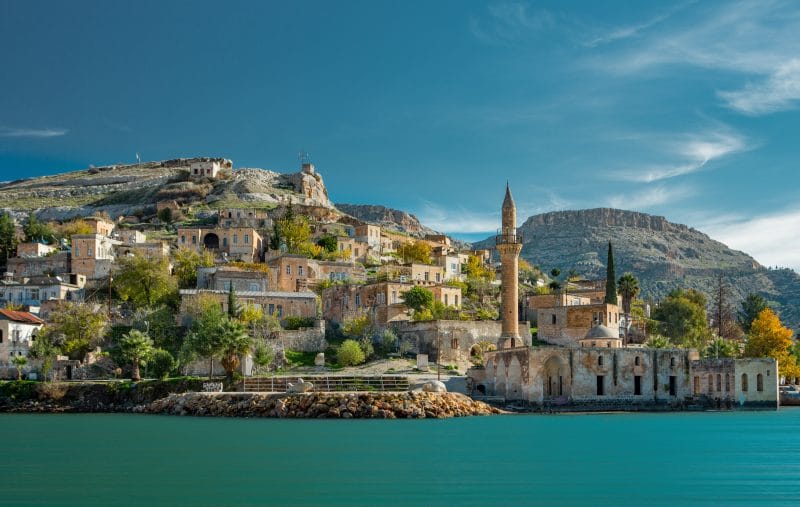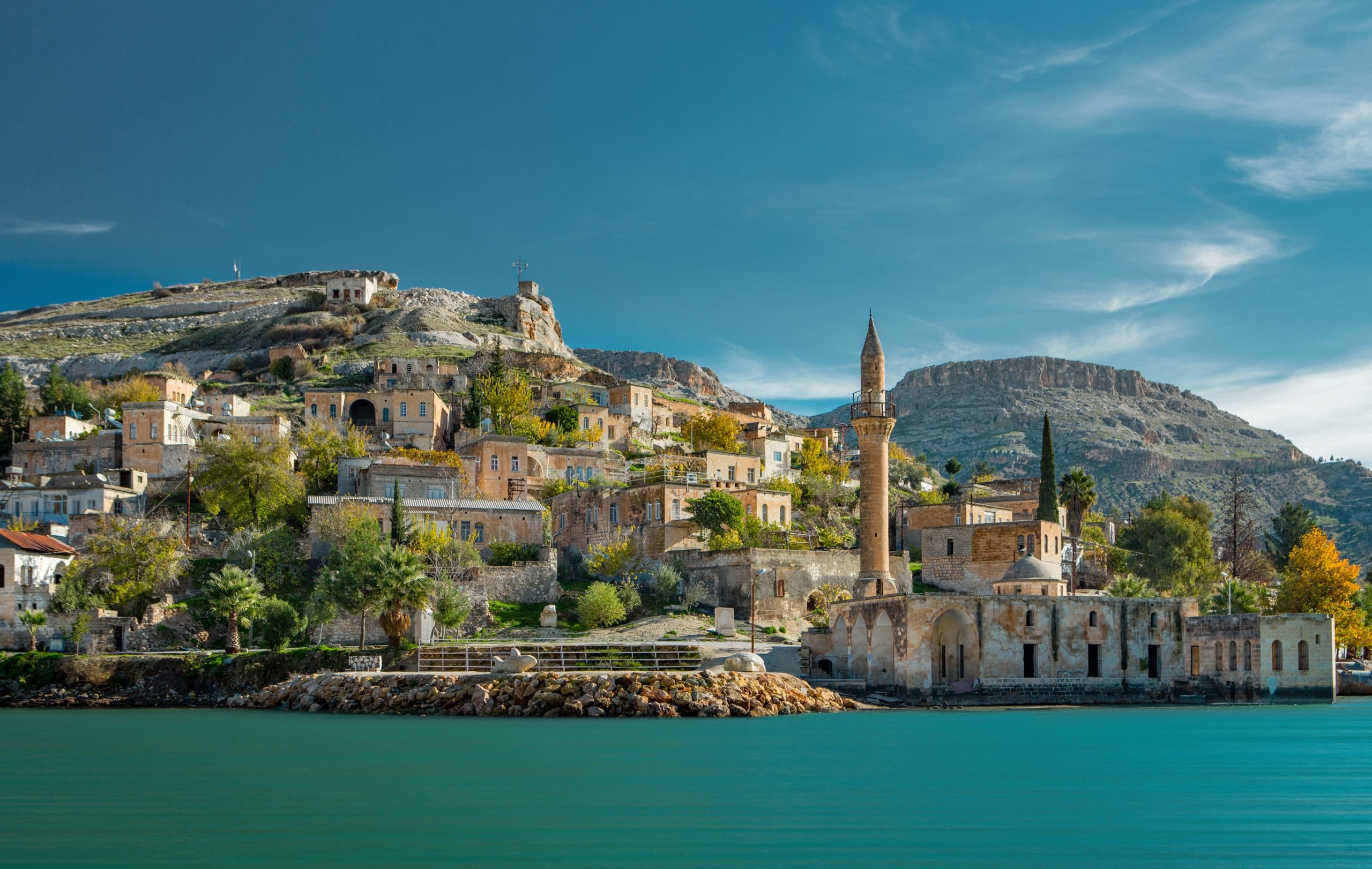 Plan B Passport and Second Citizenship benefits at a glance
There are many benefits to acquiring a second passport for yourself, your family, and your business. These include:
Visa-free travel: Each passport affords its holder the right to visa-free travel without the need to apply for a visa in advance. A passport's strength is often determined by the number of countries it provides visa-free travel to. With the right passport, you can increase your ability to make last-minute trips with ease.
Investment and business opportunities: Dual-passport holders are uniquely positioned to benefit from investment and business opportunities often only available to residents. Many countries have restrictions in place regarding foreign investors, but as a dual passport holder, you will be free to participate in local business dealings and investment opportunities.
Tax benefits: If your primary reason for seeking a second passport is business-oriented, it is worth noting that many countries offer attractive tax rates which can help grow your company.
Protection from war, unrest and economic instability: As stock markets rise and fall, and the political unrest in the world poses a risk of conflicts, a second passport can provide safety and security for both your business and family. With a second passport, you will have the ability to quickly relocate your company and your family at the first sign of turmoil.
A stable future for your family: A Plan B passport gives you the ability to raise your family in a global setting . You will be able to send your children to the top international schools abroad while building a successful global business that can be passed down the generations.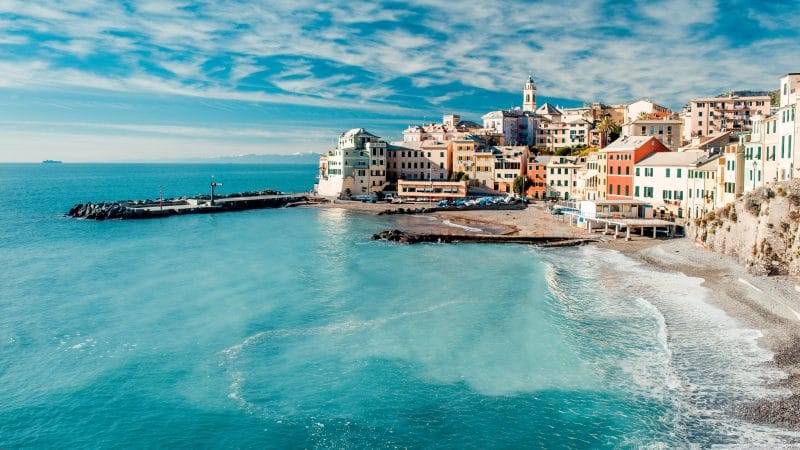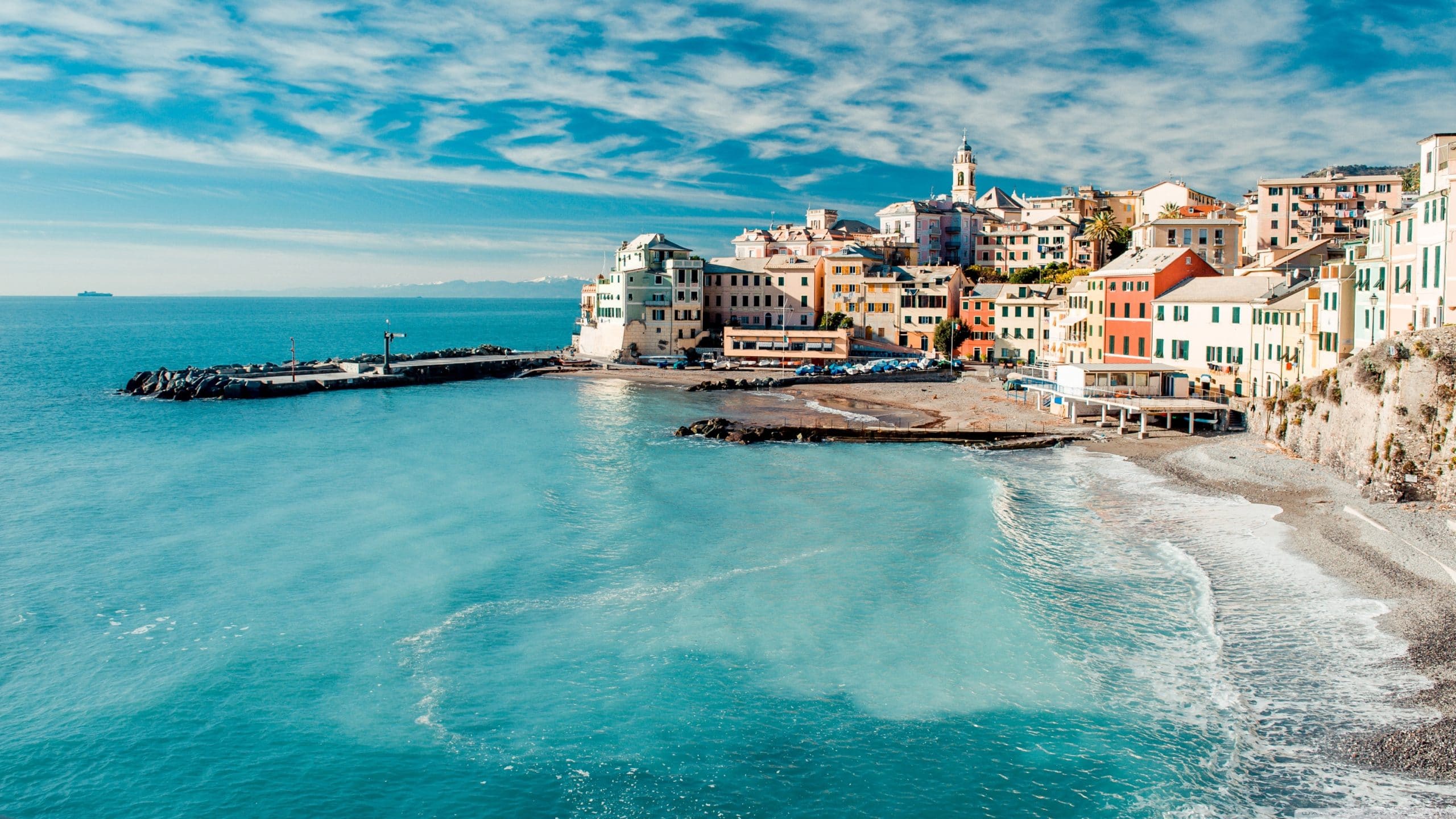 What is Citizenship by investment?
By far the easiest, fastest, and most popular method of obtaining a second passport is known as citizenship by investment programs. In addition to gaining a second passport, citizenship by investment programs also allows for the unique opportunity to acquire a second home or other investment property in the country you are applying for.
Citizenship by Investment Programs differ in terms of investment amounts, processing time and benefits offered to investors. The amount of the initial investment to get the process started varies greatly, starting as low as USD 100,000. The processing time of second citizenship applications also varies, with some countries offering full citizenship in as little as 4 to 6 months, while others will first offer residency with the ability to apply for full citizenship after a certain amount of time, as is the case with the United States.
To discuss your options, get in touch with us today.