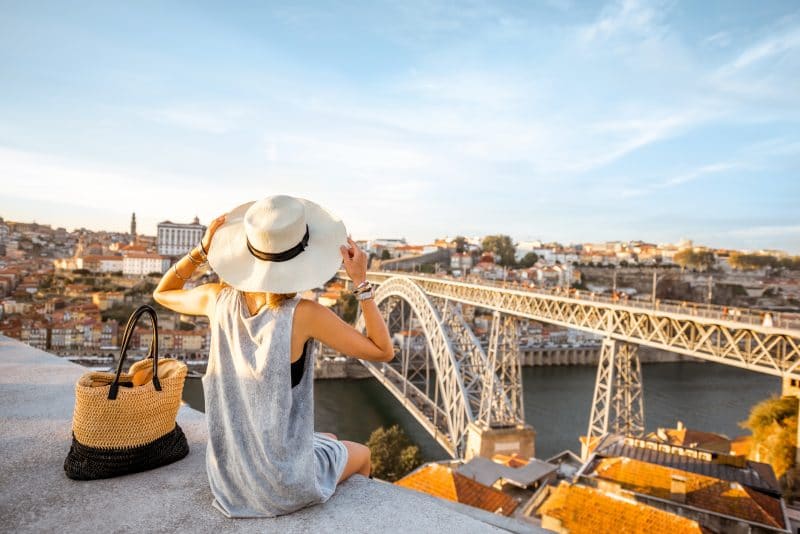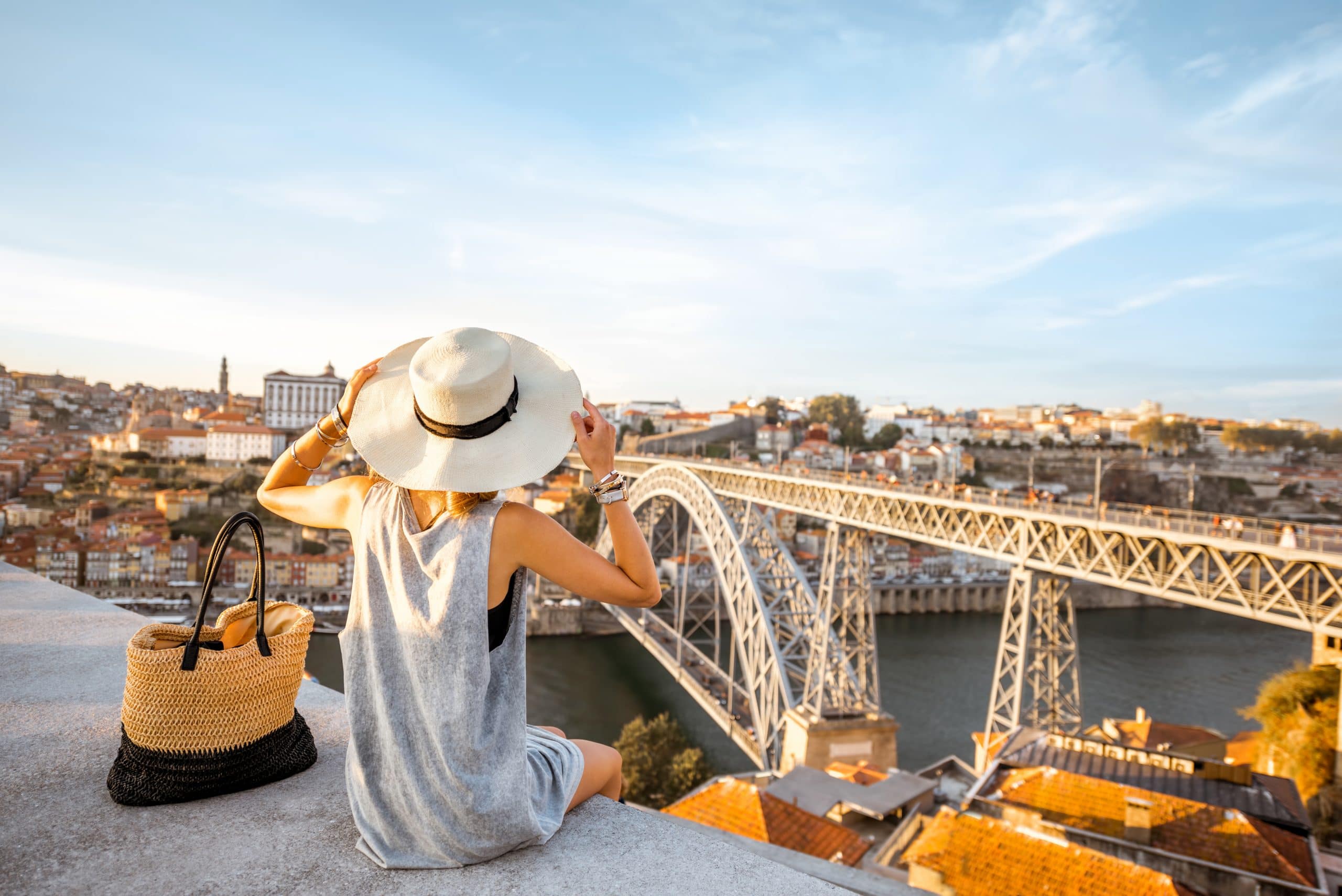 Are you dreaming of living in Europe? Experience a new life while working remotely a hop away from a golden beach? Read on to find out why Portugal residency through investment is easier than you think.
Portugal is a fantastic option for migrant investors seeking a second home with visa-free travel in Europe, tax advantages and a fabulous lifestyle as part of the package.
Why Portugal Golden Visa?
Investors in Portugal will find a warm and welcoming culture. The cost of living is comparatively low which means residents enjoy a high standard of living for not a whole lot of money. Even in the city center of Lisbon, the capital and most bustling city in Portugal, rent is about a third of what it costs in London, and around a quarter of rents in New York City.
It is easy and straightforward to buy property in Portugal to meet the requirements of Golden Visa residency, which is valid for five years. Portugal is still recovering from a major economic downturn, which means home prices are rising, but still affordable so now is a great time to buy property there.
The beaches are stunning and opening a bank account is fast and easy.
Buying property in Portugal is a route to European residency
Portugal's golden visa, one of the world's most popular residency by investment programs, has undergone restrictive changes from January 2022 under which residential real estate investments in coastal locations including Lisbon, Porto and parts of the Algarve will no longer be allowed and there will be increases in minimum investment levels.
However commercial property investments in any part of the country will still qualify for Portugal residency including hotel share investments and touristic resort developments.
More than 10,000 investors, alongside 17,000 of their eligible family members, have obtained Portugal residency so far through its popular golden visa program which has brought in about 7.5 billion euros of foreign investment in its nine years of existence.
The program is highly popular with high net worth investors and their families due to its cost-effectiveness, attractive physical residence requirements, fast track to a second passport and overall simplicity.
Applicants can choose among various investment options to obtain the golden visa:
Capital investment in bank accounts, supporting science and research, or supporting arts and cultural heritage programs
Real estate
Investment funds
Creation of 5 new jobs for Portuguese nationals or permanent residents
Buying property in Portugal has been the most popular option with over 90 percent of all applicants opting for real estate to qualify for Portugal residency.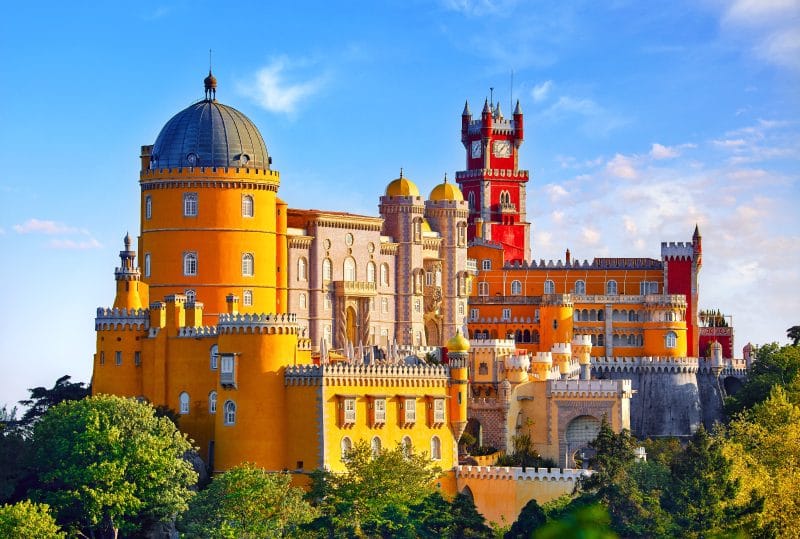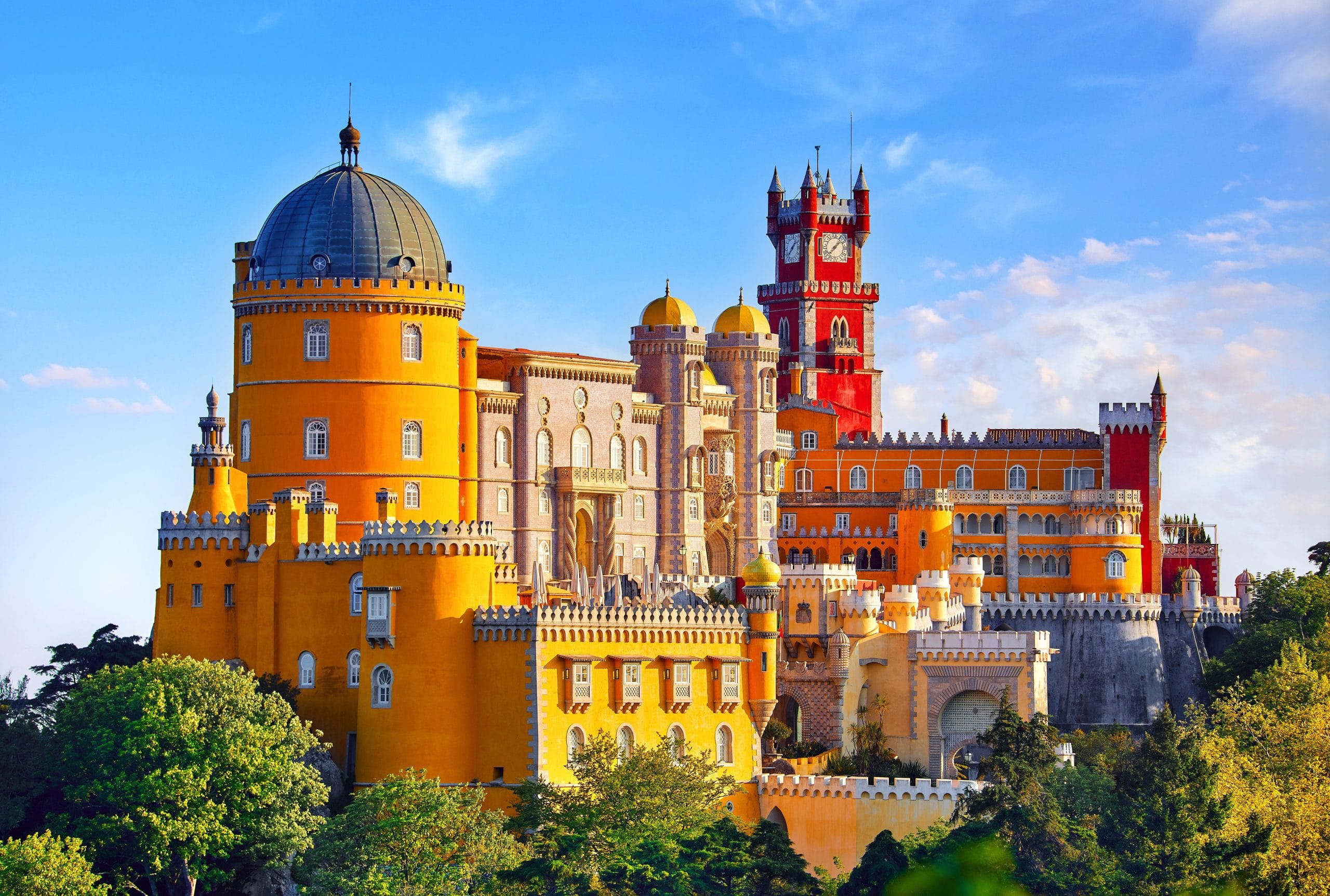 Changes in 2022 to Portuguese golden visa for Portugal residency
Under the new rules that came into effect on January 1st 2022, real estate applicants can no longer purchase residential property just anywhere in Portugal to qualify for Portugal residency but have to invest in government-approved areas generally located in the interior regions of the country.
This change means that residential properties in investment hotspots such as Lisbon, Porto and Algarve no longer qualify for the golden visa. The government is hoping the change will help diversify investments coming into Portugal, focusing on key areas in need of support to local housing markets.
Minimum investment thresholds for most of the ventures that qualify applicants for the golden visa have been amended as below:
The minimum investment required for capital investment in a bank deposit will be increased to EUR 1.5 million from EUR 1 million
The minimum investment requirement for units in investment funds will be increased to EUR 500,000 from EUR 350,000
The business/job creation option will maintain the need for creating and maintaining five permanent jobs for a period of three years, but the investment amount will increase to EUR 500,000 from EUR 350,000
Minimum investment requirements in the Science and Research Activities category will rise to EUR 500,000 from EUR 350,000
How to qualify for Portugal residency by buying commercial property
Investors can qualify for Portugal residency by purchasing:
Commercial property anywhere in Portugal worth at least EUR 500,000
Commercial rehabilitation projects anywhere in Portugal from EUR 350,000
Commercial rehabilitation projects located in a "low density" area from EUR 280,000
How to qualify for Portugal residency by buying residential property
Investors can qualify for Portugal residency by purchasing:
Residential real estate in designated interior areas of Portugal worth at least EUR 500,000
Residential rehabilitation projects in designated interior areas from EUR 350,000
Residential rehabilitation projects located in designated "low density" areas within
designated interior areas of Portugal from EUR 280,000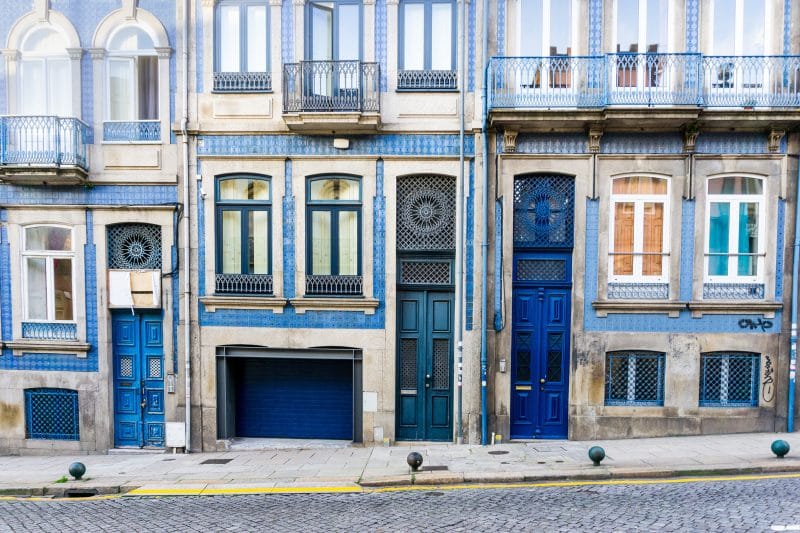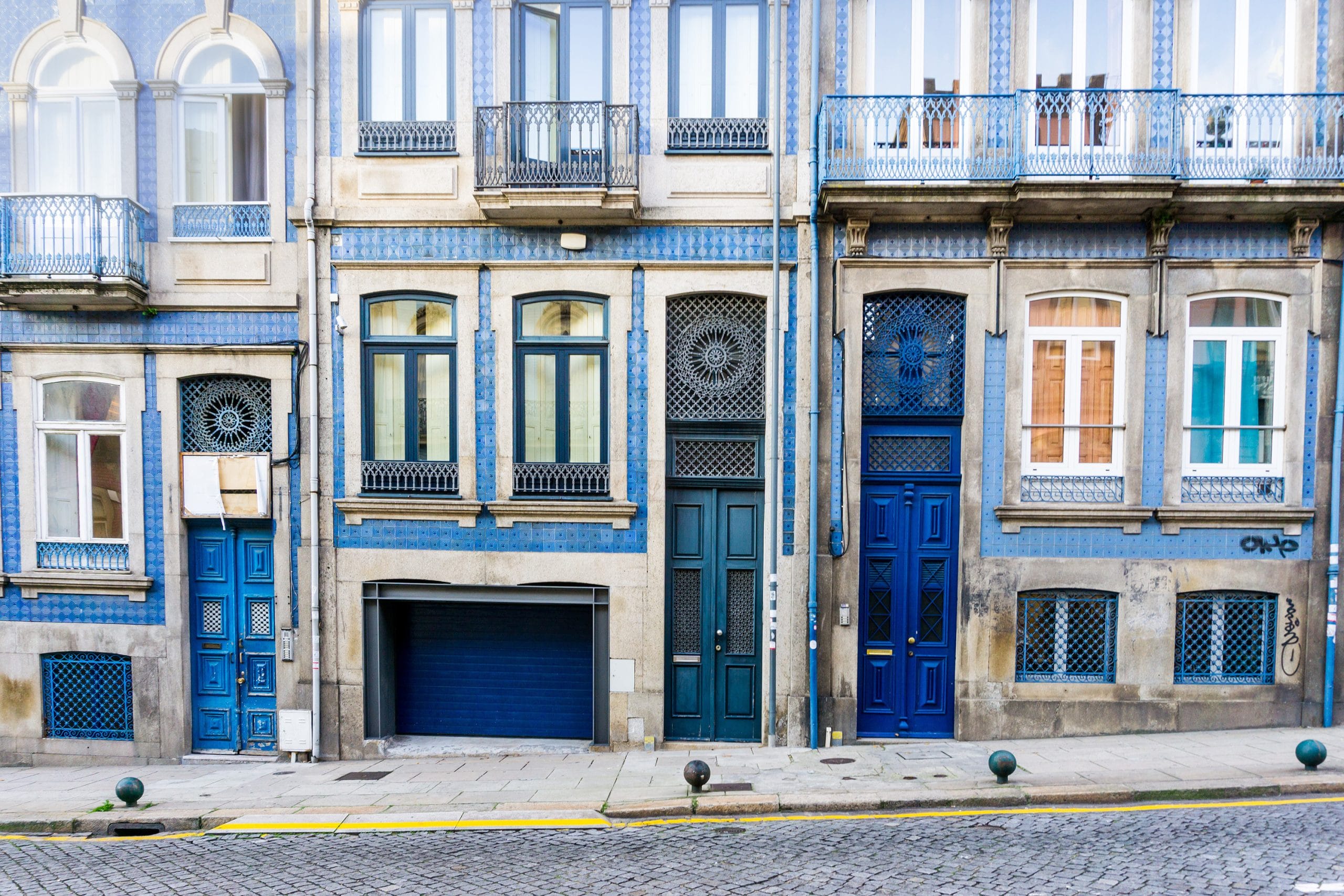 How will the changes affect the future of Portugal residency via Golden Visa?
While experts do not expect the changes to the golden visa program to adversely affect global demand, investors must be aware that the long-term trend is one of tightening of rules for popular programs such as Portugal.
Applicants must reside in Portugal for seven days a year for five years to be eligible to apply for Portugal passport, after which they are free to sell their investment and recoup their funds. Applicants can spend those seven days a year wherever they want. They can also choose to invest in commercial properties in Lisbon, Porto or any other area where residential investments do not qualify.
Portugal has one of the most attractive housing markets in the world and savvy investors now have the opportunity to invest in up-and-coming areas outside Lisbon and Porto.
Demand for living in Portugal outside of the realm of the golden visa is also expected to continue to grow especially in Lisbon where 69 percent of all expats in Portugal live, and property appreciation may yet continue its exponential growth rate.
Commercial real estate also offers attractive options. Investors can purchase units managed by brand-name hotels and resorts, allowing them to obtain their golden visa through an investment that is attractive, profitable and has a clear exit strategy.
All in all, the changes to the Portuguese golden visa program open new doors of opportunity for investors while helping the Portuguese government balance the economic benefits between provinces.
If you would like to know more about the Portuguese golden visa, and how you and your family could have the possibility of becoming citizens of Portugal within five years, contact us today to book a free, comprehensive consultation.
To find out more about the Portugal Golden Visa program, please be sure to visit our dedicated page on the program!