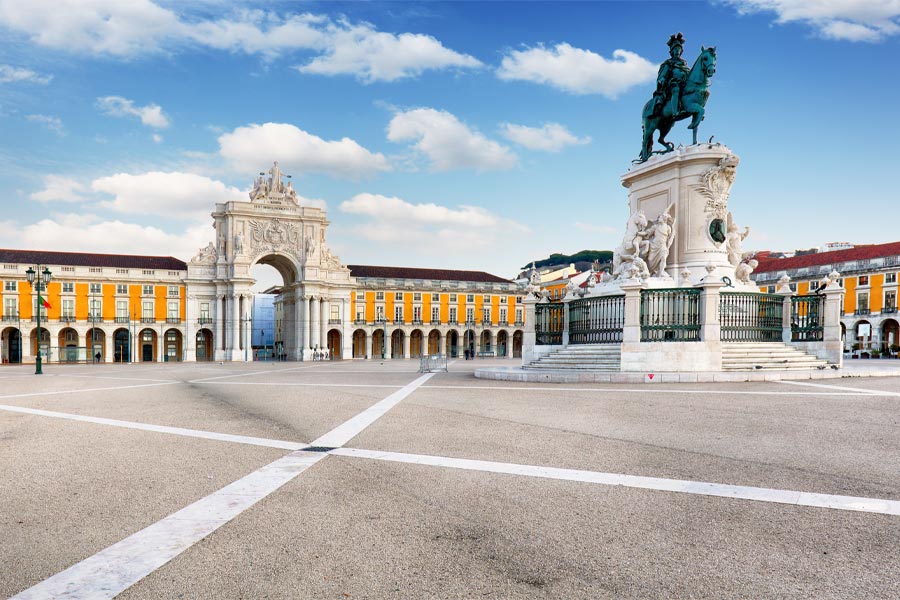 Amongst the popular European top destinations, Portugal has a leading position to attract investors from all around the world. From its peaceful golden beaches, its warm and kind people to its rich Mediterranean heritage, it is no wonder that thousands of people prefer to apply for Portuguese residence and eventually citizenship every year. With the current requirements of the Portuguese Golden Visa program, now is the time to apply for the Portugal residence permit and enjoy the benefits. If you desire to have a sound investment and have the opportunity to travel freely within the Schengen Area of the European Union, the Portuguese Golden Visa is the one you must have.
Portugal Citizenship by Investment in 2021
The requirements for the Portugal Golden Visa are quite simple, and you can easily apply for yourself and your family in a short period. As an applicant, you have several investment options available including investments in property, investment funds, research activities, or arts and culture. The investment amount varies depending on the option you select, but you should be ready to invest a minimum of 280,000 Euros for property options. This amount might increase if you choose to invest in real estate located in more popular areas of the country. You will find there are different options for everyone in Portugal visa requirements.
There are also investment options available for scientific research, maintenance of cultural heritage, and arts, but if you want to reside in Portugal by means of the Golden Visa, an investment in property can be a great choice since it will also provide you with a home in Portugal in which to stay while you are in the country. After you provide the necessary documents, your application process will start and will usually take 3 to 6 months. At the end of the application process, you will receive a 1-year-long (during Covid it is 2 years) residence permit as part of your Golden Visa in Portugal.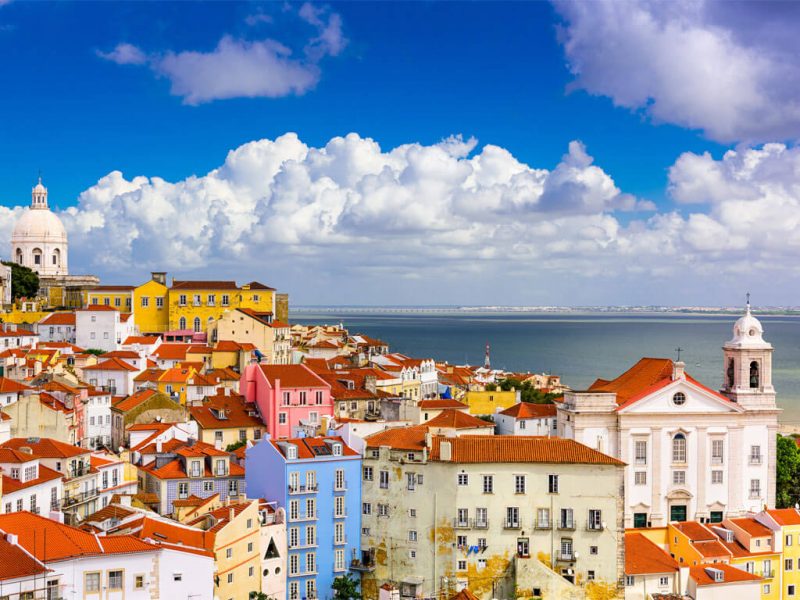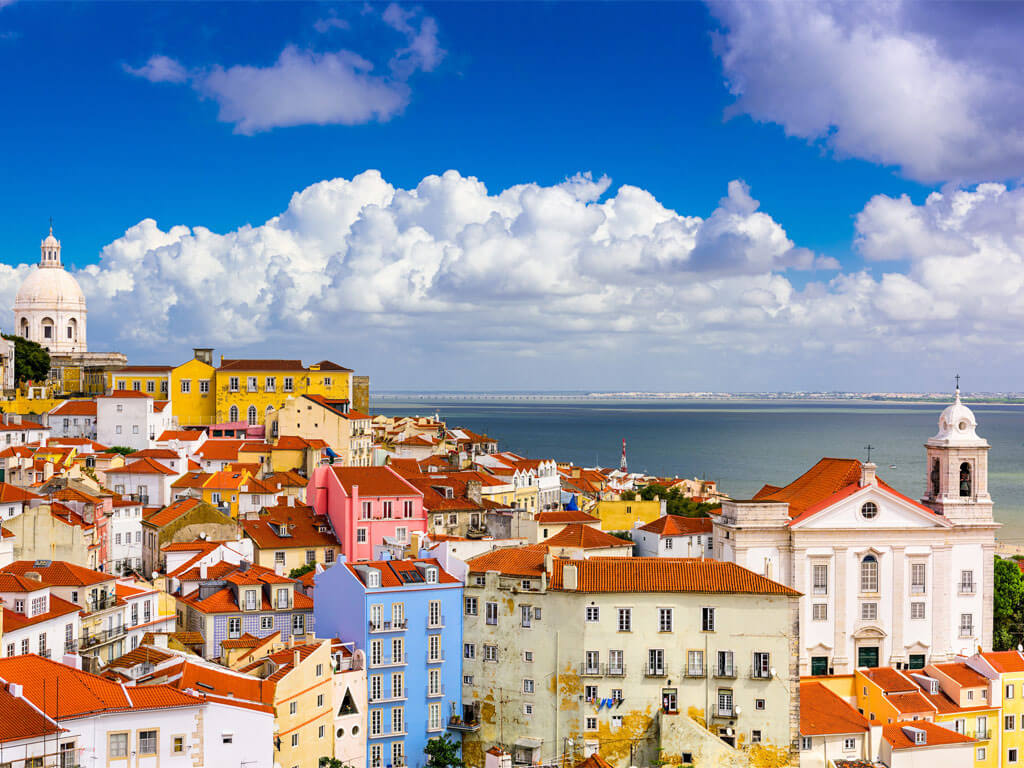 A Portuguese Passport through Investment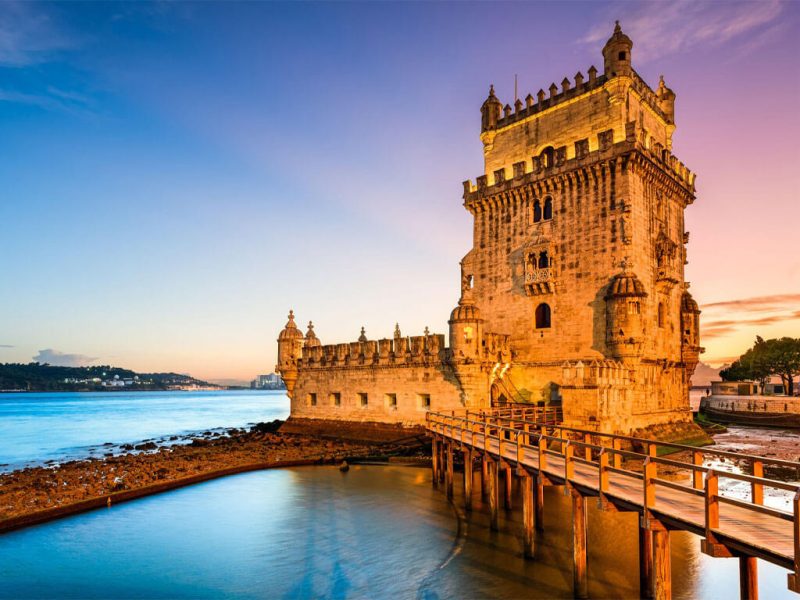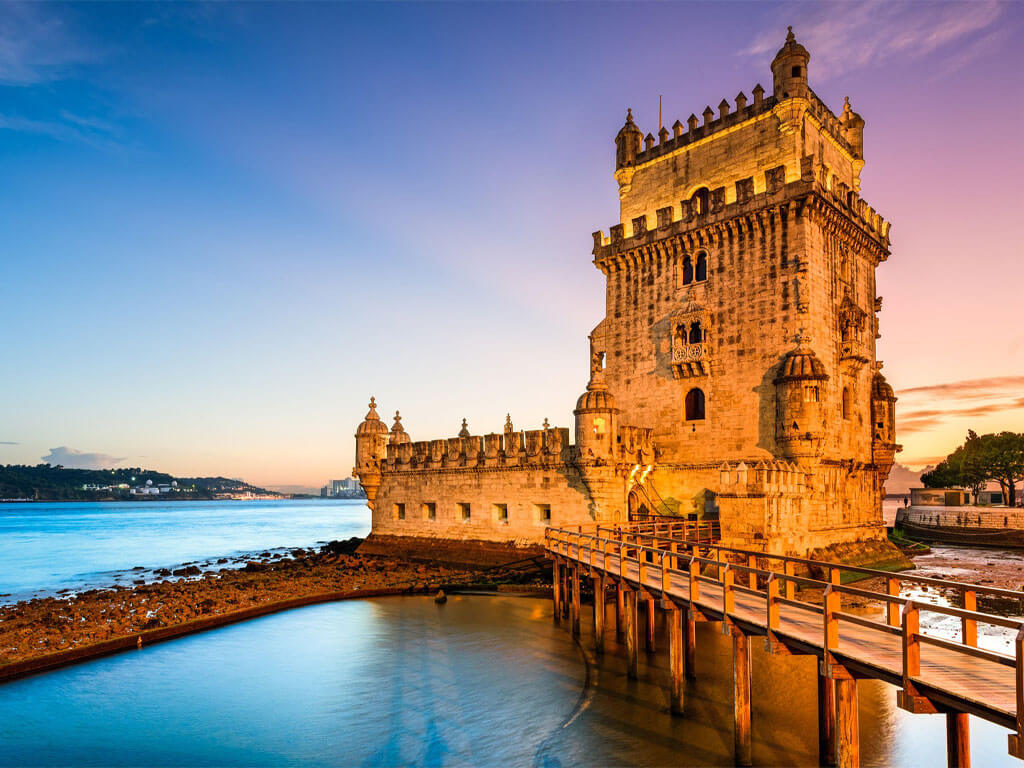 Portuguese government introduced several changes in regards the Golden Visa program requirements, which will be effective as of January 2022. So, it is highly recommended if you want to live, travel, study and work freely in Portugal, and other Schengen countries with your Portuguese Golden Visa, 2021 is the perfect time to apply.
The program allows the main applicant, spouse and dependent children to be included in the Portugal Golden Visa program. However, there are certain restrictions for family applications - you may not apply for a sibling, for example, and if you wish for your unmarried partner to apply with you, you will need to prove the nature of your relationship with supporting documents. It is possible to include children over 18 if they are in full time education and dependent parents over 55 years old.
For further info about the Portugal Golden Visa program, you can check our Frequently Asked Questions down below.