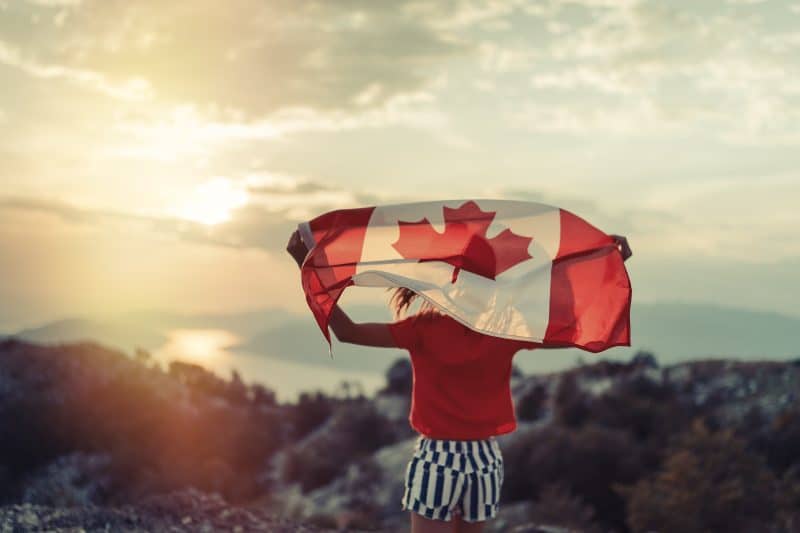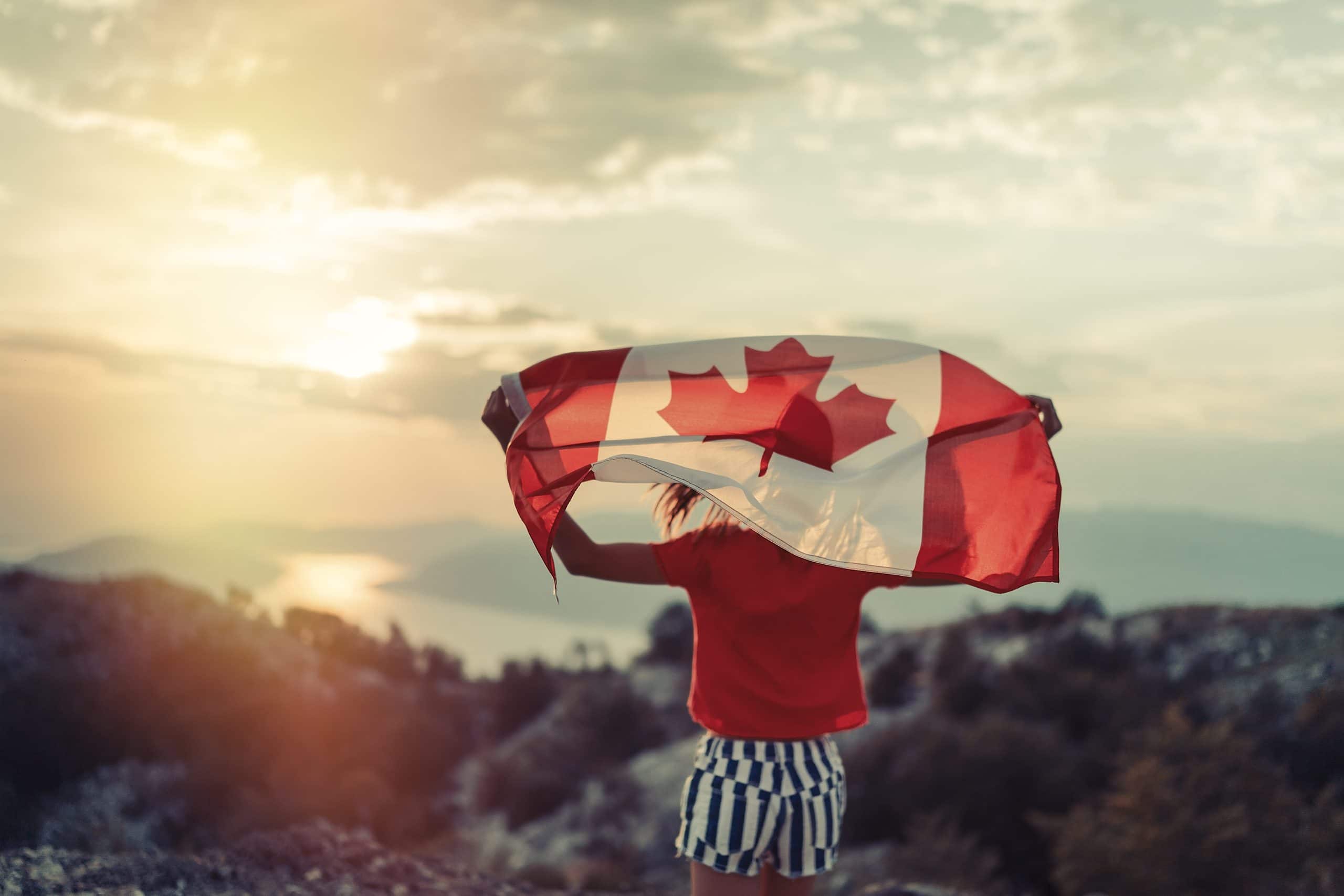 Canada, a haven for immigrants from all over the world, is boosting its immigration program offerings in order to attract the crème de la crème of investor migrants who are interested in exploring a second citizenship.
Read on if you are interested in moving your family to a country that consistently ranks the third-best for education in the world and number one for quality of life, ahead of Switzerland, Germany and Japan.
In the 2021 Best Countries Report, a ranking by the prestigious Wharton School of the University of Pennsylvania, US News & World Report and BAV Group, Canada led the world in quality of life and social purpose.
The country ranked as number one in the world in respecting property rights, a key criterion for global migrant investors who are looking to obtain a second passport.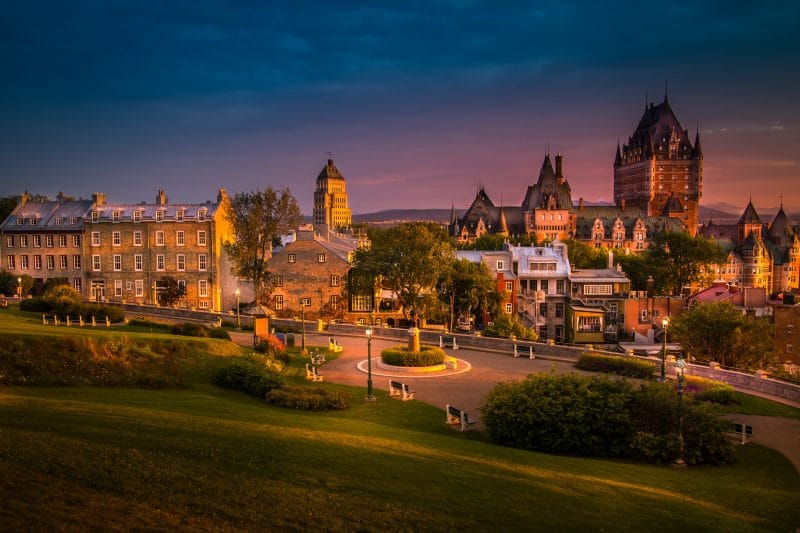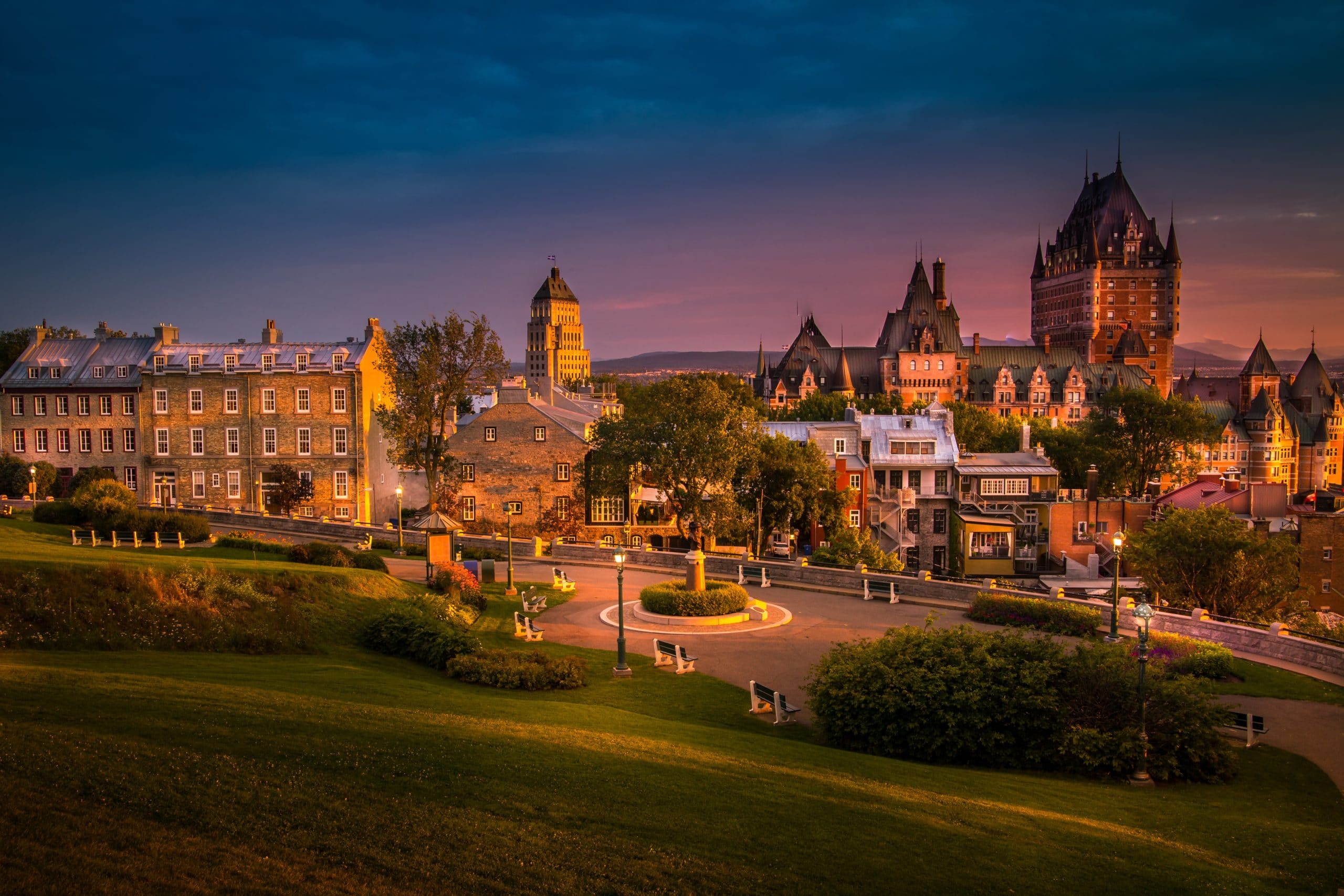 Could a Canadian Second Passport be for you?
Canada offers a bright future to those who are the right fit. It is perceived as having a good job market, caring about human rights and being committed to social justice.
Beyond Residence and Citizenship has the expertise to help you assess whether Canada could be a destination for you and your family if you are interested in exploring alternative residency and citizenship options.
What are the options offered by Canada?
Canada has been busy launching new immigration programs for all classes of migrants, including investors. introducing new options through both its federal and provincial governments.
Canada has introduced a plan to welcome 400,000 new immigrants each year up until 2023 through a host of immigration routes for families, skilled workers, refugees, and, of course, entrepreneurs.
There is no true passive investment option for investors in Canada, not since Quebec suspended its Investor Program, but Canada is full of options for those looking to set up shop within its borders.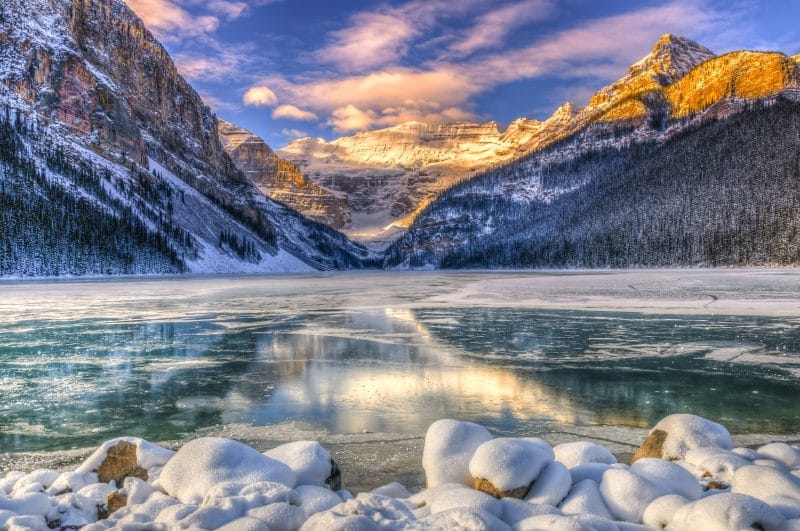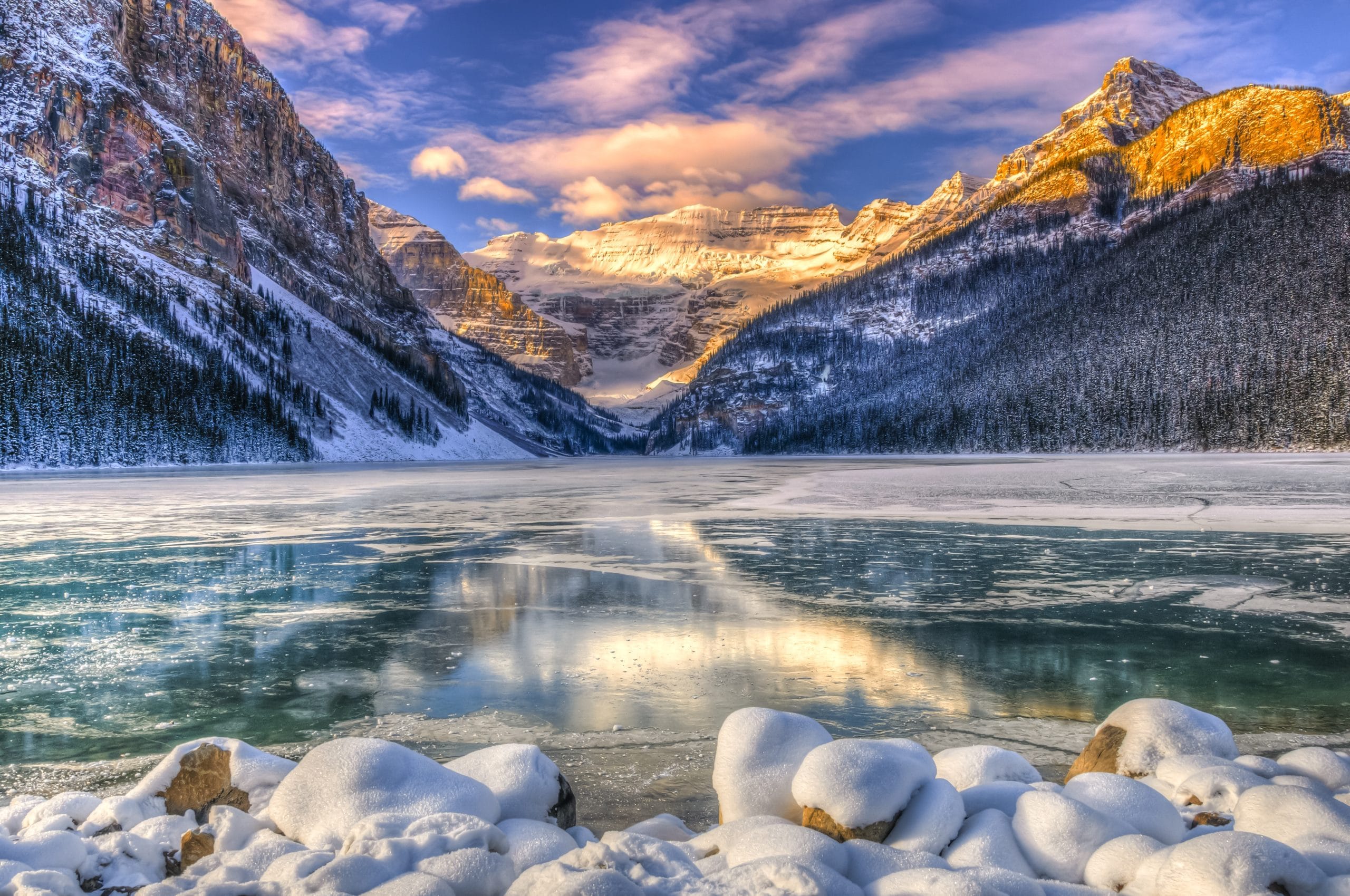 How to migrate to Canada if you are an entrepreneur?
The most interesting option to move to Canada would be the Start Up Visa (SUV), through which a team of up to five people with an innovative business idea can obtain an endorsement from an approved body and apply for a permanent residency (PR) permit in Canada to establish their business.
Other options include Provincial Nominee Programs (PNPs), as each province, with the exception of Nunavut, has its own business immigration PNP.
The requirements differ from one province to another, but the premise is the same; meet the human capital and financial requirements of the province, submit a business plan, obtain a work permit, and move to Canada to start your business.
Within a couple of years, an applicant can obtain a PR and move to any other province they wish, as they are no longer bound to a work permit issued for their business.
However, Canada has taken more strides, allowing provinces to evolve their PNPs to address local needs, such as developing rural communities or addressing sectorial gaps.
British Colombia, for instance, launched a Regional Pilot PNP (RP), which allocates business migrants to less-serviced areas in the province. The RP has lower financial and human capital requirements but requires an endorsement from a community listed on the RP's charter.
However, due to the comparatively lower entry bar, British Colombia's RP is gaining massive demand. The number of RP successful applications more than doubled between 2019 to 2020, while the standard (base category) PNP saw its numbers almost slashed in half.
Ontario also tweaked its entrepreneurial PNP, placing lower requirements on applicants who want to open outside of the Greater Toronto Area (GTA) in a push to revitalize urban areas. It also has a lower set of requirements for applicants wishing to open a business within the ICT sector, whether outside or within the GTA, in hopes of creating their own version of Silicon Valley.
Canada's innovation in terms of immigration is unlikely to slow down.
If you would like to know more about the available investment options to move to Canada, contact us today to talk to one of our veteran consultants who can help find the best solution for you.