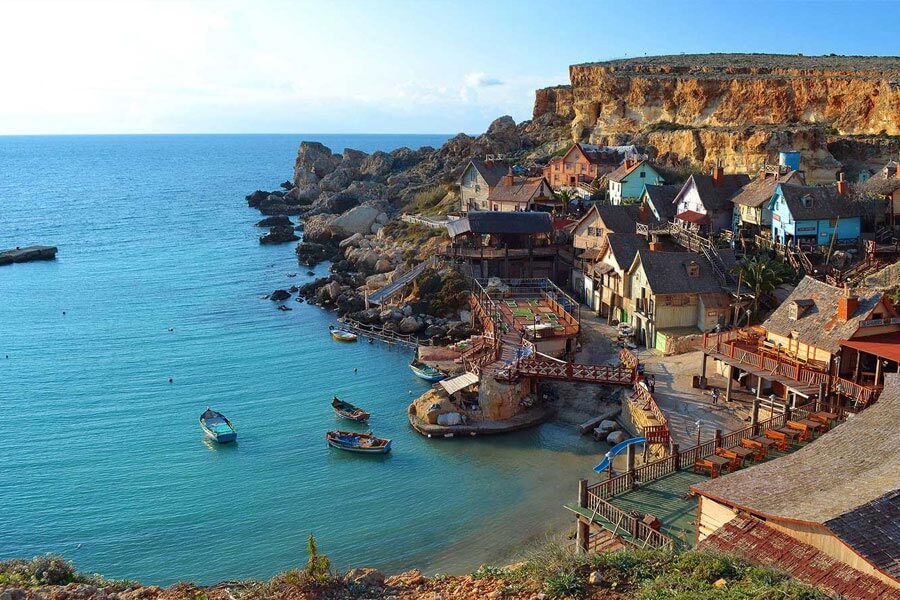 A new set of changes have been unveiled by the Maltese authorities to the Malta citizenship by investment program. Previously minimum contribution started from EUR 650,000, which has now increased to a minimum of EUR 750,000. However, to offset this increase, the new rules no longer require an additional investment of EUR 150,000 in Maltese government bonds – this means that the total minimum investment is now actually lower than previously.
In addition to investing capital, applicants are currently required to spend at least 15 days in Malta within 12 months in order to comply with the residence requirements. However, there has been internal discussion for the introduction of a stricter set of residence requirements, which may have the potential to bring Malta more in line with other residency programs in Europe. However, no new residency requirements have been published as of yet.
Another interesting change to the program comes in the shift to a yearly quota on applications. Previously, the Malta IIP allowed a global quota of just 1,800 citizenships to applicants but has now shifted towards a yearly quota of 400 applications. How this will affect the demand for the program remains to be seen, but Malta nevertheless retains its place as the Rolls-Royce of the investment immigration world.
Malta Individual Investor Programme was introduced with the aim of supplementing the existing talent pool in the country by attracting intellectual and financial capital for inward investment. In order to make the investment more attractive, Malta began to offer said investments with the benefit of its citizenship or residency in the country for high net worth investors.
As one of the most established residence and citizenship programs in Europe, the Malta IIP has undergone a number of iterations – each has brought new requirements and tougher due diligence checks on potential applicants.
To find out more about how you can acquire Maltese citizenship through investment, please visit our updated Malta page!