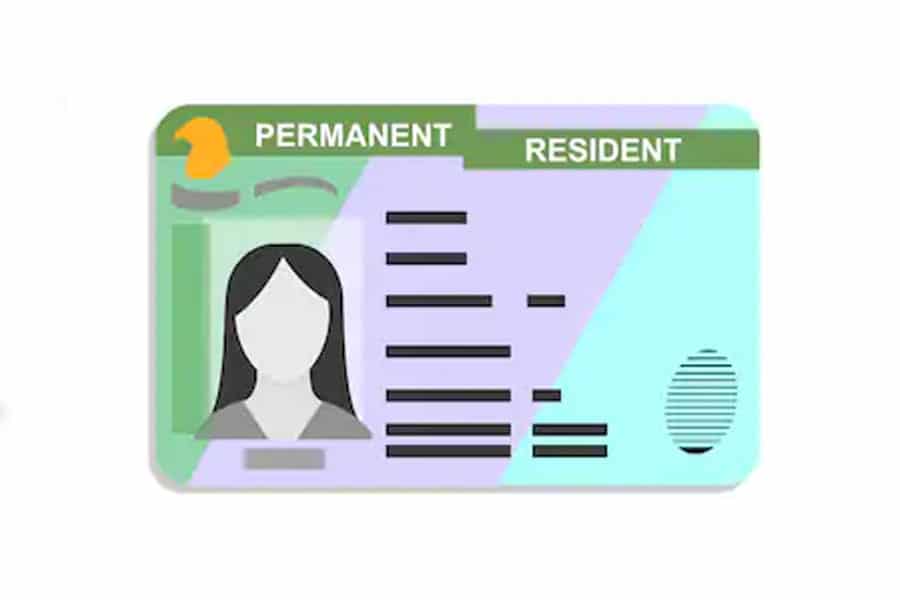 Residence rules changes
Following further scrutiny by the EU of residency and citizenship by investment programs throughout the union, the IIPA have informed us that they are applying all requirements rigorously specifically relating to the property requirements and residence cards. The Government agency now insists that all applicants must have a habitable residence in Malta for a minimum of 12 months immediately prior to taking the Oath of Allegiance. This requirement was not previously enforced, but has now become mandatory.
The IIPA now require all applicants to have a valid residency card from their initial biometric appointment up until they take the Oath of Allegiance. This must be supported by a valid lease agreement.
In order to ensure that all clients are compliant with this ruling the IIPA has now implemented the following rules with immediate effect:
If the initial 18 month lease expires before the client has received their letter of approval in principle, then a new 18 month lease (or lease extension) must be secured and a new residence card issued for the full 18 months.
If during the course of the 18 months the client is approved, then the lease extension can be replaced by a five year lease.
No gaps are allowed between lease agreements
As stated in Malta Update 157 dated 16 November 2018, clients must have a valid residence card when they submit their citizenship application. This system will 'pick up' any clients who have previously opted for a gap. At this point, if required, the client must apply for a new residence card and supporting lease agreement.
Renewal of residence cards
New cards are backdated to run consecutively with any previously issued cards. In some cases this will mean that the new 18 month card will only be valid for a few months.
Affidavit
It is also important to note that as per the most recent MIIPA guideline, any affidavit included as a supporting document for an application (such as evidencing dependency) must follow appropriate legalisation conventions (e.g. Apostille, MOFA authentication/stamp).