Are you a business owner who would like to provide a better quality of life for your family, top-rated education for your children and expand your business at the same time by becoming a UK resident in 2022?
Below, we consider the most relevant and viable opportunities currently on offer for entrepreneurs and businesspersons who would like to become a UK resident.
What are the post-Brexit options for businesspersons to become UK resident?
Britain's departure from the European Union is an opportunity for those looking to elevate their business on a global stage by moving to a country hungry for entrepreneurship on the back of new bilateral trade agreements in the pipeline with key trading partners and a continuing skills gap in the economy.
Even without the EU, the United Kingdom remains a global economic powerhouse, boasting a staggering GDP of about 2.8 trillion USD, making it the fifth strongest economy in the world.
Britain has always been a holy grail for elite businesspersons looking to go global with its advanced economy, robust financial services sector and high living standards.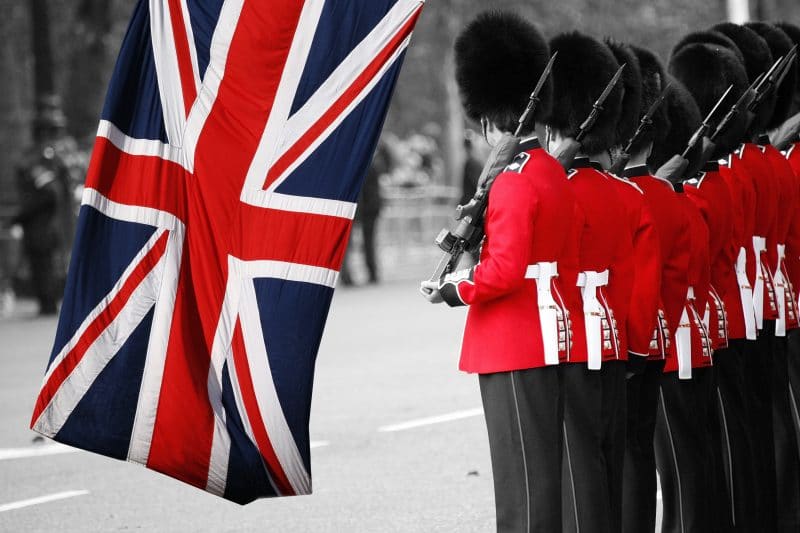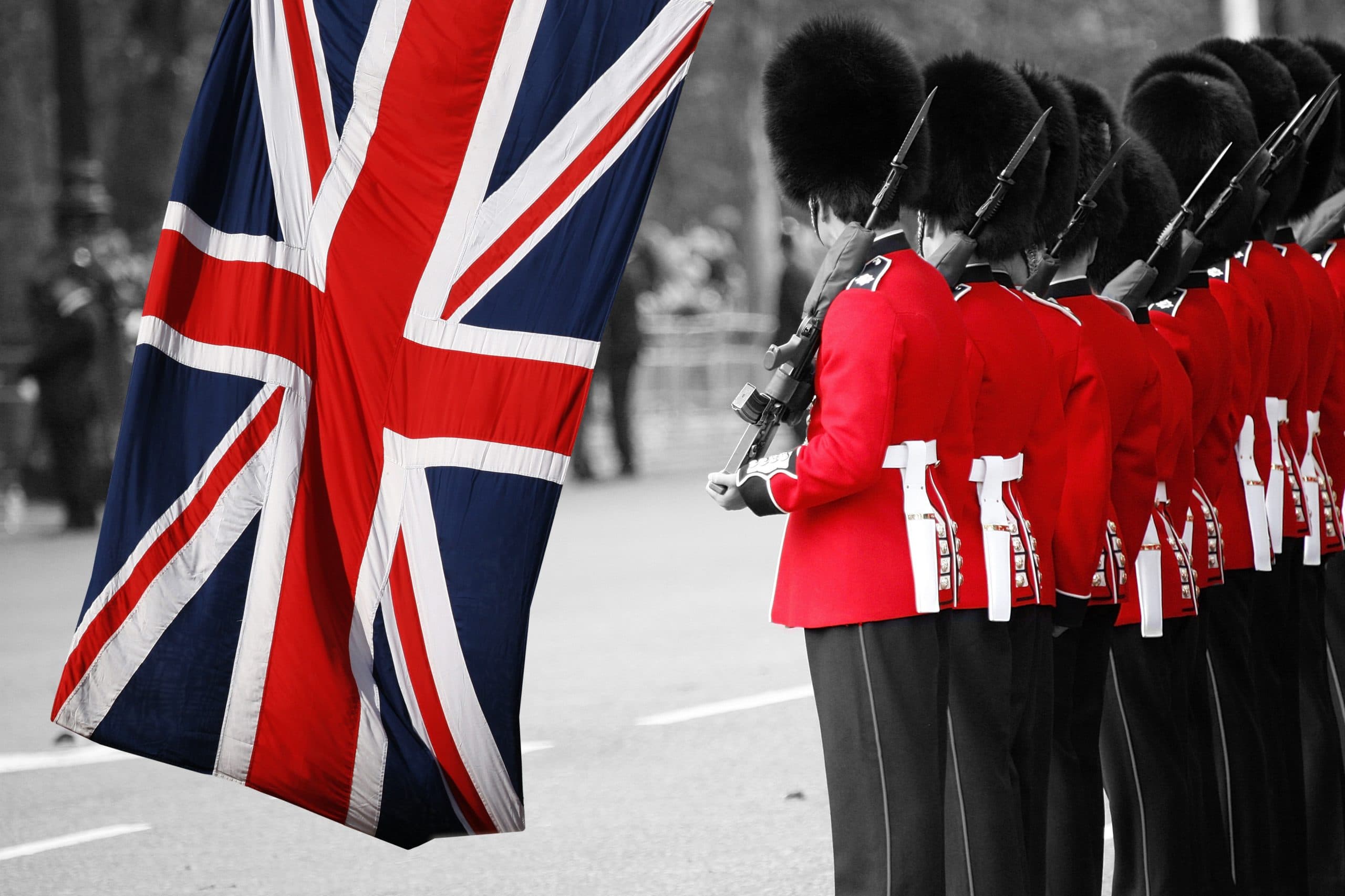 A multitude of options to become UK resident and route to British passport
Entrepreneurs looking to expand into the UK market are flush with options: the key is choosing the one that suits them best. We at Beyond Residence & Citizenship are market leaders in providing tailored UK immigration solutions best suited to the specific needs of you and your family.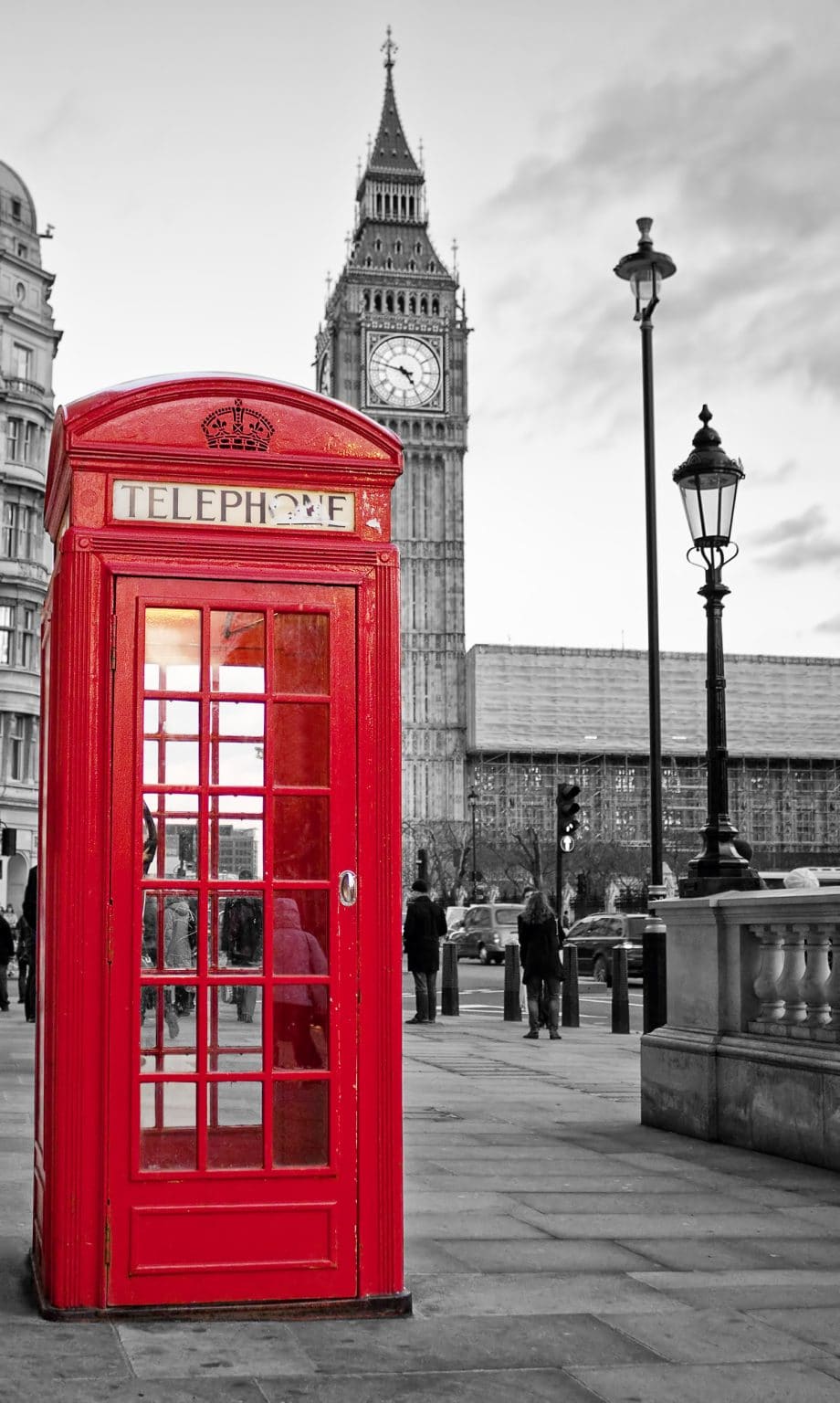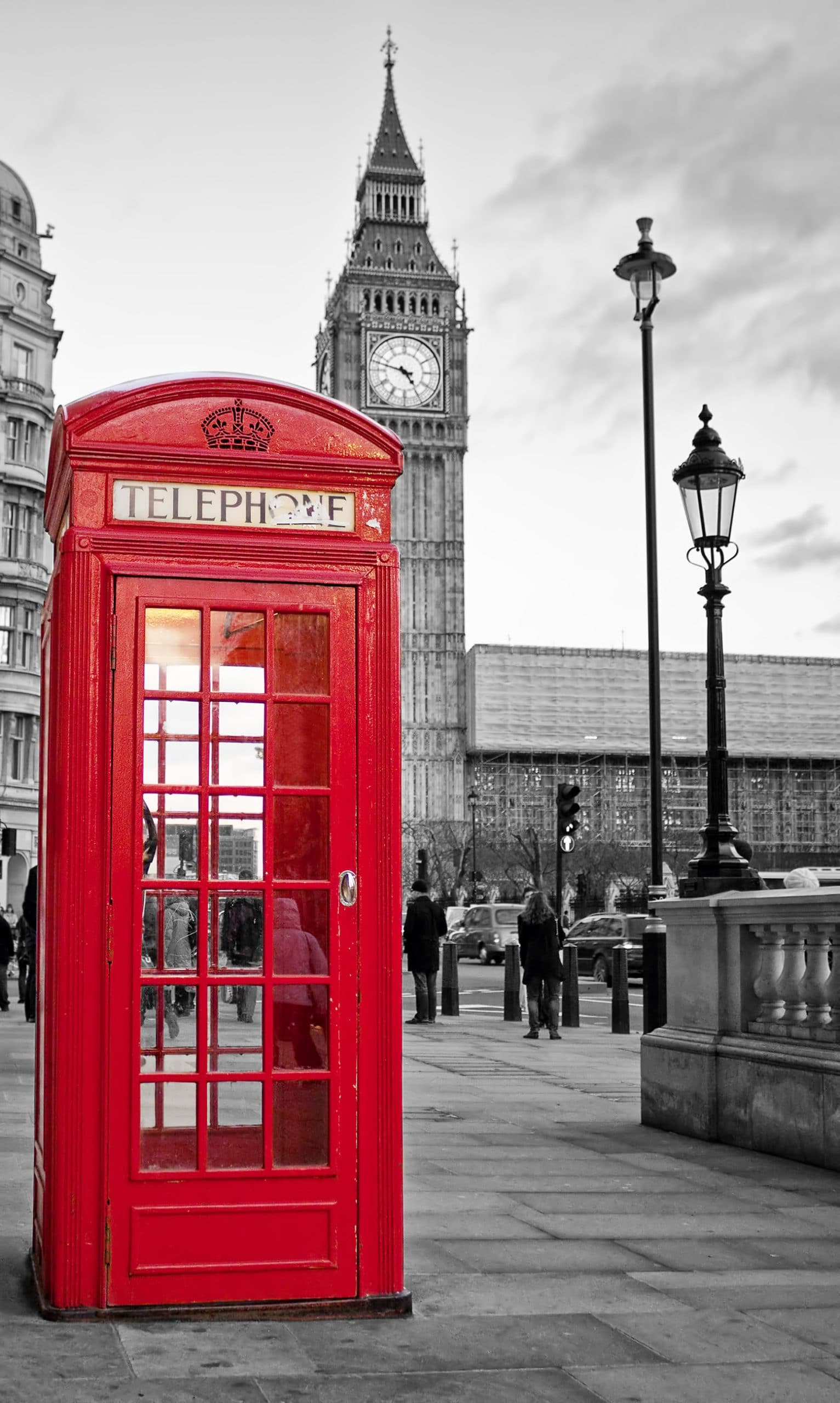 How can an entrepreneur become a UK resident through Innovator Visa
The Innovator Visa is one of the ways that Britain is offering to lure international businesspeople to close the gap in innovation.
The Innovator Visa's premise is simple on paper but could prove complex in practice. Applicants must aim to set up an innovative business in the UK that does not already exist in the marketplace.
Any applicant with a truly innovative idea can apply for this visa, but only after obtaining an endorsement from an accredited endorsement body in the United Kingdom and proving they have GBP 50,000 in personal or external funding for their project. They also must be intermediate proficient in English.
The Innovator Visa is valid for three years and can be renewable for the same period. However, applicants wishing to extend their visa must retain their endorsement or get a new one from a different body.
Under UK immigration law, the most successful Innovator visa applicants who can prove that they have reached the business targets for the Indefinite Leave to Remain (ILR) can get permanent residence status in the UK after only three years. After receiving the ILR they may remain in the United Kingdom indefinitely.
Applicants who wish to apply for United Kingdom citizenship cannot be absent from the UK more than 450 days in 5 years, the last one being on an ILR, prior to the date of their British nationality application. This means that the Innovator Visa is not just a pathway to entering the UK and operating a business, but also a route to UK citizenship.
While the Innovator Visa may seem to have, in theory at least, higher requirements than the TEV, demand is surging with the UK issuing 476 innovator visas in the pandemic stricken past two years.
How can an entrepreneur become a UK resident through Start Up Visa (SUV)
Applicants of the UK Start Up Visa must have an inventive idea new the United Kingdom market, and they also need to obtain an endorsement before applying.
However, endorsing bodies for the SUV are much more varied than those of the Innovator Visa, as any UK higher education institution or business organisation with a history of supporting UK entrepreneurs can endorse an entrepreneur for an SUV.
There is no minimum capital requirement as well, albeit applicants must prove they have enough savings to live on without recourse to public funds. They also need to have an intermediate level of English.
The SUV is fairly popular, especially amongst UK higher education graduates who can obtain endorsements from their universities. The UK issued 801 SUVs in the past two years, and we expect the number to keep growing.
However, it is worth noting that the SUV allows its holders to reside in the UK for two years. It is not renewable or extendable, and holders of an SUV will have to switch to another route, most probably the Innovator Visa, after those two years are over.
How about the Representative of an Overseas Business Visa (ROBV)?
This visa serves a particular niche, but it remains one of the most popular routes of business immigration into the UK.
Senior employees or active managing minority shareholders of a foreign business can apply for the ROV to come to the UK and establish and run the first and only branch of their company on UK soil.
The requirements of the ROBV are straightforward. Applicants must:
· Be a senior manager in a foreign company that wishes to open their first branch in the UK or an employee of an overseas newspaper, news agency or broadcasting organisation posted on a long-term assignment to the UK
· Not be a major shareholder of the overseas company
· Have enough money to support themselves without recourse to public funds during their time in the UK on a ROBV
· Have basic level English proficiency (Level A1 CEFR)
The first ROBV entry clearance is valid for three years, extendable for another two, meaning that it is also a solid pathway to ILR and potentially, to United Kingdom citizenship.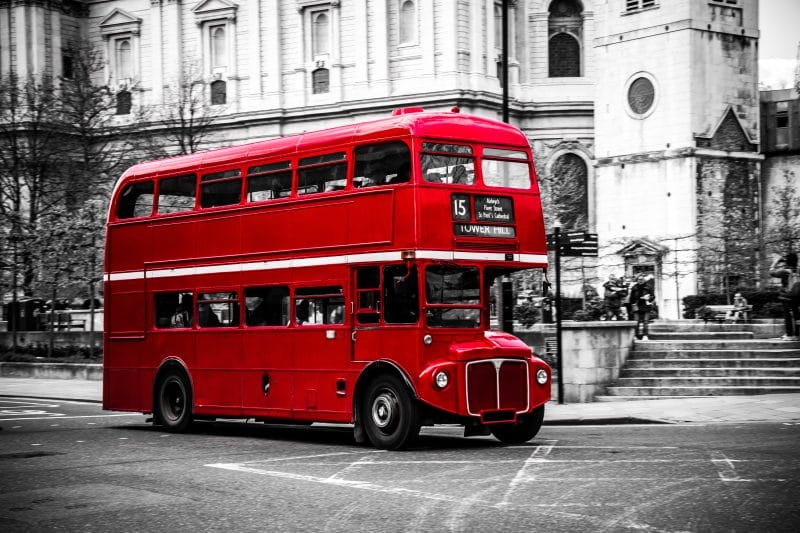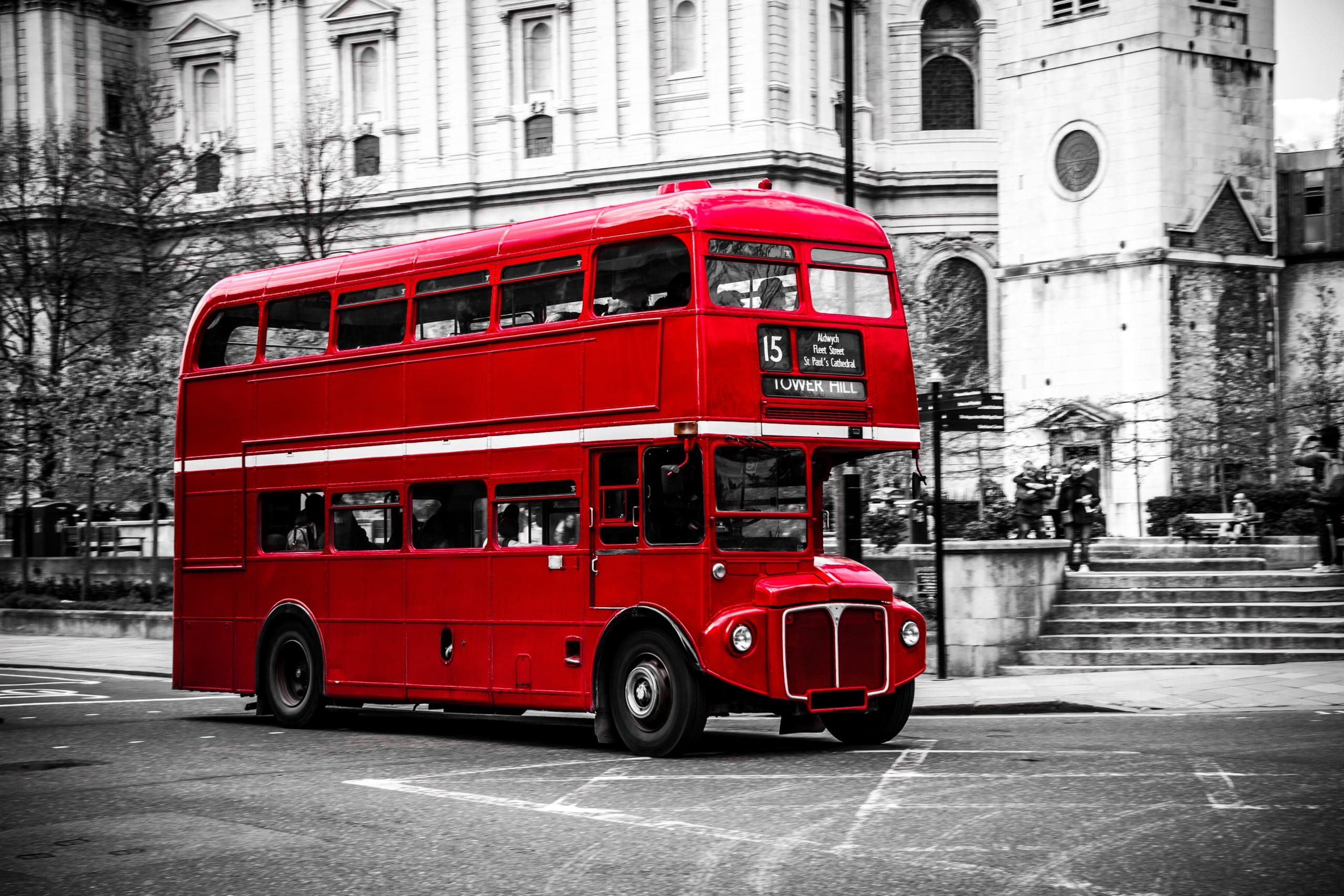 To learn more, all you need to do is to contact us today and book a free, comprehensive consultation with one of our consultants.
To find out more about our UK programs, please click here.