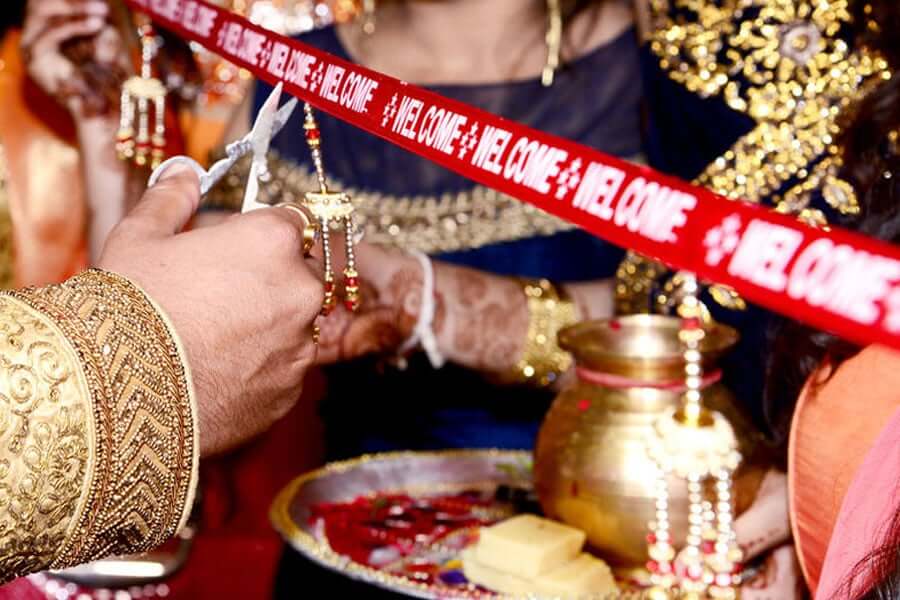 Britain is welcoming Indians with open arms: Indian nationals topped the list of non-EU nationalities granted British citizenship in 2019 with 14,680 applicants, accounting for a third of all non-EU nationals, followed by 12,915 Pakistanis and 8,841 Nigerians. Indian visitors, professionals and students are being granted increasing numbers of UK visas. Figures released by the UK Home Office showed 2019 saw the largest number of Indian Tier 4 or study visa student visas granted since 2011, almost doubling -- up 93 percent -- to 37,540 compared to 2018. Indian professionals accounted for half of the Tier 2 work-related visas issued during 2019. The top three sectors were information and communication, human health and social work, and professional, scientific and technical work. Indian nationals were also granted the highest number of all work-related extensions during the year, 42 percent of the total.
For years, Canada and the United States have been the favourite destination
for wealthy Indians seeking to move abroad. However, in recent years, due to stricter US visa policies, many Indian citizens are looking elsewhere, according to Polina Revzina, managing partner of Beyond Residency and Immigration who is a UK accredited investment migration advisor with an industry-leading track record.
"With the cancellation of Canada's investor immigration programmes along with the increasing cost and longer waiting times of US EB-5 Green Card visa category, Britain's popularity has increased for Indian clients," says Ms Revzina.