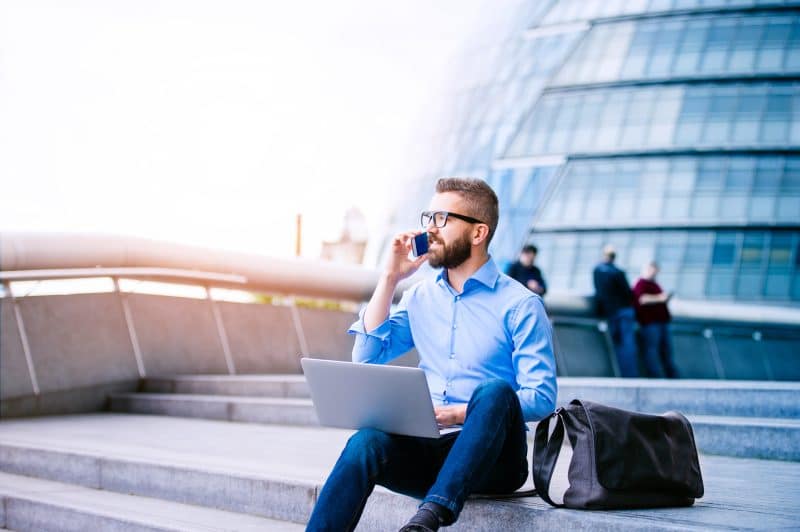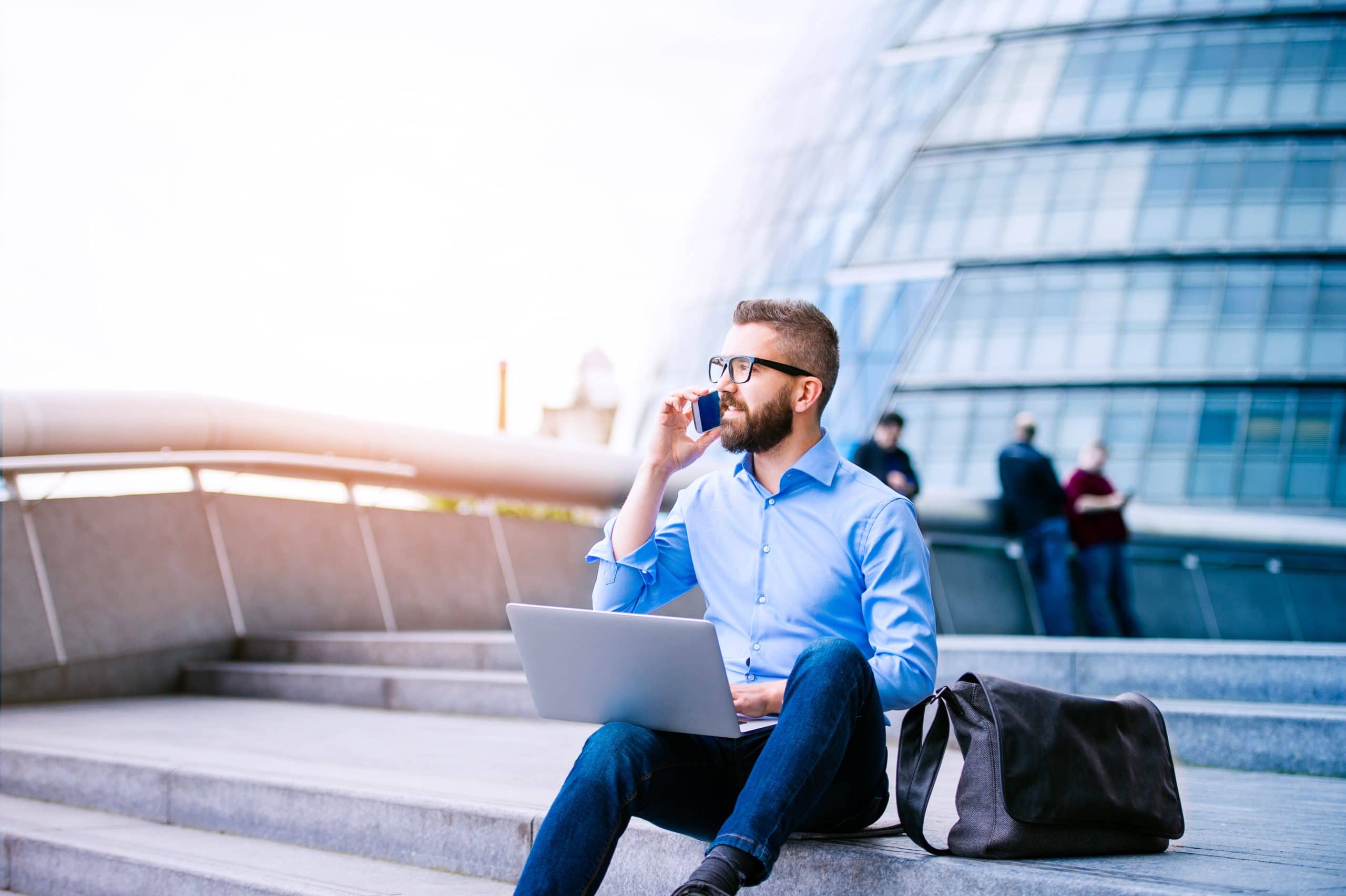 There is a host of exciting new post-Brexit changes coming to the immigration system in the UK, one of the most highly sought out immigration destinations in the world for job seekers and entrepreneurs alike.
The European nation is pushing ahead with policies to be more welcoming to international entrepreneurs and global business talent after exiting the EU two years ago. Planned new changes will make it easier to attract more business people and highly skilled workers to Britain.
The United Kingdom has a wide array of immigration options for those looking to work in the country. Currently, investors looking to set up shop in the UK need to choose between the Representative of an Overseas Business Visa (RBO), Start-Up Visa, and the Innovator Visa.
The highly popular Tier 1 Entrepreneur Visa's suspension in 2019 played a part in restricting foreign nationals looking to establish a business in the UK. The government had hoped the Innovator Visa would prove an able substitute, however, the number of applications is yet to reach the desired height.
UK government is now moving to revamp the business immigration landscape to entice more of the world's leading professionals to Britain.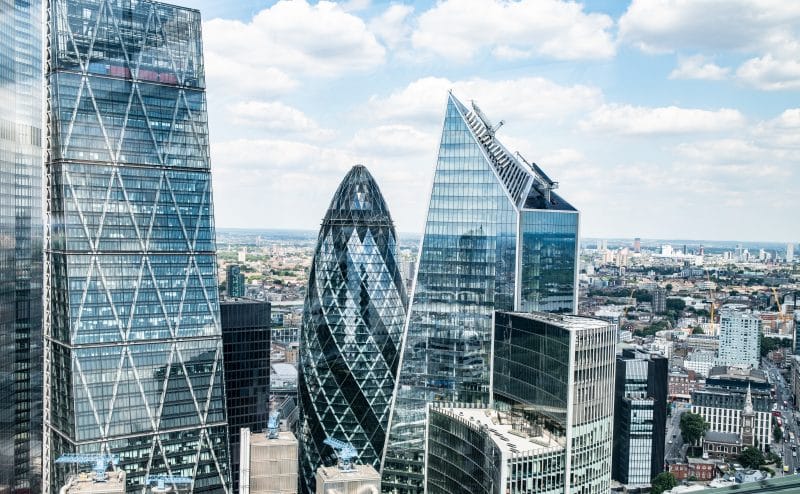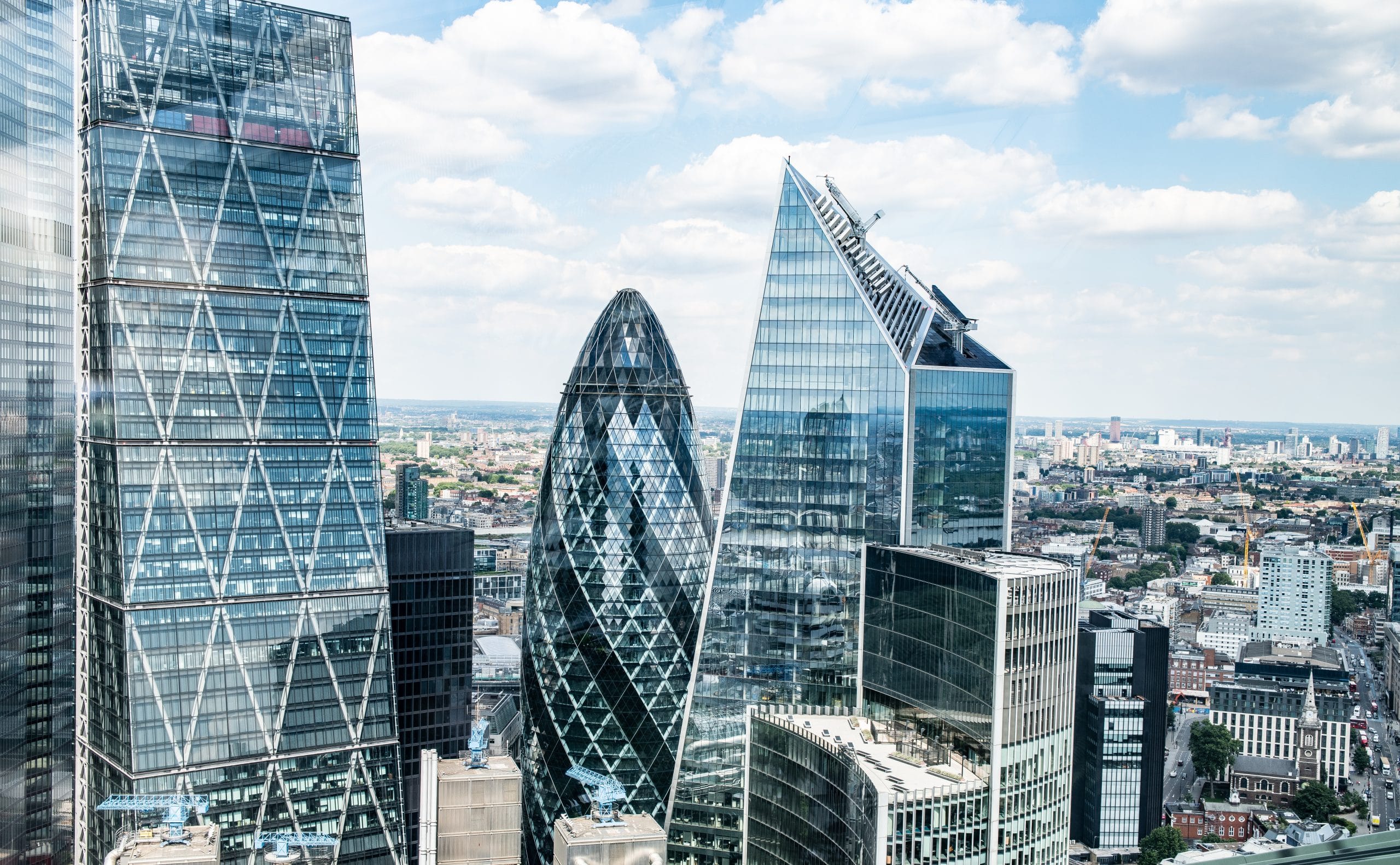 Expected changes and planned new laws for immigration in UK in 2022
The first major possible change concerns the Innovator Visa, which requires applicants to establish a scaleable, innovative business while proving they have access to GBP 50,000 prior to obtaining their residence permit.
A recent proposal, if approved, will see the proof of funds requirement scrapped, meaning business proposals are no longer bound by a minimum threshold rather a sensible financial breakdown. This change will also allow applicants who fall short of the minimum amount to apply and establish their innovative business on UK shores within their own parameters.
The spring of 2022 could see the introduction of three new immigration routes to the UK for professionals.
The first is the High Potential Individuals Visa (HPI) which is geared towards attracting highly skilled professionals in areas where the UK possesses skill shortages or job gaps.
It does not seem that the HPI will be a direct competitor to the Global Talent Visa, as its main aim is to bolster the UK marketplace with needed professionals from all over the world, not just the elite in certain aspects.
The second new route in the government's plans for professionals is the Global Business Mobility Visa, which aims to modernize the current business immigration routes and provide local companies with the ability to seamlessly attract global talent.
For now, it is likely that the GBM will cover five different types of applicants, which are:
Senior executives or specialists
Graduate trainees
UK expansion workers (available for overseas businesses)
Service suppliers
Secondment workers
UK companies, as well as foreign ones looking to establish a UK presence, would have great flexibility to hire and prosper once the GBM is launched, which would, in turn, bolster the UK economy – the main goal of the changes.
The third option is the Scale Up Visa (SUV), which is aimed at professionals in highly skilled areas. If these professionals can pass the English requirement and obtain an annual salary of GBP 33,000, then companies will be allowed to fast-track their hiring and verification process. While this option seems similar to the skilled worker visa, it provides an elevated processing mechanism that allows for quick and seamless hiring of foreign employees.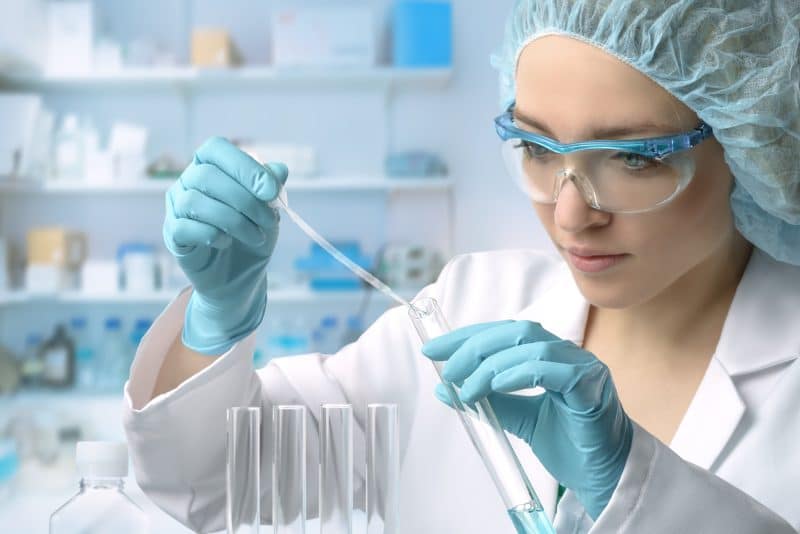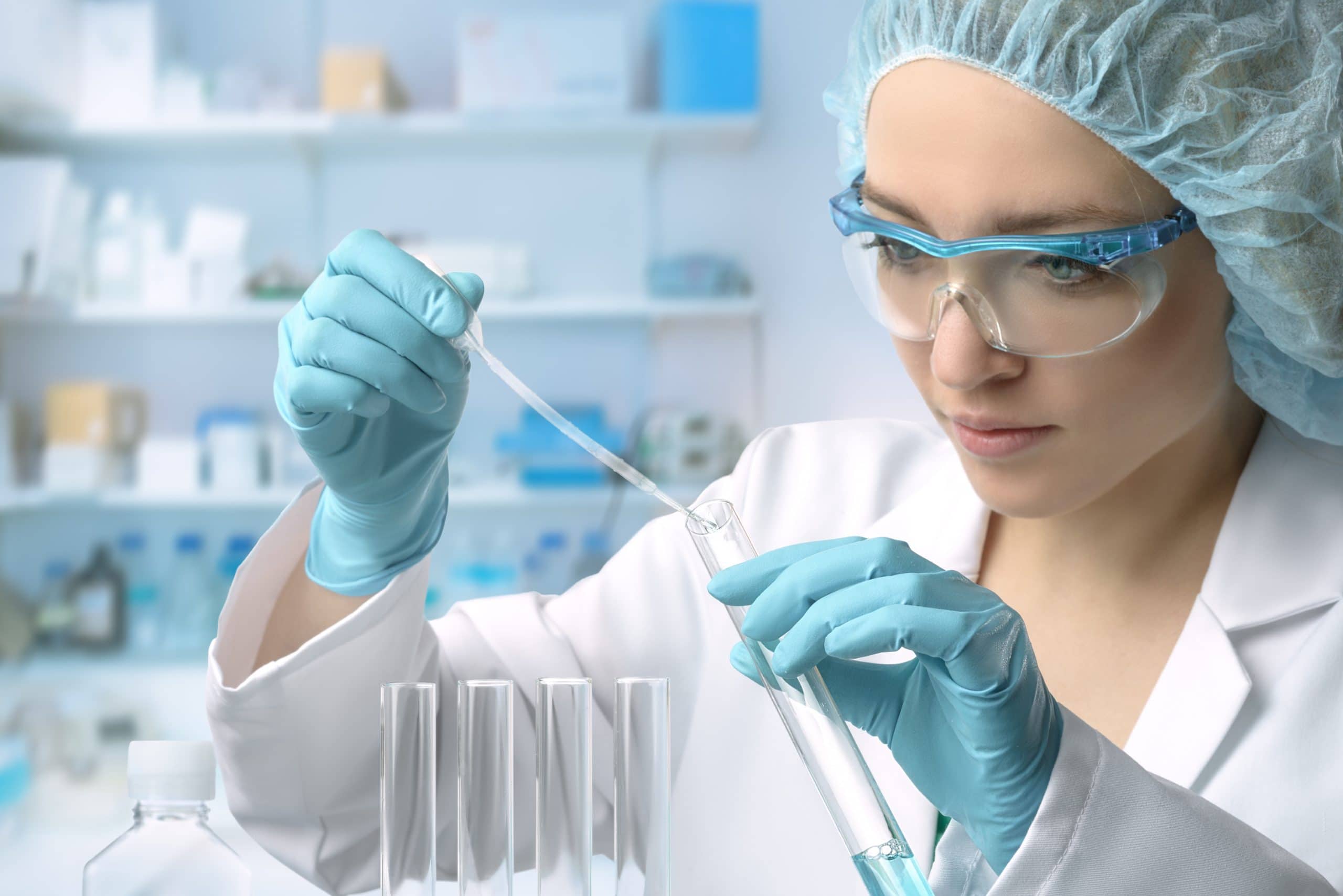 Planned New Changes in UK Immigration Rules Will Mean A More Business Friendly Environment
The UK's aim to turbo-charge its highly successful economy through providing innovative and highly skilled migrants more options is a strategy that could provide unparalleled prosperity to the country. It also provides better options for those living abroad wishing to relocate and pursue their professions on UK soil. A win-win situation for everyone involved.
If you are an entrepreneur or business person interested in relocating to the UK and want to know more about what options suit you best, contact us today to book a free, comprehensive consultation with one of our experts.