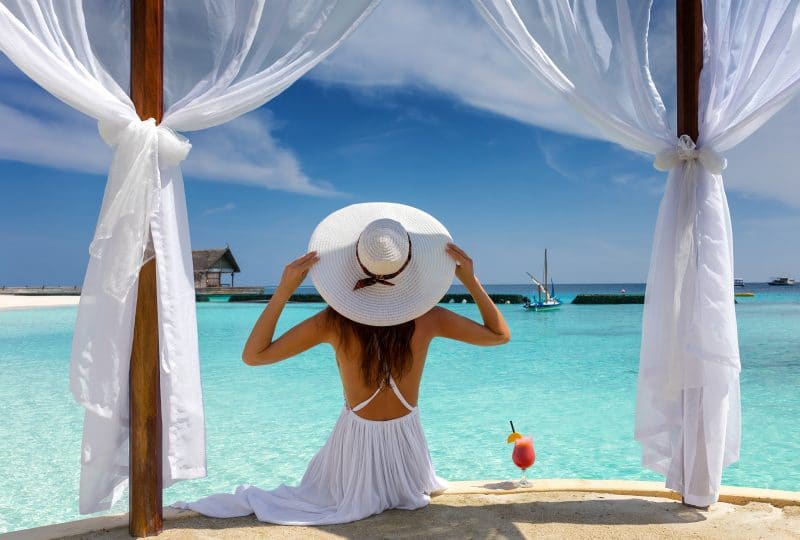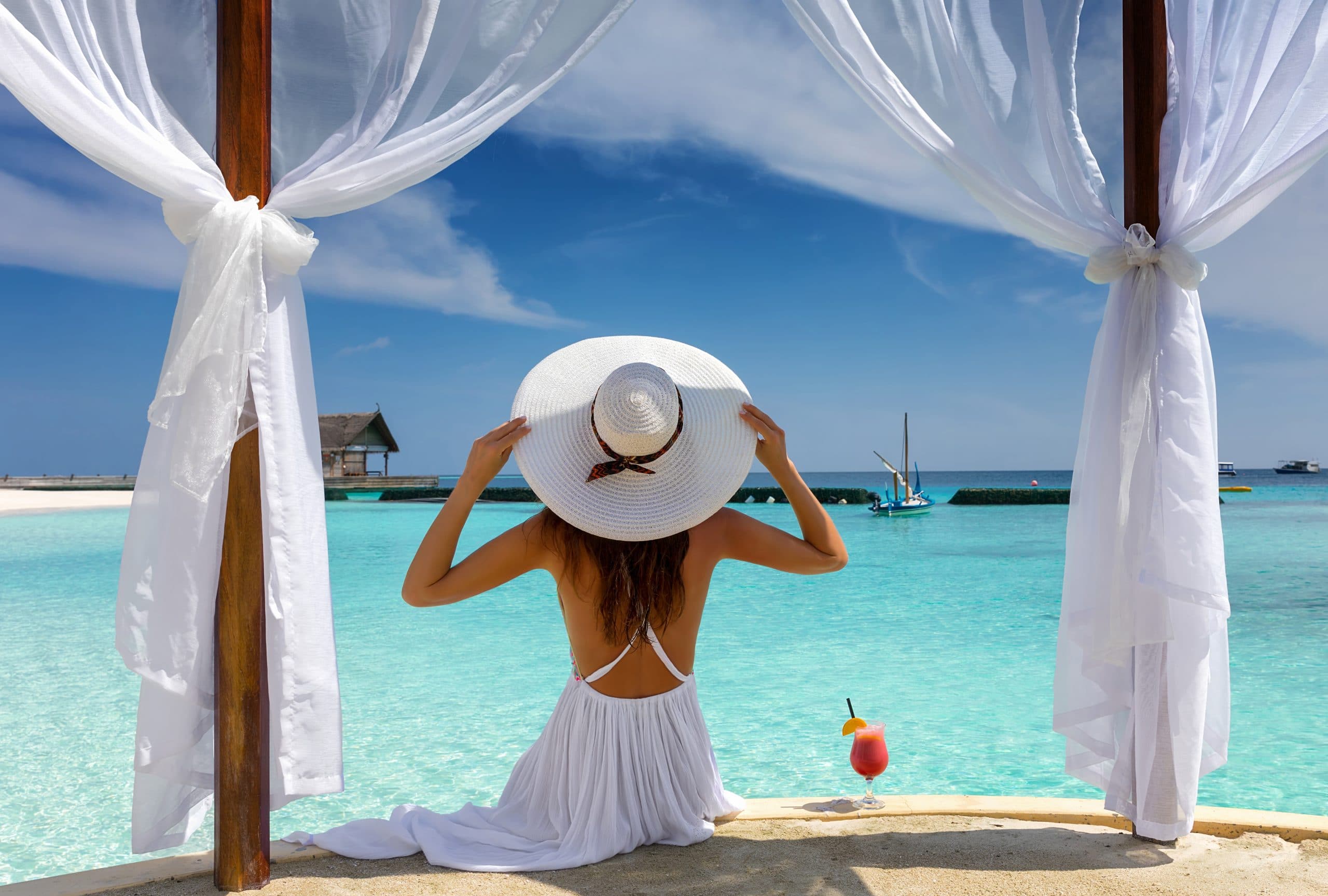 All you need to know to secure a Caribbean second passport in 2022
Securing a second Caribbean passport through investment is a great option for the world's elite allowing hassle-free visaless travel and many other advantages.
Antigua & Barbuda, Dominica, Grenada, St Lucia, and St Kitts & Nevis each offer widely popular citizenship by investment programs. Below we will cover the upcoming changes in these programs in 2022 which investors must be aware of.
Most of these changes come in the shape of altered investment options, limited time offers, and expanding the definition of dependents. Here is what to expect this year:
New investment options to obtain a second passport in the Caribbean
St Kitts & Nevis kicked off the year by introducing a new investment route, the Alternative Investment Option (AIO), which is now available for all applicants interested in securing a second passport by investment.
The AIO consists of two branches: both are privately funded, but one is privately owned while the other is publicly owned.
Under the privately-owned option, which is a housing development, applicants can invest USD 200,000 but will have to resell their share to the developer at the end of the holding period.
Under the publicly-owned option, applicants will invest USD 175,000 into the rehabilitation of the country's correctional facility. This amount is sufficient for a family of four to qualify for the CIP and receive second passports.
Whether other countries are considering adding new investment routes to their CIPs is unclear at the moment, but if history tells us anything, it is that when one Caribbean CIP adds a new option, others soon follow suit.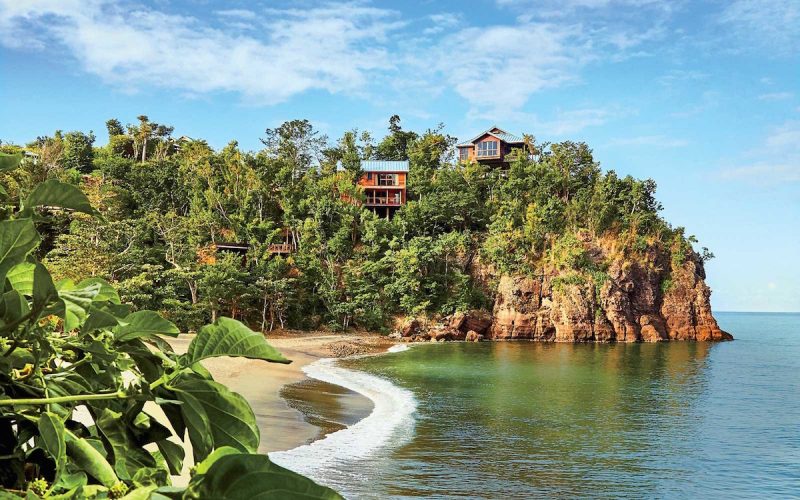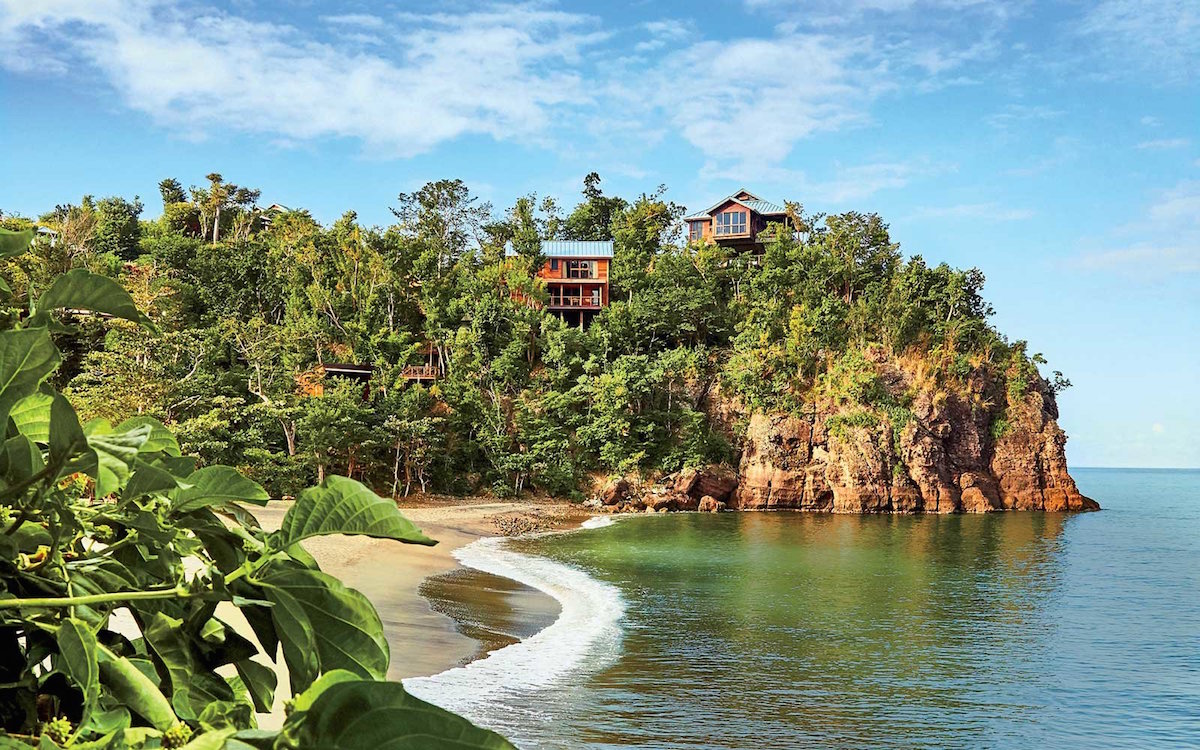 Limited time offers for a second passport through investment
The pandemic took a huge toll on the Caribbean economies, which is why nations such as St Lucia and St Kitts & Nevis introduced limited-time offers on some of their CIP investment options to help alleviate the economic downturn.
While the St Kittian limited-time offer expired at the end of 2021, the St Lucian Government renewed its offer until the end of 2022. Under this offer, applicants can invest USD 250,000 into the St Lucian Government's COVID Relief Bonds to obtain a second passport, instead of the usual USD 500,000.
Dependents can also get second passports
Every few years, a CIP will expand the parameters defining qualifying dependents, as Grenada did a couple of years ago by allowing applicants to add their financially dependent, unmarried siblings to their application so they too can obtain a second passport.
Dominica, St Lucia, and St Kitts & Nevis soon followed suit, with each of them allowing applicants to add dependent siblings to their application.
Adding dependents requires altering the laws and regulations of a program. Still, it is reasonable to assume that Antigua & Barbuda may soon make that alteration to define siblings as eligible dependents as well.
Current Caribbean programs have almost maxed-out first-tier family members who can be added to an application. Any future alterations to the definition of a dependent may come in terms of increasing the maximum age of children or altering the minimum age of dependent parents so more choices are available for family members to secure a second passport.
Quick processing time of 3-6 months to a second passport
After two hard-hit years, Caribbean citizenship by investment units (CBUs) are getting back to working at their full capacity. This gradual return to a full workforce, as well as the expansion of diplomatic missions abroad (such as St Kitts & Nevis' new embassy in Abu Dhabi) could help expedite the processing time of CBI applications and subsequent services.
The process is already quick, ranging between 3-6 months for an applicant to receive their new passport. The pandemic generated greater demand for second passports in the Caribbean, however as restrictions ease, we can expect quicker processing times in 2022.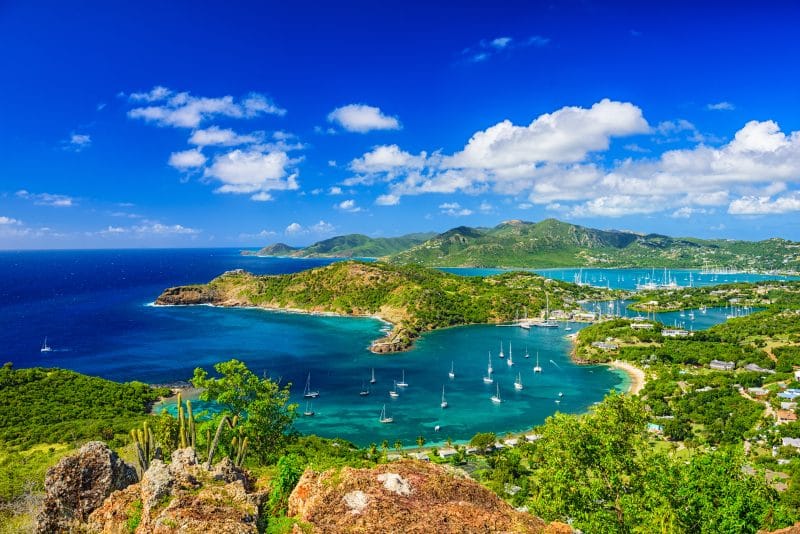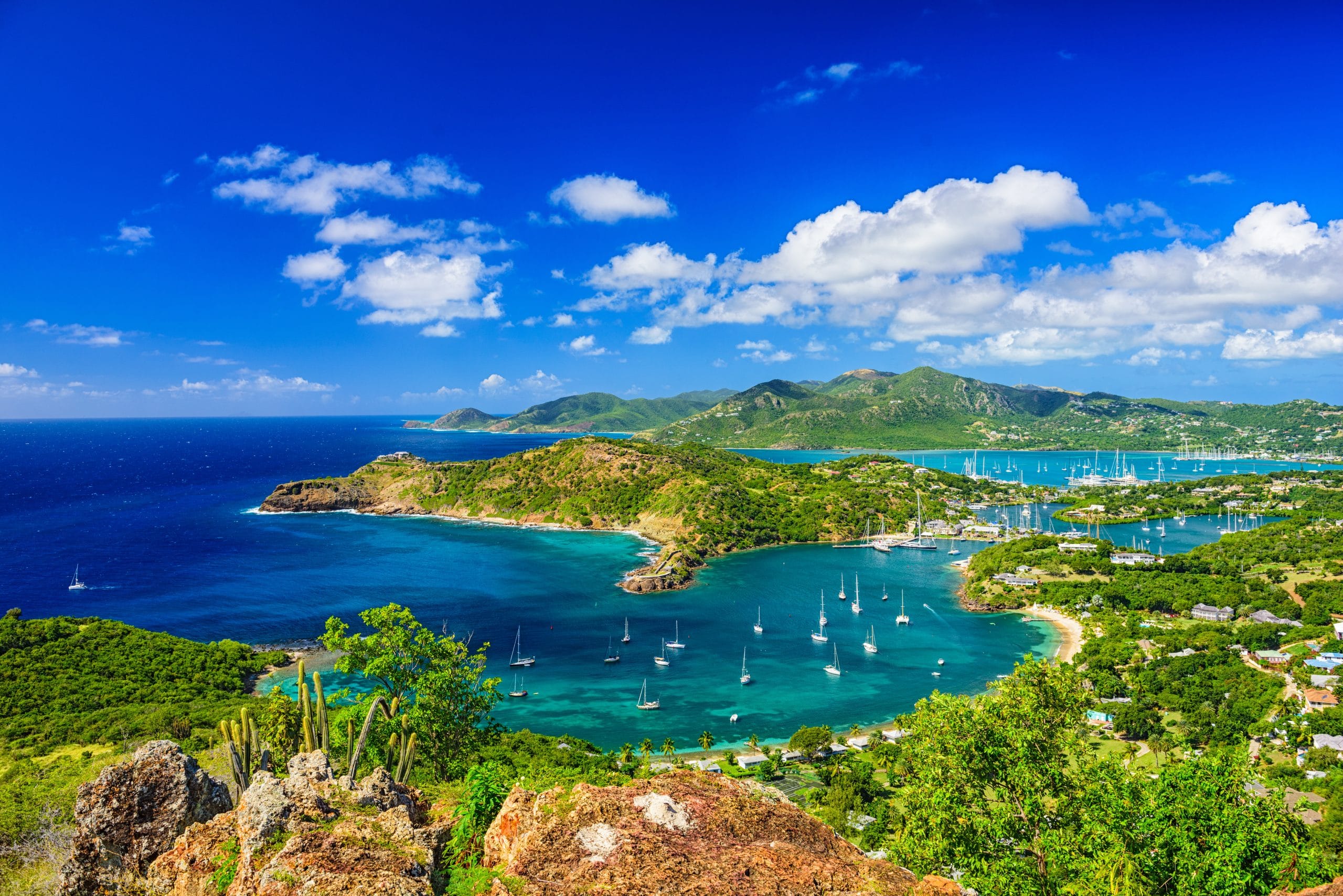 Greater global mobility with a second Caribbean passport
A second passport greatly enhances one's global mobility, and Caribbean governments understand that elevated visa-free travel is a major draw for their programs. Hence, they continuously strive to upgrade their visa-free waiver agreement list.
Dominica recently announced its signing of a visa-free waiver with China, allowing Dominicans to travel to the Asian country without needing to apply for a visa beforehand. We can expect similar agreements signed with other countries worldwide.
Explore your options for alternative citizenship by investment with Beyond Immigration
If you are interested in obtaining a second passport through investment, all you need to do is contact us today to book a free, comprehensive consultation with one of the citizenship by investment experts in beyondimmigration.com who will guide you through the process.