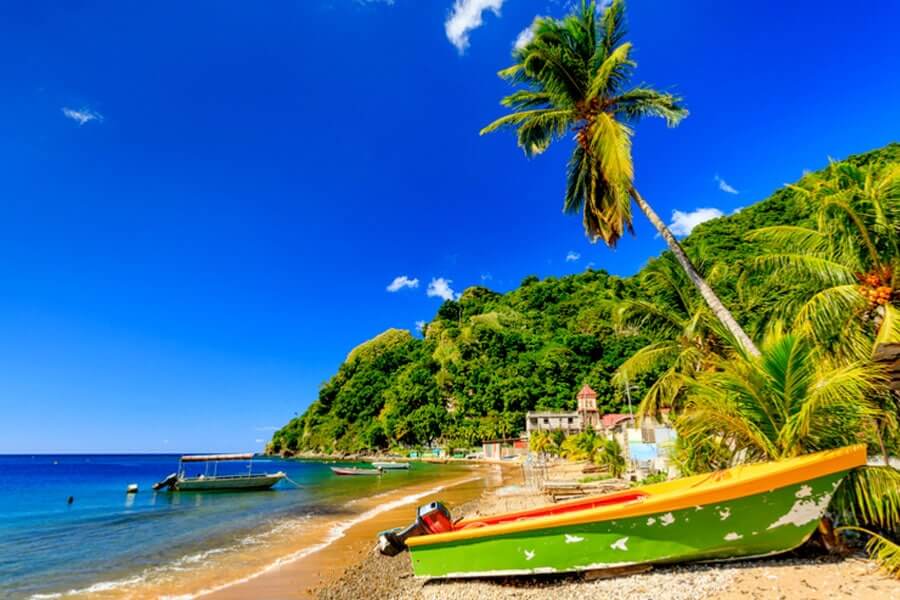 The Financial Times' Professional Wealth Management (PWM) magazine has published the newest edition of the CBI Index, where Caribbean citizenship by investment countries have markedly outperformed competitors elsewhere in five out of seven key criteria. The special report is at its third anniversary and ranks all the active citizenship by investment (CBI) programs around the world against seven pillars deemed most important to investors seeking second citizenship. A total of 13 countries were examined in this year's study, carried out by independent researcher James McKay: Antigua and Barbuda, Austria, Bulgaria, Cambodia, Cyprus, Dominica, Grenada, Jordan, Malta, St Kitts and Nevis, St Lucia, Turkey, and Vanuatu. Overall, the central industry trends of transparency, experience, and enhanced security saw the Caribbean nations carry their success from past years into 2019, outperforming their peers in five out of seven pillars.
"Wealthy individuals and their families seek second citizenship for a number of reasons. The benefits for nations offering CBI schemes can be considerable," says Yuri Bender, editor of the Financial Times Professional Wealth Management magazine
Dominica emerged once more as the country with the world's best citizenship by investment programme, combining extensive due diligence with efficiency, speed, affordability, and reliability. St Kitts and Nevis maintained its upward trajectory regarding visa-free and visa-on-arrival offering and demonstrated its commitment to enhanced due diligence. Grenada also increased emphasis on programme due diligence but benefited most from its improved citizenship timeline. St Lucia surpassed Antigua and Barbuda for the first time, the southern island improving its scores under freedom of movement, citizenship timeline and due diligence.
Focus on Transparency
FT's PWM report said that from the host country's perspective, transparency and accountability of CBI funds are taking centre stage. The  2019 Citizenship by Investment Index notes that the countries that demonstrated how native citizens are benefitting from CBI receipts inspired more trust and appeal among investors.
To find out more about our immigration options in the Caribbean, please have a look at our citizenship by investment programs!