The Greece Golden Visa residency by investment program (RBI) has emerged as one of the most popular investment migration routes globally with over 28,000 residence permits issued since its launch in 2013 worth about three billion euros in FDI with growing demand notably from Mediterranean neighbours Turkey, Lebanon, Egypt and Jordan.
In 2021, the Greek golden visa outshone similar programs. Following a slump in 2020 brought on by the pandemic, it roared back in 2021, approving 1,035 main applicants and 3,383 family members. The second-placed RBI in terms of application numbers, the highly regarded Portuguese golden visa, registered 270 fewer applications during the year, a testament to the booming demand for the Greek Golden Visa.
Chinese investors make up about 67 percent of all applicants. However, out of the top ten foreign nationalities, four (Turkey, Lebanon, Egypt, and Jordan) are neighbours of Greece, which highlights the regional demand for the Greek golden visa.
Another interesting trend is the growing demand from US nationals who rank ninth in terms of application numbers. Greece has processed 103 Greek golden visa applications for US citizens, granting 341 residence permits for them and their family members.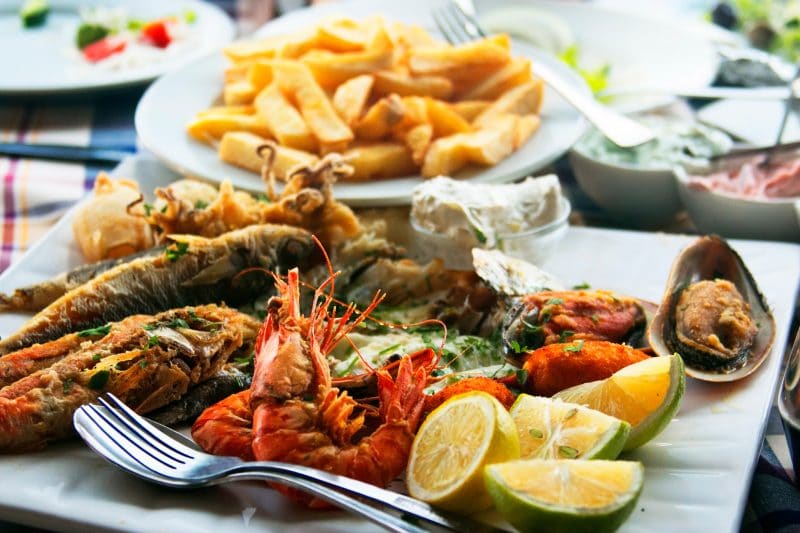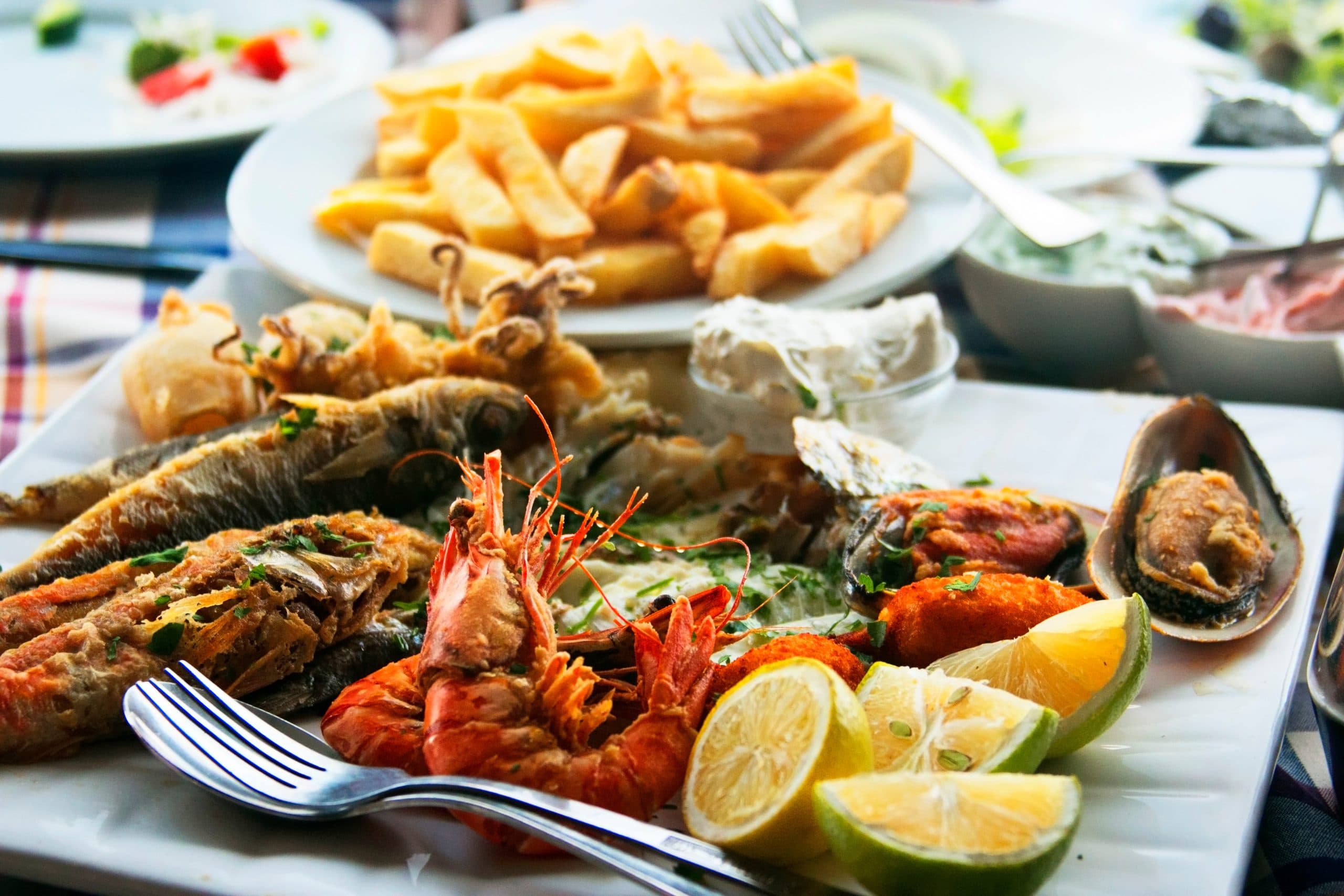 What are the attractions of the Greek Golden Visa Program?
One of the major allures of the Greek golden visa is the country itself. For people looking for a second home or a Plan B, residency by investment in an EU country ticks all the right boxes.
Greece's temperamental climate, a wide range of choices in Greek property investments, stunning natural scenery, strategic location, fine cuisine, robust healthcare and great education system all play a major role in attracting investors from all around the globe.
By purchasing Greek property in touristic hotspots, investors can rent out the real estate for good returns, or add them to a tourism-driven portfolio within the realm of applications such as Airbnb or otherwise.
The Greek government allows investors to purchase any property within its borders on an open market, meaning investors have their pick of the bunch, allowing them to buy real estate that suits their needs, be it for returns, personal use, or otherwise. Greek golden visa applicants can create robust investment portfolios to expand profits, hedge against inflation, and diversify their asset base within a stable economic landscape.
The golden visa itself comes with a wide array of benefits regarding immigration purposes. It allows residence permit holders unlimited access (but not settlement) to the Schengen Area, greatly enhancing their global mobility in the process.
Holders of a golden visa can also maintain their residence without having to relocate to Greece, as the golden visa is tied to the investment and requires no physical residence on Greek land.. As long as the golden visa holder maintains their investment, they maintain their residence permit.
For those looking to reside in the beautiful European nation, they can do so with Greek citizenship in mind, as residing as a tax resident for seven consecutive years allows residents to apply for naturalization.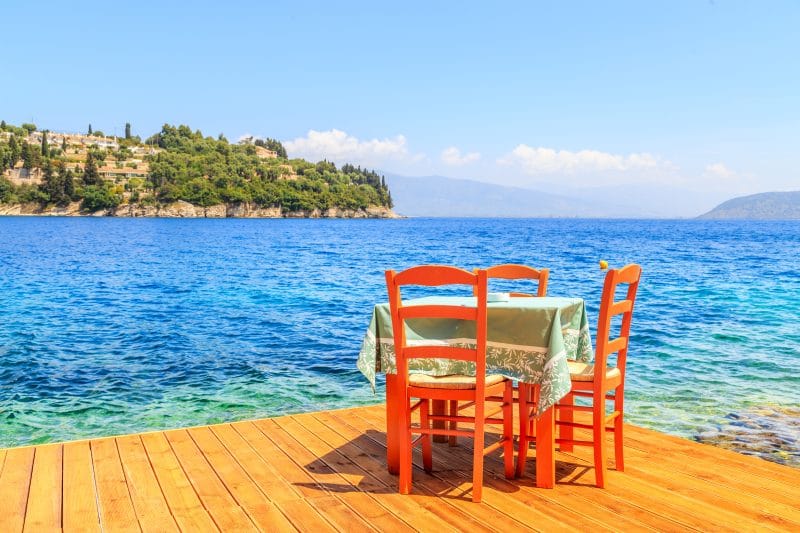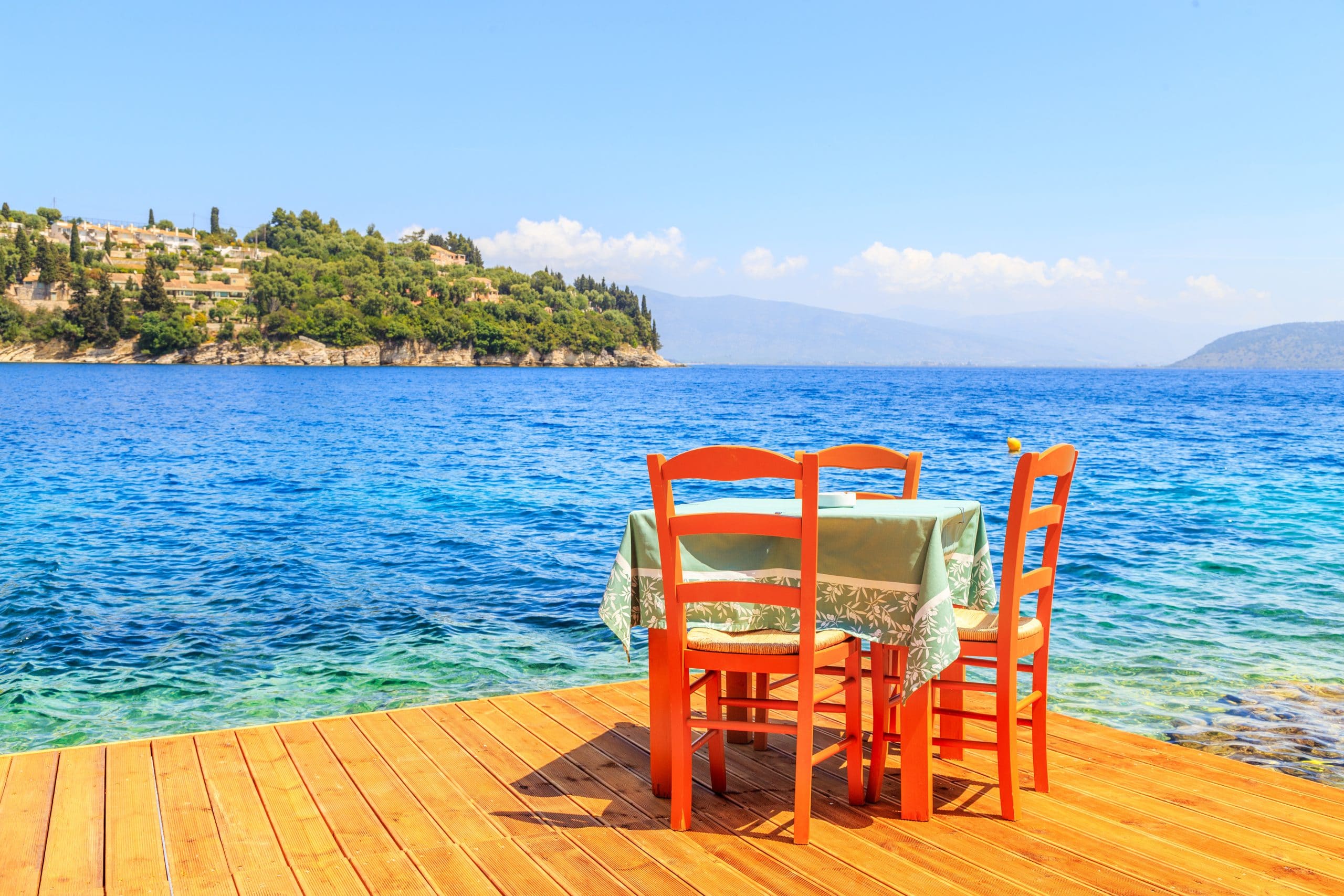 Greece Golden Visa Program Requirements
While the golden visa has various investment options, the most affordable and most desirable is the real estate option, which requires investors to purchase a property (or a multitude of properties) for a sum of EUR 250,000, which they can then rent out for profit. This is way below Portugal's Golden Visa minimum investment of EUR 500,000.
The program is straightforward and user-friendly. The process takes a mere two to four months, while the documentation required is minimal. Applicants can also add their spouse and children below 21 to the same application.
For those looking for a robust contingency plan to hedge against political and economic turmoil in their home countries, the Greek golden visa offers one of the best options possible. The simplicity and potential profitability of the program, coupled with the massive benefits it offers, provide investors with a very attractive option.
If you are considering investing in your family's future by obtaining an EU residency through investment, all you need to do to know more is contact us today. Our team of vastly experienced consultants will provide you with all the information you need, guide you through the process, and find you the investment options that meet your needs.
To find out more about the Greece Golden Visa, be sure to visit our dedicated page on the program.