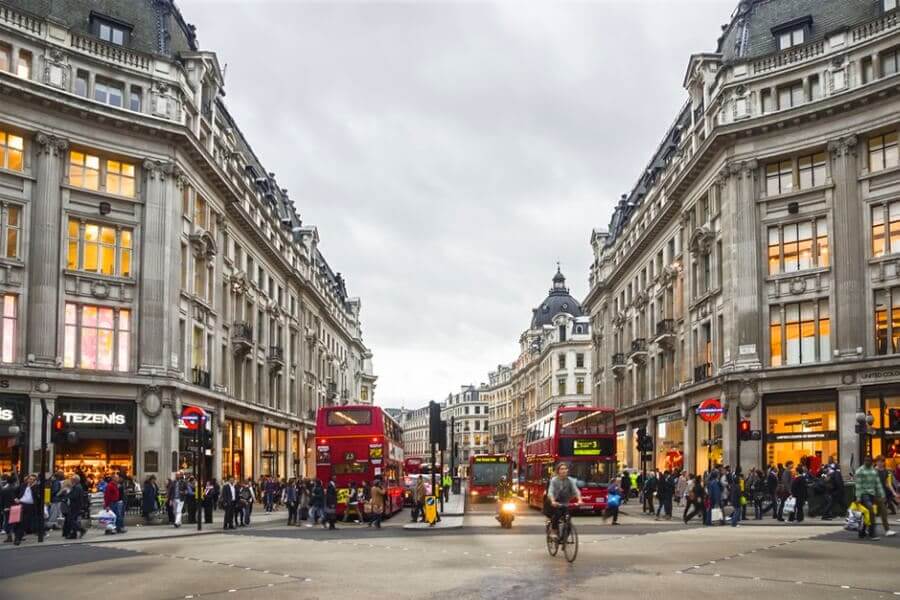 Hong Kong-based investors, for the first time in the programme's modern history, outnumbered Chinese ones by a factor of two (15 applicants vs. 7) in UK Tier 1 Investor Visa allocations in the first quarter of 2020. This trend may be explained by the recent civil unrest that the S.A.R. has been experiencing and may signal an exodus of high net worth individuals from the city. Five applications were refused.
UK migration statistics saw a drop in application numbers in the first quarter of 2020 in wake of the COVID-19 pandemic. COVID-19 has profoundly changed global travel, with the UK's muted immigration statistics highlighting the effect of global travel restrictions on investment migration.
UK Home Office figures showed that 45 main applicants and 65 of their dependants received UK Tier 1 Investor visas in the UK during the first three months of 2020. This is the lowest number of approved applications recorded since Q2, 2016 (the quarter immediately preceding the Brexit referendum). The numbers for Q2 of 2020 are widely anticipated to be even lower than the previous quarter due to the pandemic.