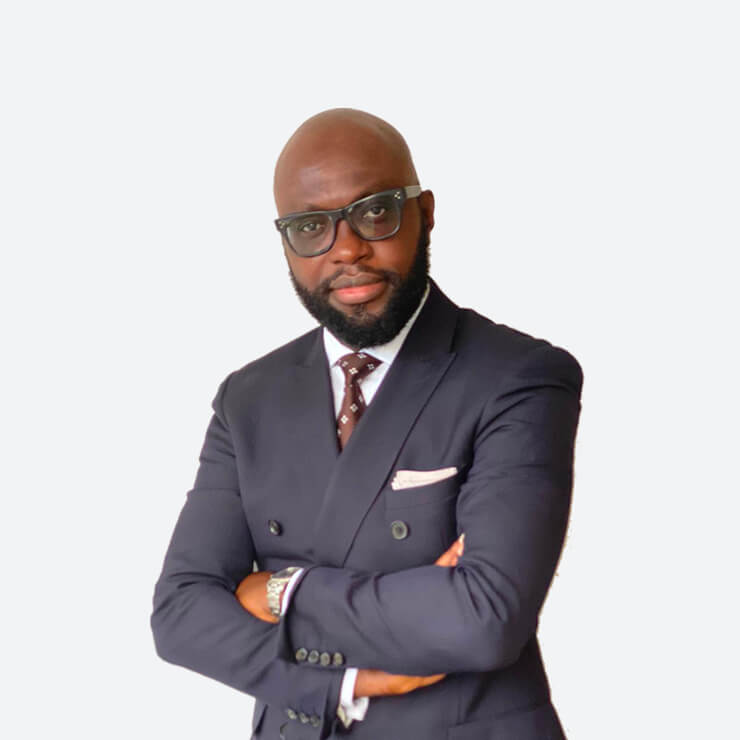 Yomi Yusuf
Yomi is Director of West Africa for Beyond Residence and Citizenship, having originally qualified as a Barrister and Solicitor of Nigeria in 2005, he comes from a background of practising law internationally for up to 15 years both in the UK as well as Nigeria.
Prior to joining Beyond, Yomi's expertise in the UK deliberately focused on providing business/investment immigration solutions to HNW individuals, companies as well as families from all over the world, but with a particular dedication to catering to sustained demand from the African continent.
Taking advantage of the wider variety of options provided by Beyond, Yomi continues to remain passionate about providing residency and/or citizenship solutions for corporate or personal clients as he draws from his varied experience acquired over the last 15 years, having worked in various capacities with various UK organisations, law firms, other legal entities as regulated either by the SRA or OISC.
Aside from providing a wider variety of options, Yomi also particularly enjoys the process of establishing and maintaining mutually beneficial long standing relationships with clients, business partners and stakeholders that transcend meeting their varied requirements and goals.