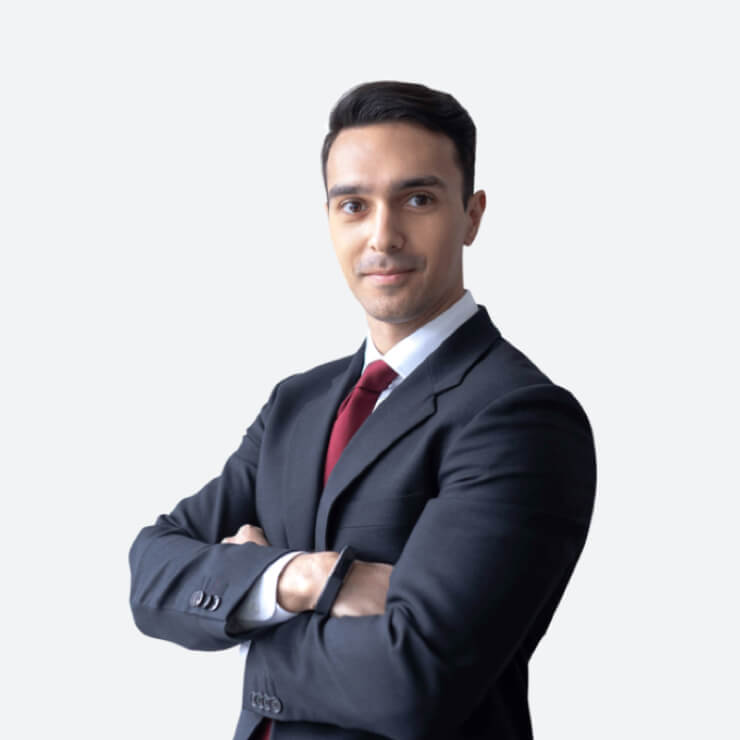 Vadim Musaev
Vadim holds a master's degree in law from the prestigious University College London, and has been involved in the legal profession for many years specialising in corporate and immigration law.
Prior to joining BEYOND, Vadim held important positions at Fragomen, Del Rey, Bernsen & Loewy LLP and Saracens Solicitors LLP.
Vadim has solid knowledge of UK corporate and immigration law, Russian law and has extensive experience with the full spectrum of UK immigration programs. He enjoys employing his language skills in Russian and Chinese in order to assist clients with a variety of citizenship and residency programs around the world.