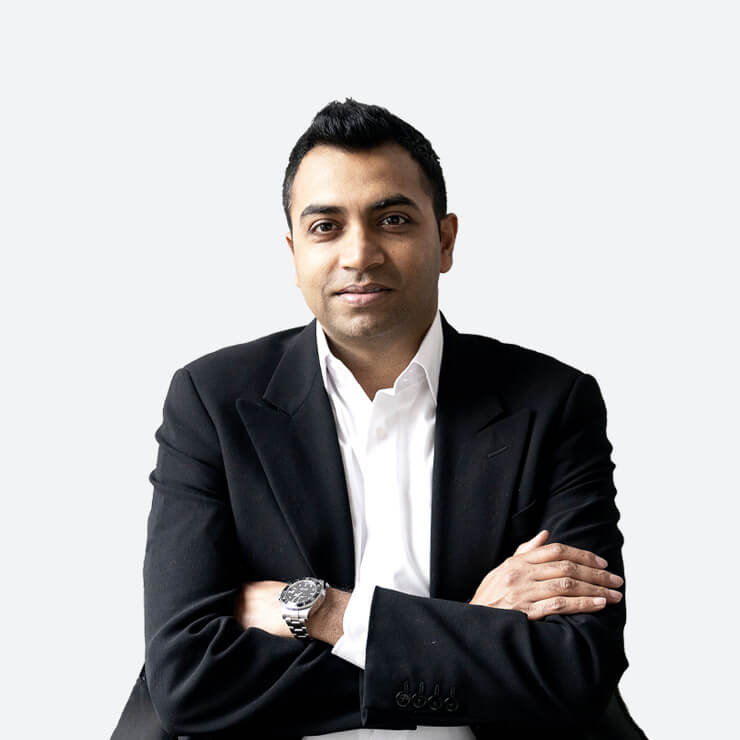 Sameer Mahomed
Sameer is a qualified chartered accountant and London based entrepreneur with a Real Estate & investment background. He commenced his career at Deloitte where he worked in their Johannesburg, Los Angeles and London offices – focused on Real Estate, Hospitality & Leisure. After 9 years he joined Hamilton Bradshaw and worked as a close and trusted advisor to ex-Dragons Den panellist James Caan managing the Private Equity, Real Estate and Venture Capital business.
Since leaving he has started a number of businesses, and advises HNI & UHNI on investment opportunities as well as tax optimisation strategy in the UK and around the world.
He focuses on identifying real estate and other commercial opportunities for family offices and HNI's. As a dual South African and British Citizen he understands the value of having a second citizenship and has advised a number of clients on the Tier 1 – UK investor visa.
Sameer is responsible for the establishment and management of the Beyond South Africa Office. Working closely with the Beyond Global team he will lead Beyond SA's services to local clients, develop strategic relationships on the ground & ensure South African citizens have access to world leading residency & citizenship by investment opportunities.