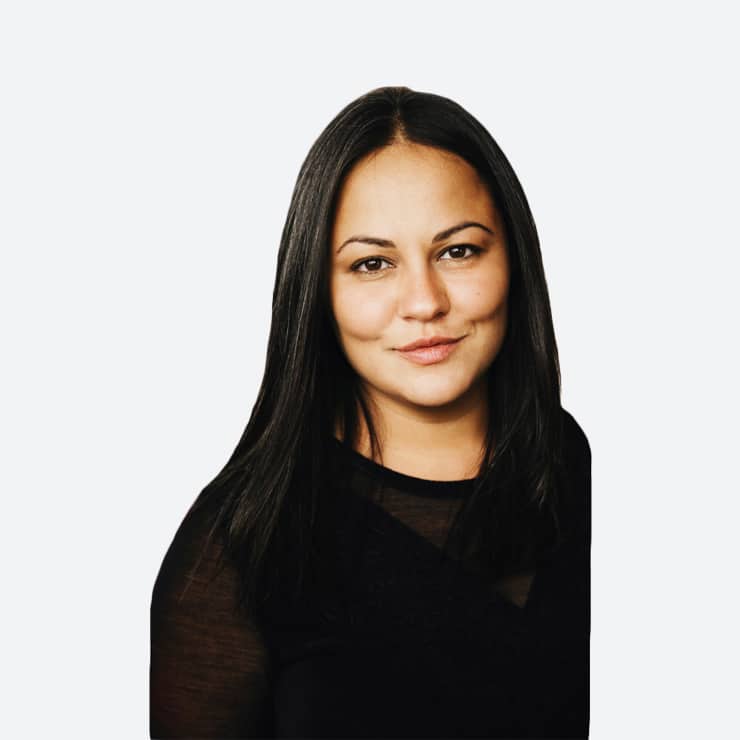 Nune Avtandilian
REGIONAL MANAGING EXECUTIVE
For over 10 years Nune Avtandilian ran the Raiffeisen bank flagship branch in Saint Petersburg, Russia, as top-manager, handling an array of tasks from private and corporate clients' cash flows, investments, tax managing and financial reporting to risk, fraud management and insurance management. She has built a mighty International network of power brokers, who trust and respect her.
Upon completing her 3rd Degree, an MBA, she launched an independent Financial Services Agency that facilitates the most complicated and unusual cases of money management, meticulously adhering to the laws in Russia, norms of ethics and international banking regulations.
Combined with acquired skill and warm personality, her private consulting business has proved to be extremely successful in helping high net worth families to achieve their goals in Residency and Citizenship planning.
In the BEYOND team Nune is focusing on sales, institutional relationships and clients' acquisition in Russia, she has extensive expertise in social networking, public speaking and international business development