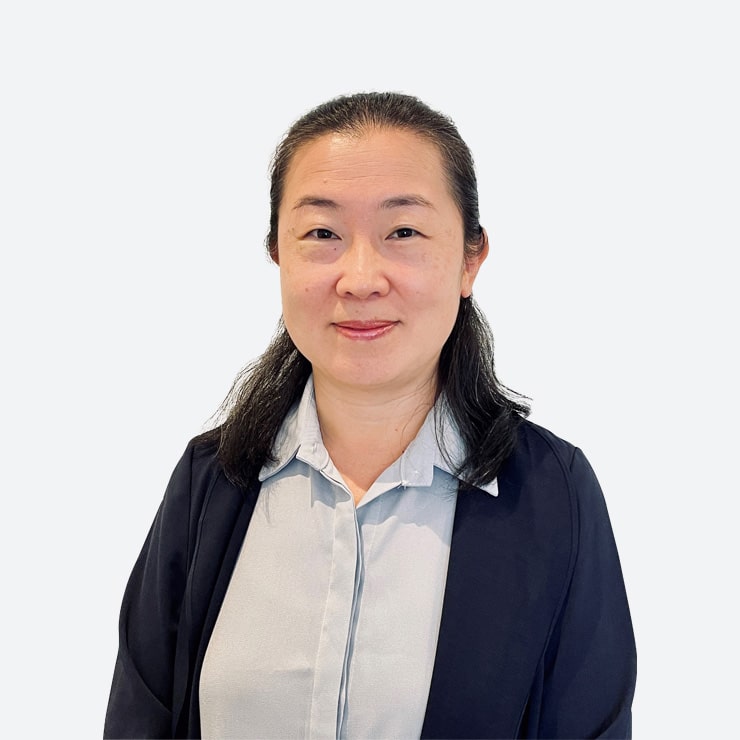 Loretta Cheng
Loretta has over 22 years in the investment banking industry. Having started her career as an Executive Assistant at Morgan Stanley, Loretta progressed in her career gaining experience at some of the most prestigious investment banks including Smith Barney, NatWest Market and Fung Capital Asia Investments Limited (under LiFung Group).
In 2015, Loretta transitioned to working as a Human Resources Manager at FF 1963 Limited (under the LiFung Group). In this role Loretta successfully managed the entire recruitment lifecycle. Furthermore, she provided invaluable support to senior management guiding them on a wide range of issues including performance management and disciplinary matters.
Loretta obtained her Bachelor of Science degree in Accounting and Finance from the University of London. She is fluent in both Mandarin and Cantonese.