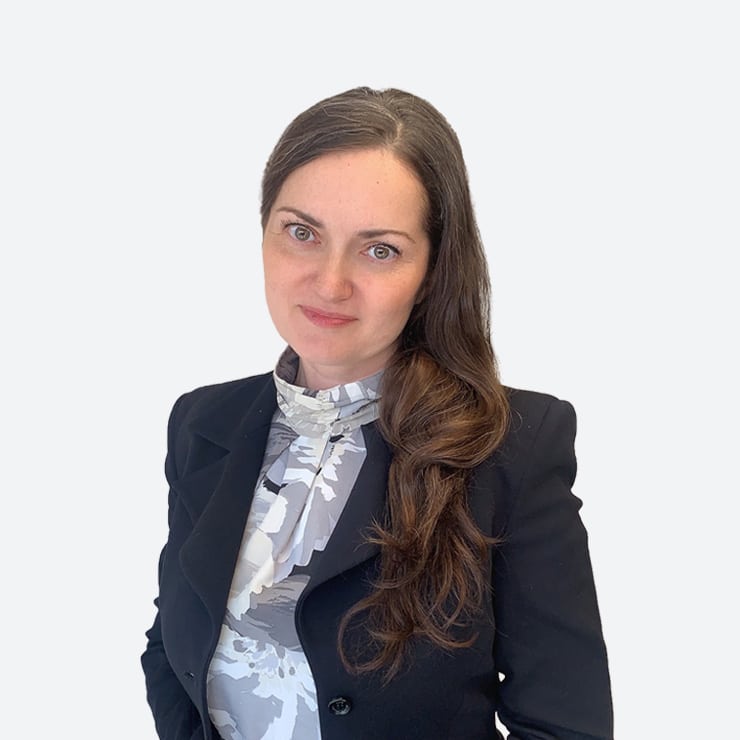 Kasia Jarzabek
Kasia is a confident risk and operational management professional with strong problem-solving and people skills. Kasia leads operations and compliance at BEYOND working with offices globally, providing expert advice to sales teams drawing on a career spanning more than 15 years in front-to-back roles from operations to customer services and events.
Kasia has excellent relationship management skills dealing with high net worth clients from all over the world and is comfortable juggling multiple client accounts and managing a growing processing team.
Prior to joining BEYOND, Kasia held strategic client-focused roles at Henley & Partners and Thomson Reuters, working closely with senior leadership and business stakeholders.