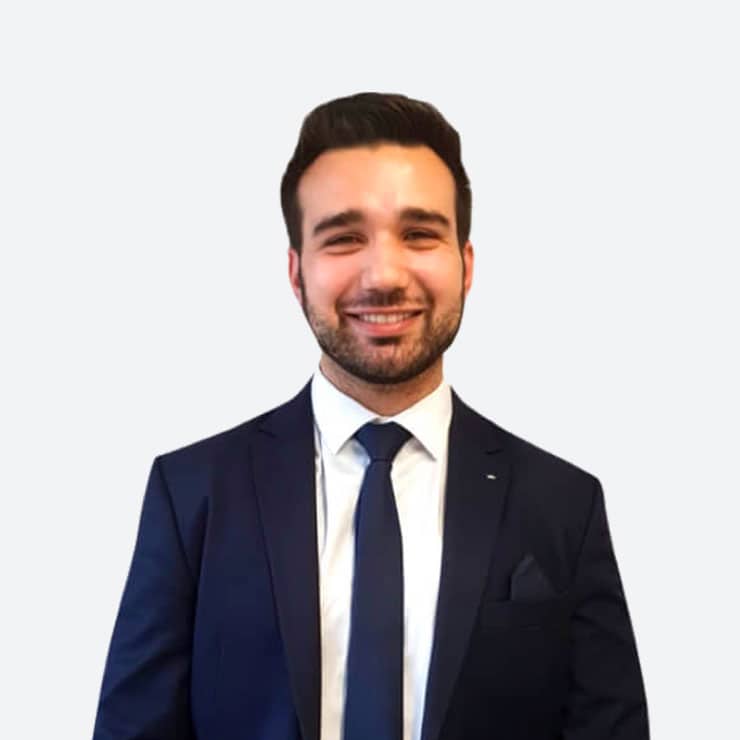 Johnson Cortelek
Since joining the BEYOND team, Johnson has supported our expanded program selection by ensuring up-to-date and legally compliant program requirements on web, marketing and internal platforms. It is his pleasure to concisely provide BEYOND's clients with exclusive industry details and tailored program features.
In addition to applying his legal and business background, Johnson's diverse linguistic skills help him to effectively serve English- and Turkish-speaking clients.
Johnson has himself experienced the value of being a dual-citizen, having studied at both the University of Warwick, United Kingdom and University of British Columbia, Canada. His academic background in Europe and North America allows him to provide well-researched and multi-jurisdictional citizenship solutions for BEYOND's clients.