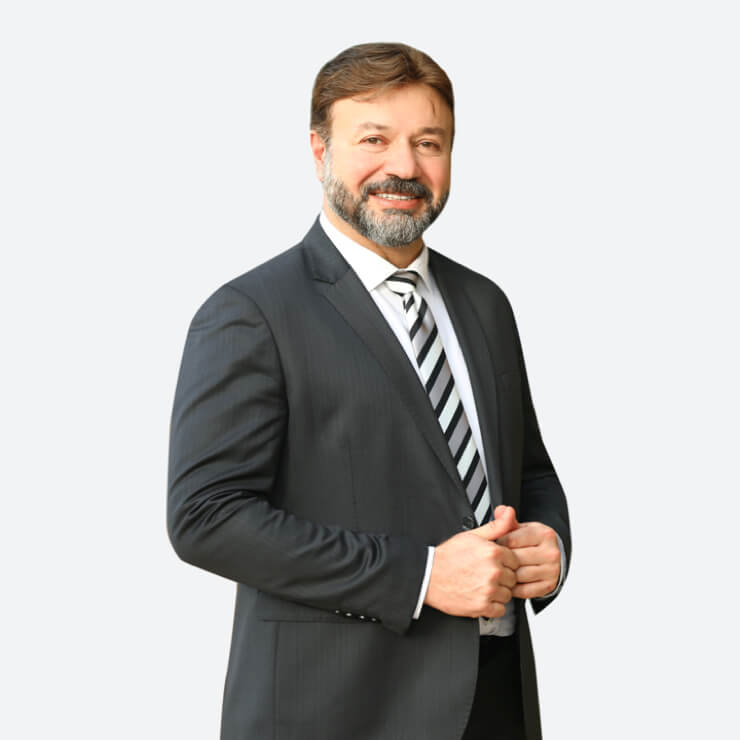 Hakan Cortelek
Hakan is a residency and citizenship planning specialist. Hakan was a Managing Partner at Henley & Partners UK and has now established "Beyond Immigration" to expand his global reach and service proposal.
Following his extensive experience in private banking in the UK and Canada, he has also excelled in developing a thriving, globally connected residency and second citizenship practice.
Hakan participated in various consultancy sessions with the UK Home Office as well as the Canadian Immigration authorities, St Kitts and Nevis, Malta and Antigua & Barbuda.