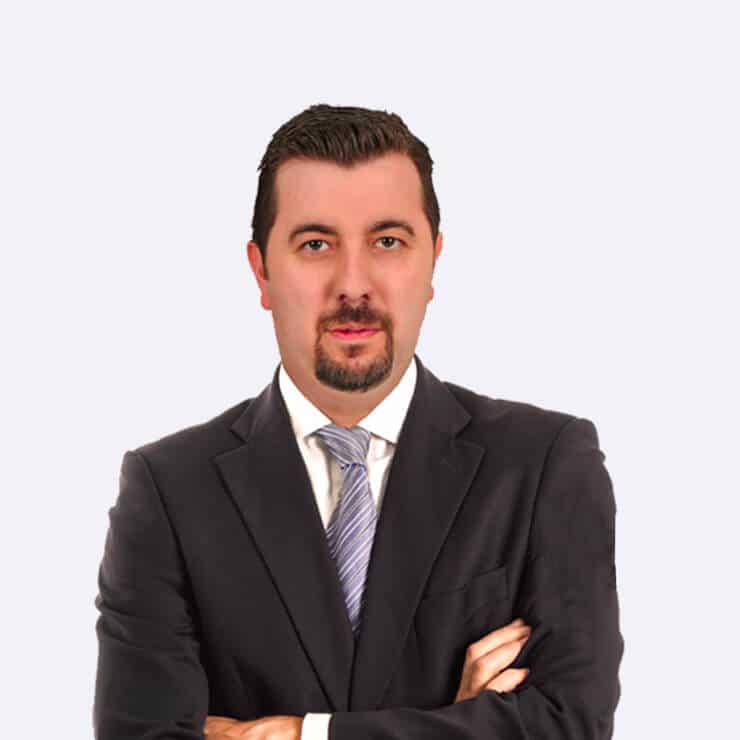 Erdem Cilingiroglu
IT & OFFICE MANAGER (TURKEY)
Erdem has nearly 20 years of solid operational experience in delivering information management technology solutions to B2B and B2C businesses with specific expertise in digital marketing and harnessing technology to boost the bottom line. He has a distinguished information technology CV that includes the creation and management of more than 200 websites in sectors ranging from retail to health to financial services for large and established corporate as well as start-up clients.
Erdem is the holder of the prestigious Microsoft Certified Systems Administrator (MCSA) and Microsoft Certified IT Professional (MCITP) certificates with extensive software expertise ranging from Microsoft and network management to cloud technologies (Office 365, Azure etc). He has a graduate qualification in business administration and currently training for a post-graduate Management Information Systems.
At Beyond Residence and Citizenship, Erdem has been instrumental in creating a dynamic information technology platform to deliver solutions for the business in an international and multi-cultural environment. He is in charge of Beyond's web development projects globally to power e-commerce solutions in countries ranging from China to Turkey, as well as liaising with digital agencies and day-to-day management of cloud technologies and operations globally.