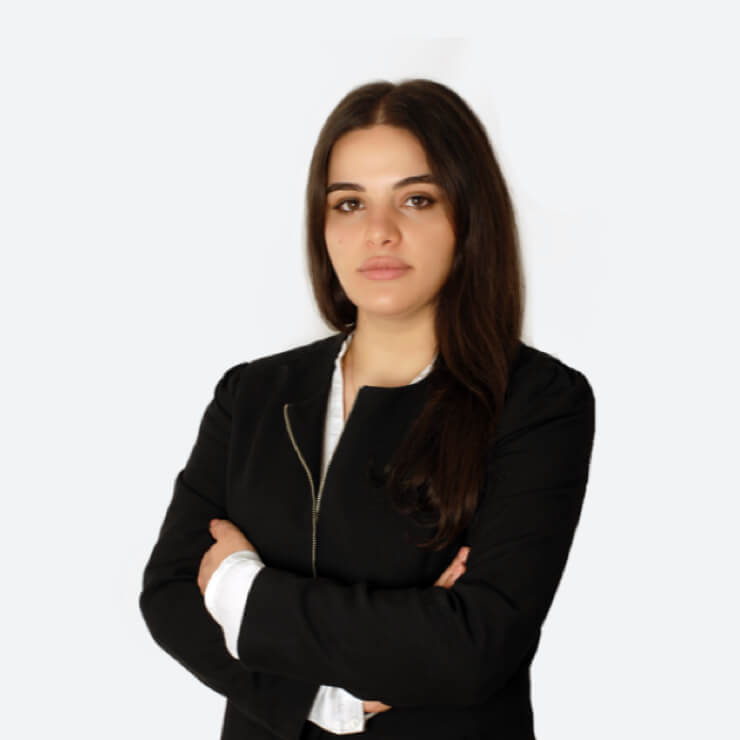 Duaa Alzeitawi
DIGITAL MARKETING MANAGER
Duaa is a Marketing Expert with over 7 years of experience in the Marketing and Advertising industry. She is experienced in Business Planning, Branding, Marketing and Online Advertising.
After Obtaining a Master's Degree in Marketing from Istanbul Bilgi University, and a Professional Diploma in Digital Marketing from German Jordanian University, Duaa worked on Branding, Marketing and building strong Digital Existence for her clients in different sectors, such as E-commerce, Real-Estate and Tourism.
At BEYOND, Duaa is responsible about Digital Marketing and Online Advertising to make it easier for our clients that are interested in our Citizenship and Residency Programs to reach us wherever they are located.