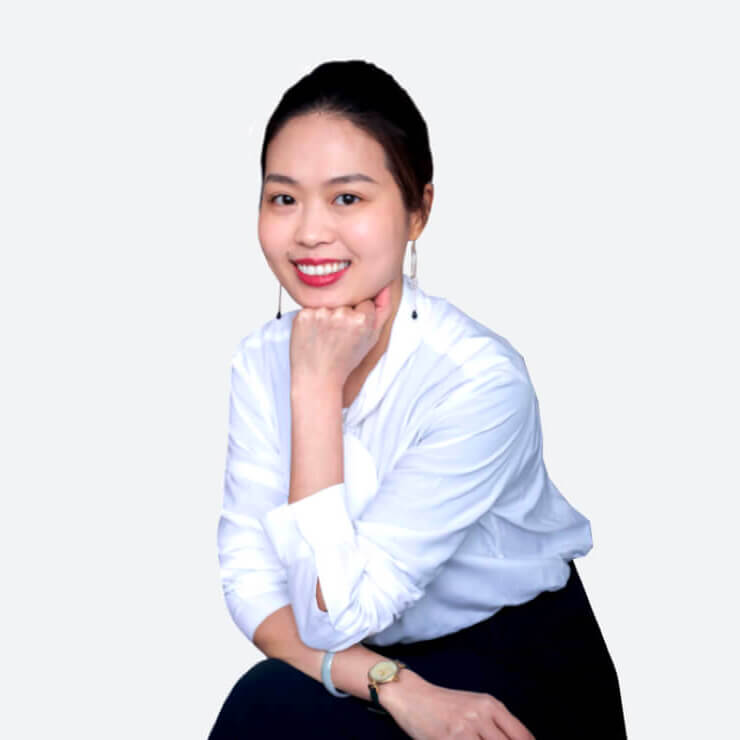 Dr Jing Li
BUSINESS DEVELOPMENT MANAGER
Dr Li is an experienced relationship manager and excels at creating and nurturing long-term relationships with customers and partners. Dr Li is an expert in government policy, international education, and complex immigration matters, and specialises in providing high-level strategic analysis and guidance for clients to suit their specific immigration needs.
After graduating with a PhD degree from Imperial College London, Dr Li went on to work as a consultant and later the global network manager of several organisations worldwide for 4 years. Her impressive portfolio of projects in this role focused on facilitating the successful transfer of technology and business between the UK, EU, China, USA and UAE.
In addition, Dr Li is an experienced interpreter of Mandarin, Cantonese, Hakka and English, and has worked with Lionbridge for 10 years, assisting hundreds of clients with translations.