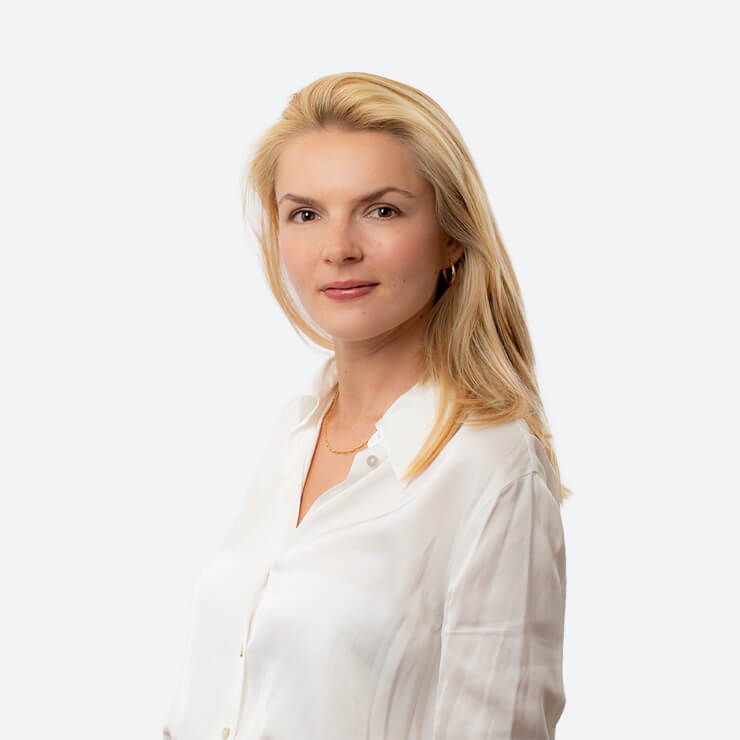 Antonina Wilmot
Antonina has over 7 years of experience in the investment migration industry. She has a vast knowledge of citizenship and residency programs, as well as a proven track record of a successful management of applications and customer service.
In addition to her work experience, Antonina has an excellent academic background and a strong knowledge of her field. Antonina completed her undergraduate degree at Tartu University in Estonia. After she obtained her master's degree in Translation from Tallinn University in Estonia, she entered BPP Law School for further study and obtained her Bachelor of Laws (LL.B.) degree in 2016.
In addition, Antonina speaks three languages, English, Russian and French.