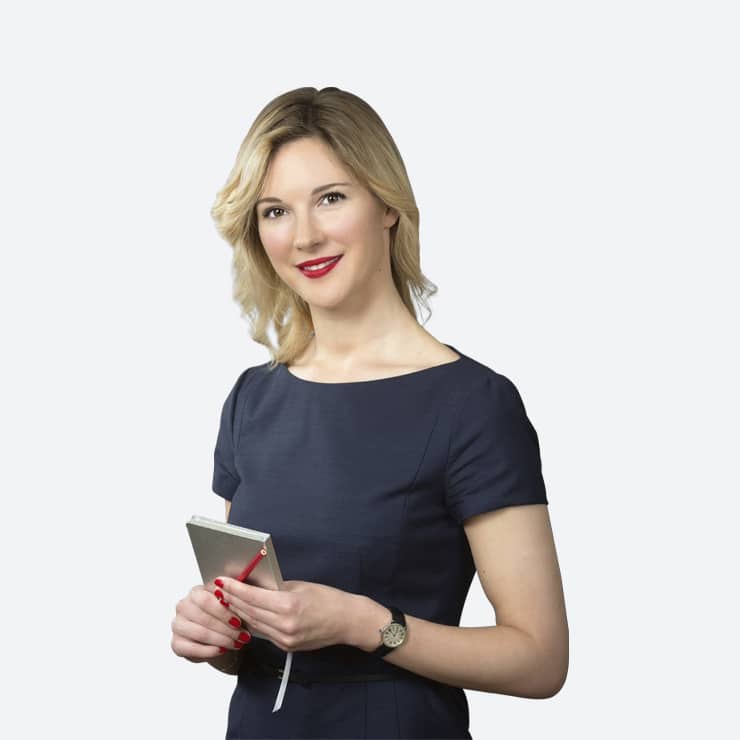 Anna Molchanova
Anna joined our team from the sphere of finance and banking. Having started her career in Wealth Management department in Citibank she further moved to Fleming Family & Partners family office, where she worked as a Relationship manager. Anna was responsible for client relations with high-net-worth individuals managing portfolios in bonds, equities and other asset classes.
Prior to BEYOND, Anna worked for one of the biggest perfumery companies in Russia & CIS, where she successfully managed all stages of setting up a cross-border subsidiary structure in Switzerland and France.
Anna graduated from MGIMO (Russia), and has also completed various education programs in France, UK and USA.