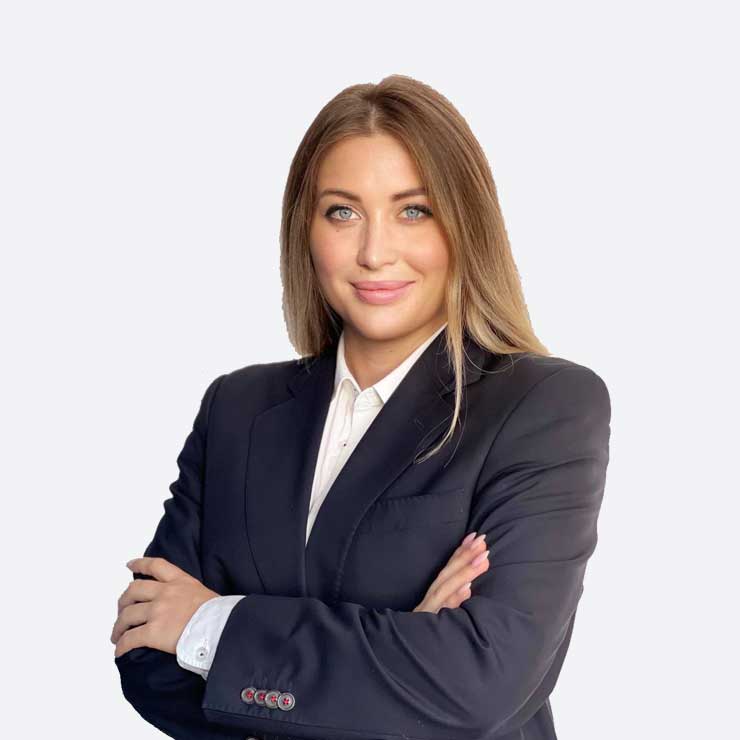 Alisa Slavina
BUSINESS DEVELOPMENT DIRECTOR
Alisa Slavina is a specialist in advertising, business analysis and strategic planning with an impressive management experience in marketing.
She has experience of successful cooperation with such well-established companies as Mercedes, TEEKANNE GmbH & Co., PMI corporation, Gazprom, Rostelecom etc.
After completing her second degree in PR and HR management, Alisa received an MBA degree and has been honoured with a London-based Luxury Lifestyle Award.
At Beyond, Alisa is engaged in business development working on institutional relationships and client acquisition.